On May 2, 2018, the Inkometa Award for successful internal communication was presented in Düsseldorf. The Staffbase employee app of Deutsche Telekom has won the award for Best Employee App in the Media category.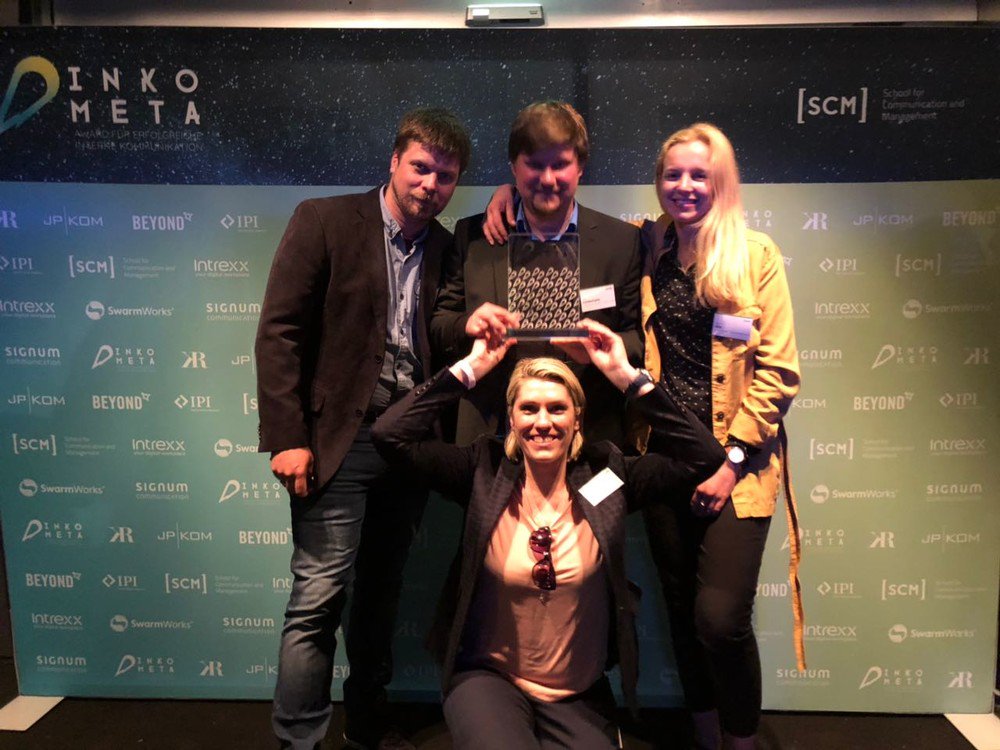 Deutsche Telekom's Service Dialogue app successfully connects the three points of its magic service triangle: team leaders, dispatchers, and technicians in the field. One year after its launch, one thing is certain: the app is a success story. With service news, more than 450 different team blogs and channels, podcasts, videos, and a management channel, it has become a true communication platform.
Above all, the keys to success were the strong support by management, a solid content strategy, a good mix of media and information, authenticity, and ambitious goals. Today, more than 90% of Deutsche Telekom's field workers use the Service Dialogue app, and more than half of them open it daily. The app has an interaction rate that's 300% higher than the existing intranet, and it has generated more than 20,000 comments in its first year of use.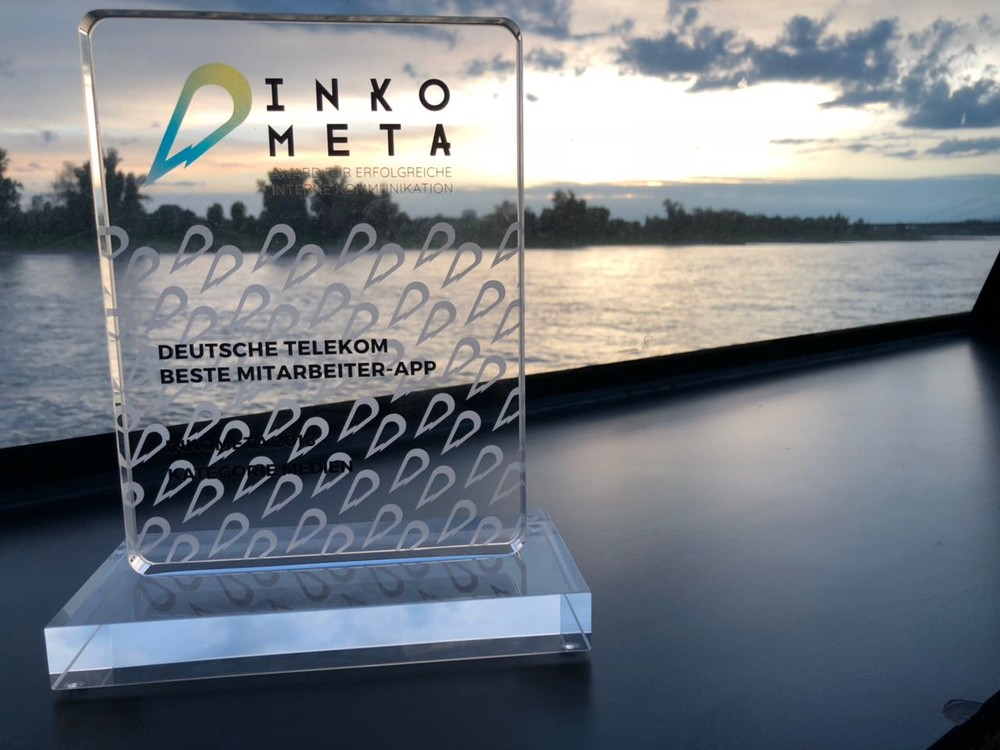 The Inkometa Award, initiated by Berlin's SCM (School for Communication and Management), honors special achievements in internal corporate communications. In a rigorous two-stage selection process, an expert jury evaluated submissions in areas ranging from technical quality to efficiency. A total of nineteen award winners were honored in the categories of Strategy, Media, Campaigns, and Digital Workplace.
Read more about employee communication apps: