Communicators often tell us that their current intranet solutions are too clunky and cumbersome for workers on the go. And desktop intranet solutions just don't reach workers in the field. With remote work on the rise, mobile app solutions give employers a new way to connect with their workforce.
Watch our video, Company Intranet vs. Employee App—What's The Difference? to learn how an employee app is a better way to reach, engage, and measure the success of internal communications while integrating (or not) with current intranet solutions.
Transcription
I'm Carla Kath, and today we want to ask you the question "Is your intranet alive?" We hear from a lot of customers that their intranets are just not doing the trick when it comes to internal communications. Let's talk about why that is.
First, is your intranet old? Was it built on a platform that is not able to sustain the amount of communications required to connect with your workforce today? Second, is it telling your story? Does it lack your brand? If you have an intranet that doesn't say who you are and doesn't show who you are, how are your employees able to connect?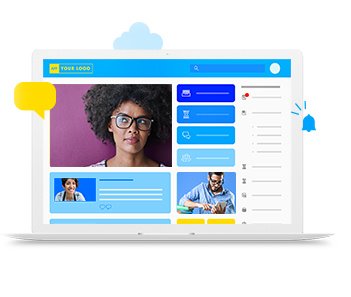 Next, does your intranet reach your employees? Can it connect with your workforce? What about those remote workers? That's two-thirds of your employees these days. Is your intranet user-friendly? Can employees engage? Can they add content?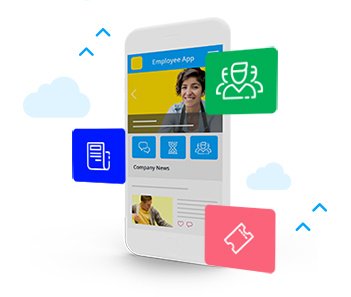 Can they share stories? If not, you may want to rethink your solution. Is your intranet engaging? Are you able to send pictures, videos? Are you able to ask questions? Are you able to get answers? Are you able to respond?
Does your intranet send notifications? Are employees able to find important messages right away? Can your intranet send those messages to them? If not, let's take a look at what might be a better solution. With an employee app, you have a platform that's new, something that's able to sustain the amount of communications required to connect to your workers.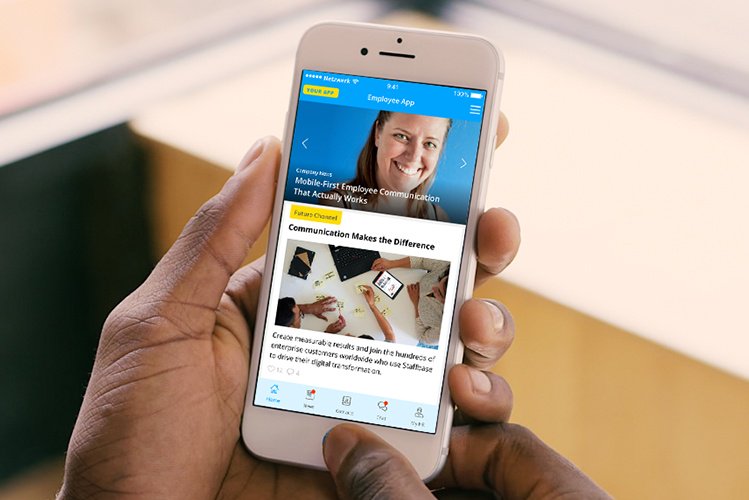 With an employee app, you're able to make it specific to your brand. You're able to tell your brand's story with colors, logos, and pictures. With an employee app, you're able to reach your workforce on their mobile device, the way that they communicate.

With an employee app, you're also giving employees a content management system that's user-friendly where they can share stories instantly. They can write content. They can be contributors. With an employee app, you have features that are engaging, surveys and polls that invite instant feedback. 
With an employee app, you are able to send notifications, especially push notifications, right away to your workforce on their phones and on their desktop devices. You can get those safety messages right into their hands in minutes. At Staffbase, we hear from several customers who are looking to update their intranet or any of their internal communication solutions.
At Staffbase, we can integrate with your existing intranet, or perhaps, like some of our customers, you replace your intranet that's old altogether with something new like an employee app. 
Read more about modern intranets: