This year's first Staffbase product update unveils comment notifications and bookmarking for your internal communications app. Employees directly benefit from these additions, as they are immediately available for all customers. Additionally, there has been a focus on security related enhancements throughout the app. Read more for the full picture.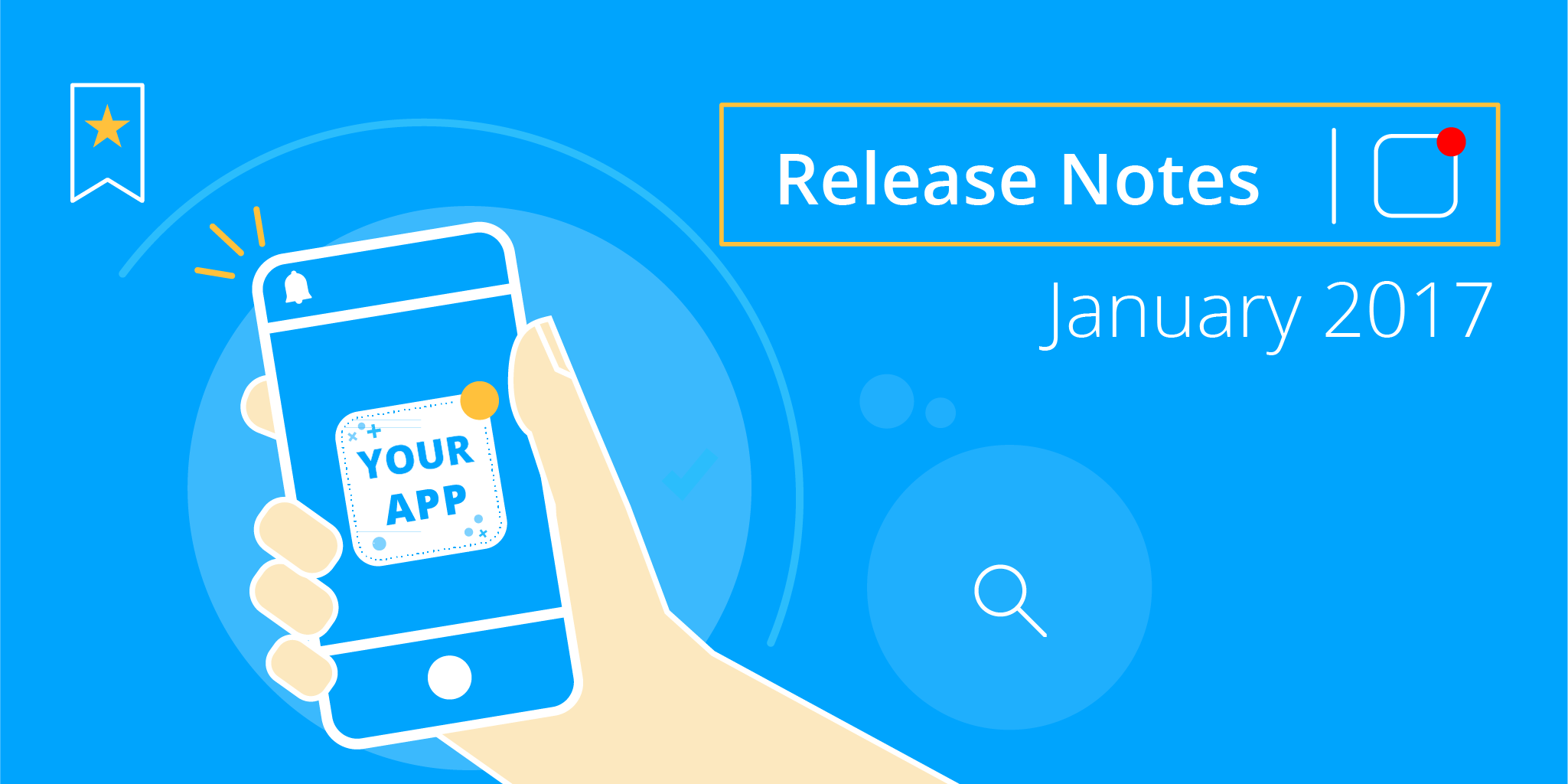 Comment Notifications
Notifications through an employee app are one of the most successful channels to reach employees in all kinds of situations. Combining this with highly relevant content can substantially improve if, and how, your workforce engages with their corporate communcation app. Commenting within the news section has always been one of the app's core features, however, up until now it kept people in the dark about ongoing discussions. Starting today, new comments will push a notification to all colleagues that have previously interacted with that post, e.g. authored it, liked it or wrote a comment themselves. This allows reactions in real-time and fosters meaningful discussions in the context of corporate news.
While increasing the number of possible notifications for your employee app, it is also important to give users the power to individually adjust them to their needs. This is now possible through the more detailed notification settings menu.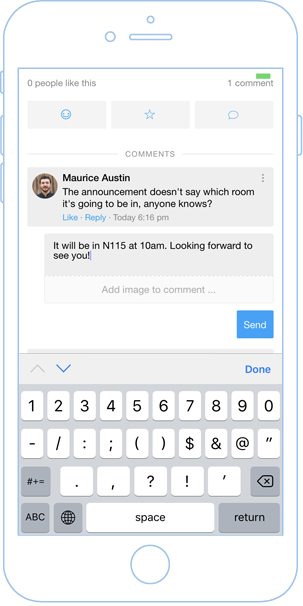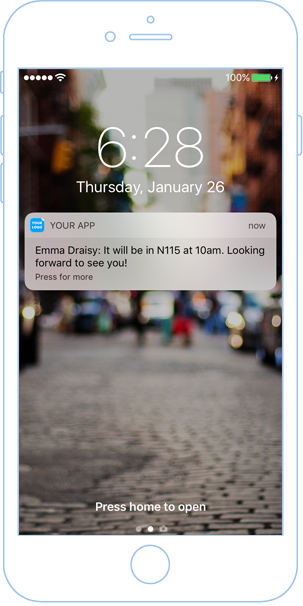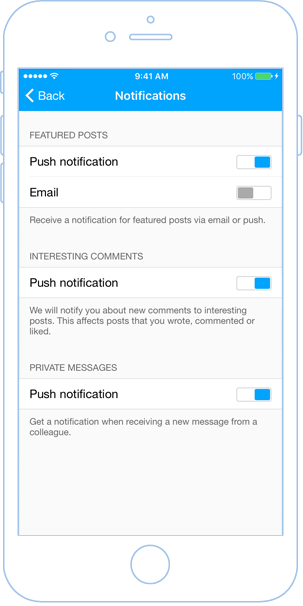 Bookmarking
Working for a company with a very active communications department is great, but can be overwhelming at times. In today's fast-moving society, employees do not always find the time to read corporate news right away. This is where Staffbase's new bookmarking functionality comes in handy. No matter if you want to read something later or just look for a place to put your favorite articles, simply mark them through the star action within the post. A list of all your bookmarks is available through the app menu.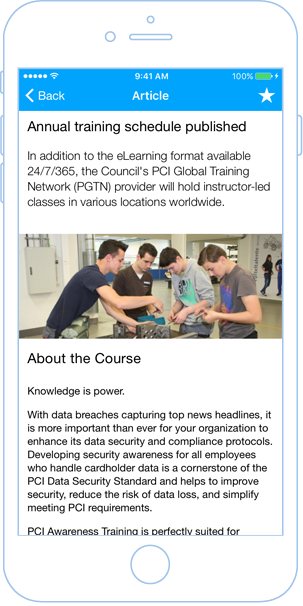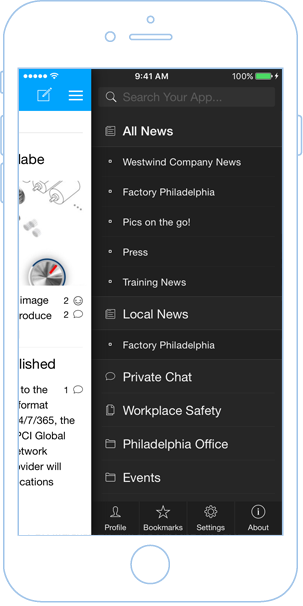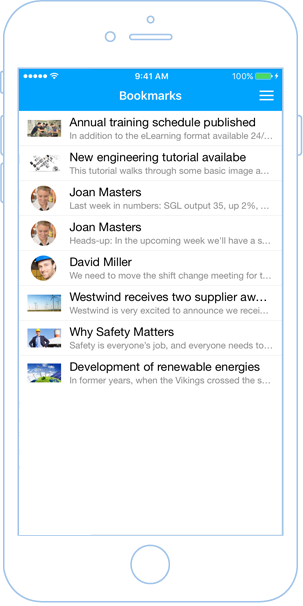 Security Focus
Providing our customers with a secure employee communications platform is a goal we aim to achieve without taking shortcuts. It is inevitable to stay ahead of the game as the environment for this is constantly changing, e.g. through an increase in computing power in the wrong hands. Customizing employee password policies and restricting app-wide administrative permissions to your company's intranet are two new ways to protect your data and prevent misuse. Get in touch with us to learn more and to get the setup started. Additionally, the security-level of all media links has been enhanced in order to ensure proper protection of company and employee file uploads.
Additional Improvements:
App: The user search has been re-added to the employee directory.
App: Smaller improvements for the general app search.
App: Staffbase now supports Single Sign-on via Azure ADFS as well. Contact us for integrating your company login.
Plugin: New plugin integration with leading survey platform Netigate.
Adminpanel: Upload a preview image of your choice when embedding videos.
Adminpanel: Fixed some issues in web browsers when navigating backward/forward with dialogs.
Adminpanel: Fixed which language is initially selected when editing multi-language content.
All of this is now available on your internal communications app for the web and in the Google Play Store. Your iOS app will be updated as soon the Apple review is finished.
If there are any questions, don't hesitate to contact us or leave a comment below.
Learn more about how and why companies choose Staffbase: