More than 40 percent of workers in the US are punching in outside of headquarters. With an increasingly remote workforce, it's important for employers to create new ways to connect. Here are some great ways an employee app can help your company reach and communicate with remote employees.
Transcription
I'm Carla Kath with "A Spoonful of Staffbase," and today, we're talking about reaching your remote workforce with recognition that matters.
An employee app like Staffbase makes recognition easy for employers and also gets it into the hands of employees. One out of three workers say that they don't receive recognition from their employer. But with Staffbase, employers like you can listen to your employees.
Listen to Employees with Feedback Features and Plug-Ins
You can use features like chat and surveys and polls to make sure that you invite feedback and that you're able to instantly respond.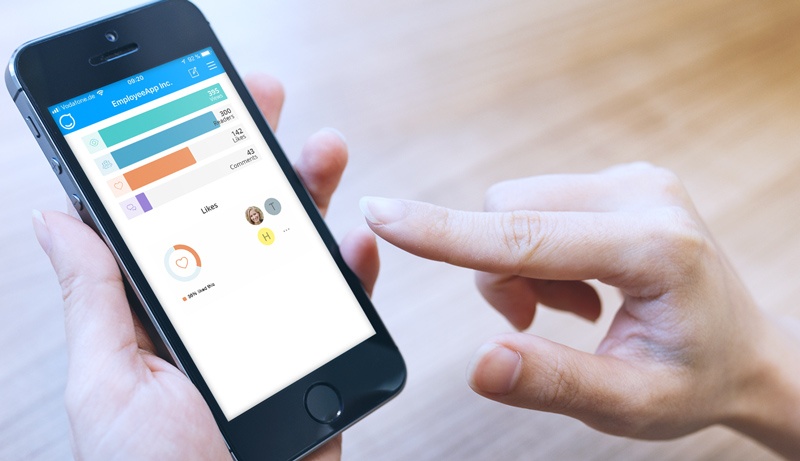 Personalize Communication with Targeted News and Messaging
With Staffbase, you're also able to personalize your messages to connect with your workforce in a way that matters to them.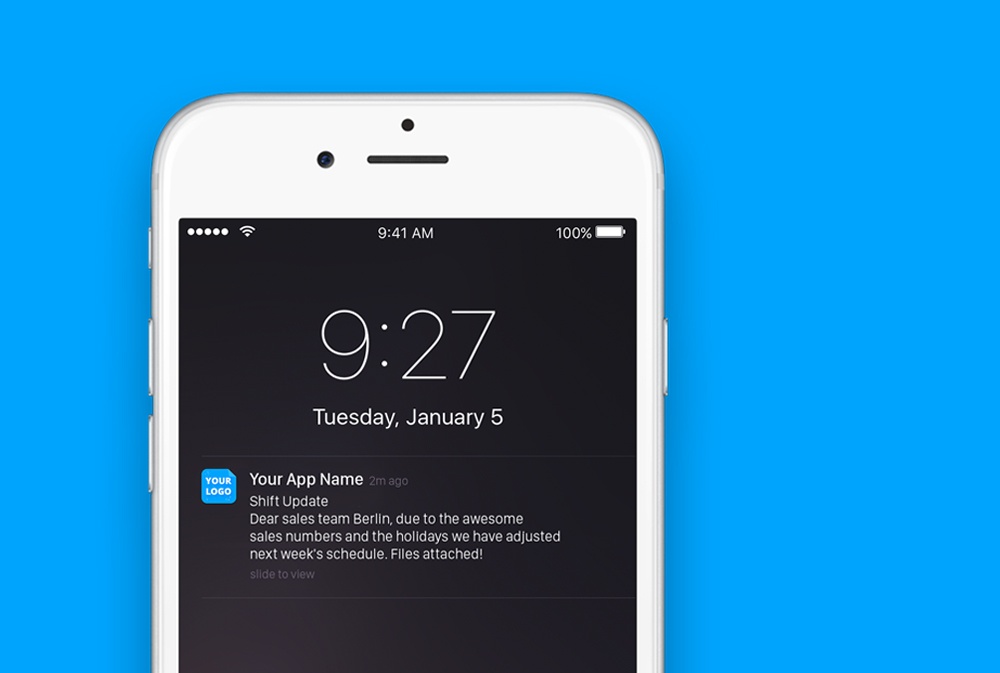 Celebrate and Engage Workers Instantly 
With Staffbase, you can also celebrate as a team. You can share pictures, videos, comments, and likes.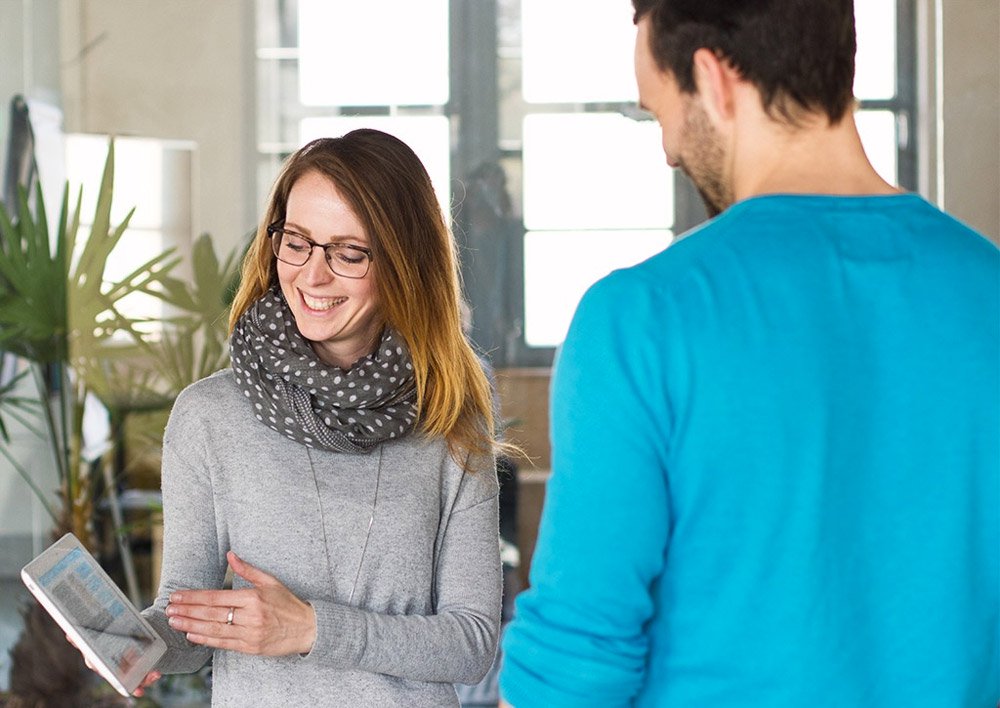 Make Access to Workplace Tools Easy 
With Staffbase, you can offer instant access to your benefits, so forms, policies, and procedures that they might need to receive right away, no matter where they are.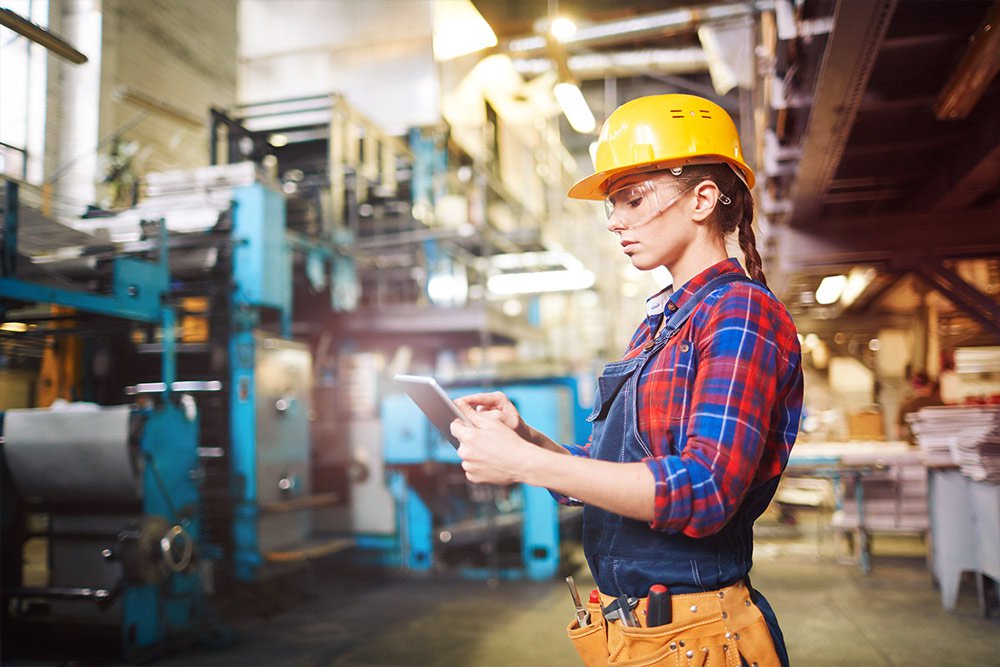 Recognition matters in today's workplace. With an app like Staffbase, employers are able to connect with their employees to provide meaningful recognition and communication that makes a difference. 
Read more about employee communication apps: