It may sound counterintuitive that the maker of a communications app for international companies with remote workforces would be promoting the benefits of face-to-face interaction. But here at Staffbase, we know as well as anyone that there's no substitute for getting in front of your colleagues, meeting new people, and expanding your network. That's why we've invited a diverse group of employee communicators made up of customers, partners, and interested prospects from around the globe to come to Berlin on April 26–27, 2018 for our second annual Staffbase Summit.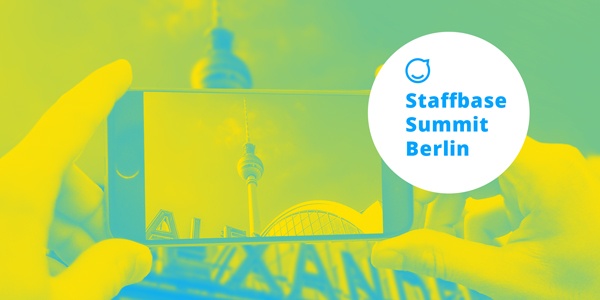 Staffbase Summit 2018 will be a unique opportunity to join fellow internal comms experts and innovators as they share their illuminating experiences and answer questions about how to create a sense of belonging in today's evolving workplace. These colleagues have successfully addressed the challenges of bringing desk and non-desk employees together, as well as connecting leadership to the frontline (and vice versa) to boost engagement.
Our two information-filled days will feature keynote speeches by Staffbase CEO Martin Böhringer (Connecting People and Improving Lives: Why Communication Is at the Center of Every Great Employee Experience), and Matt Manners of the Employee Engagement Awards (Why Employee Engagement Drives Every Great Employee Experience). And a host of workshops and practical hands-on presentations will address an array of issues faced by internal communications and human resources (HR) professionals as we work together to create community at work in the 21st century.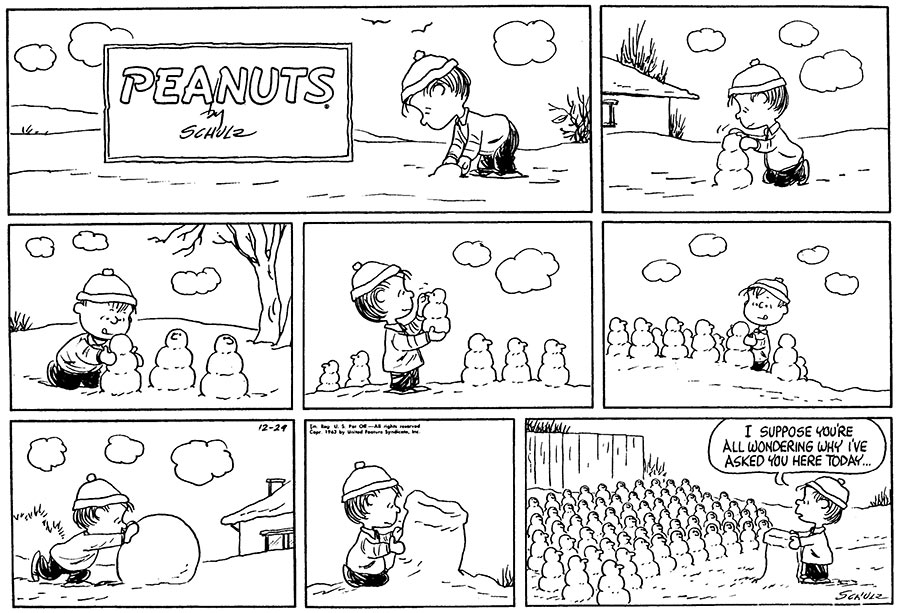 To address our Summit theme of belonging in the modern workplace, Cornelia Röper, CEO and Founder of Wefugees—an international NGO whose mission is to inform and connect refugees and volunteers both on- and offline—will talk about how her company successfully creates a sense of kinship among a very diverse group of people.
Katharina Skarabela of RHI Magnesita will discuss how her company launched a global employee app in less than six months. Lauren Guess from Franciscan Children's in Boston, Massachusetts, will talk about how the hospital promoted their employee app project and immediately achieved an outstanding adoption rate. Marielle van der Werf from T-Systems Netherlands will make a presentation titled: "Combine the Online and Offline World in a Smart Way! Enable Your People to Be Proud Ambassadors, Your Best Salespeople, and Natural Recruiters."
Hirschtec's Felix Schröder will address the changing nature of modern intranets in his presentation: Mobile Intranet Is King: Get Every Employee Involved and Work Smart—Chances, Challenges, and Best Practices. And HKM's Laura Widera will give her insights on how an employee app can promote feedback and dialog that generates increased employee happiness.
From Staffbase, CMO and Co-Founder Frank Wolf will provide some useful advice on how to convince your workers council of the amazing benefits of an employee app. Client Success Manager Heather Rouke will share her insights into what she's seen firsthand as best practices for an employee app. And Patrick Rudolph, Head of Product, will present several exciting upcoming app features, in addition to walking us through an in-depth tour of the app's cool new feature, Spaces, that allows for content management across different locations. His presentation will be followed by what's sure to be an enlightening Q&A session.
All talks and workshops will be held in the historic heart of Berlin near Alexanderplatz at the Alte Münze, the city's former State Mint, built in the 1930s and now a venue for meetings and events. The agenda featuring a complete list of speakers and events is available here.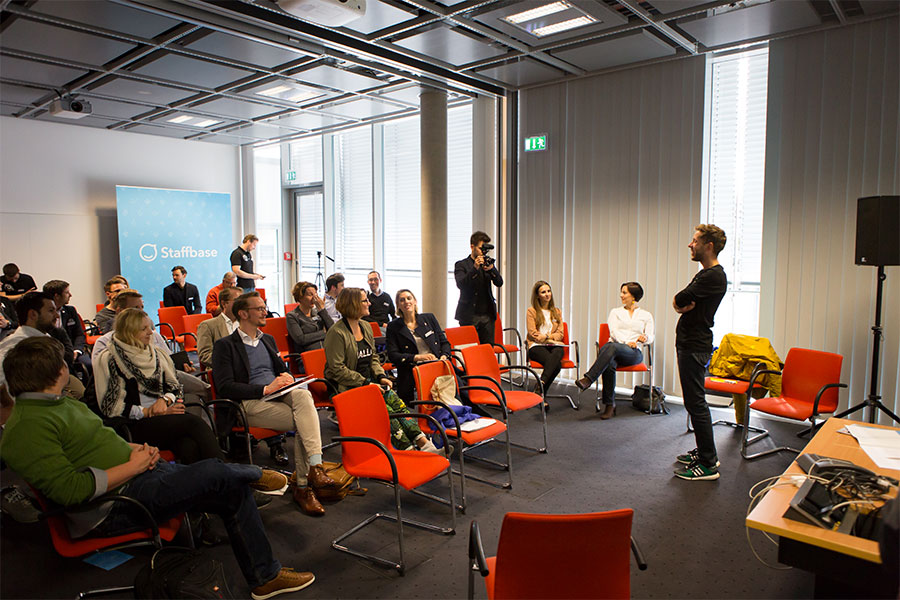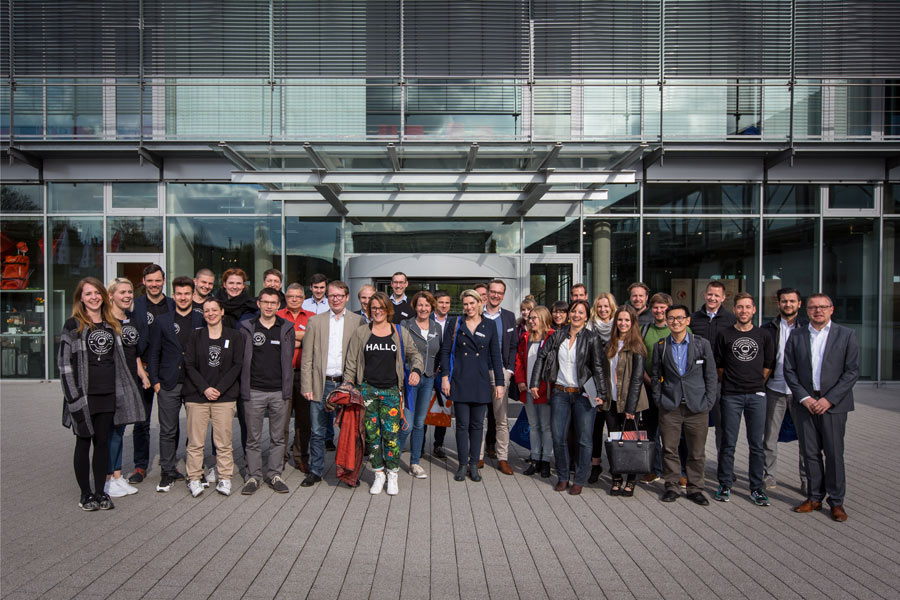 Read more about employee communication best practises: