Today's healthcare workers don't have time to read messages on a desktop intranet. Mobile access to communications is critical for healthcare leaders to connect with their workforce no matter where they are or where they work. 
Watch our fourth episode of A Spoonful of Staffbase to learn how an employee app acts as a front door to a desktop intranet with additional features that increase engagement, improve productivity, and make work better.
Transcription
Hi, I'm Carla Kath with "A Spoonful of Staffbase." And today, we're talking about strategies for employee retention in healthcare. Healthcare workers are busy people and providers. But their lack of access to internal communications channels can lead them to feel isolated and less engaged. This can eventually lead to high employee turnover, which is exceptionally high in healthcare settings.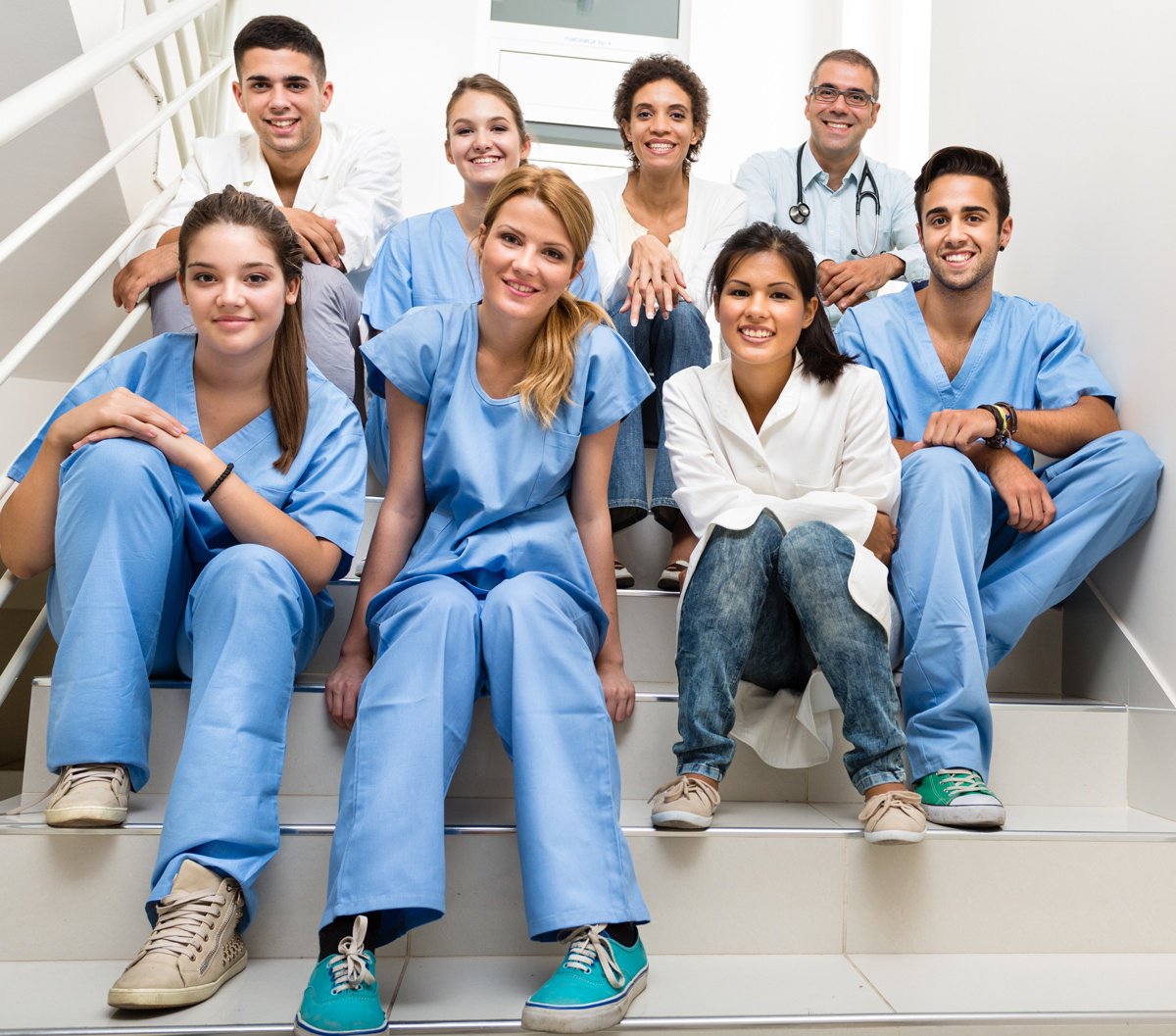 These are just a few of the channels that healthcare workers are expected to access for internal communications:
Email — Healthcare workers need to check emails. Those can include safety alerts, leadership messages, or messages about learning opportunities and professional development.
Bulletin Boards — They're also expected to check bulletin boards, whether old-school or digital, for events and to find out what's happening within a system.
Suggestion Boxes — Workers are also expected to give feedback in suggestion boxes around a system.
Additional — There are also speaker announcements, paper HR forms, shared laptops, and desktop computers.
Healthcare is one of the industries with the highest turnover rate in the United States according to a recent study. In fact, their study found that healthcare features a turnover rate four times higher than other industries. And the cost per employee? Almost $38,000. According to HR professionals, these are the reasons that employee retention is so important in the healthcare industry.
Turnover is expensive. That $38,000 per employee? That adds up quickly.
Retention impacts relationships. And if morale is low, that's contagious.
Competition is fierce. With almost 6,000 hospitals competing for workers across the United States, workers have choices as to where they go, and you want them to choose you.
So, how can an employee relationship platform affect employee retention in healthcare systems? Let's start by taking all of those internal communications channels and putting them in one place for easy access . . . an employee app.
Turnover is Expensive — An employee app increases access to communications for your employees. And this will alleviate frustration and eventually impact their happiness, engagement, and, hopefully, retention.
Retention = Relationships — An employee app also helps to build relationships between employer and employees. This helps facilitate connections, creating a greater sense of engagement and belonging.
Competition — An employee app gives your healthcare system a solution that others don't have. It connects staff, it increases engagement, and it decreases turnover. It makes your organization competitive.
For more information on employee apps and intranets, check out these articles: