Don't hit delete! This isn't your inbox. But if this was the place where your email goes to die, you would be on your way to trashing 20 percent of your messages already. Or you would ignore them completely. Or you wouldn't find what you are looking for. And none of these options are optimal for successful communication. If you're looking for new ways to connect to your workforce—besides email—then read on.
Video Transcription
I'm Carla Kath. I'm here today to talk about why email is a no-no for internal communications. To demonstrate, we have 120 envelopes. This is our inbox. The first email you might receive could be from the CEO. In your inbox. The next message you might receive, a safety alert. That's important. In your inbox. Something from your colleague. Perhaps a picture, a video, a story of success. In your inbox.
120 emails in your inbox. Let's see if we can find the important ones first. Of those 120 emails, 20% of them I don't read. Let me count 24. 24 messages gone. Now let's find that one from the CEO. Or the one from my colleague. I wanted to respond. Can't find it. All of the messages are gone. As you can see, I didn't find what I was looking for in my inbox.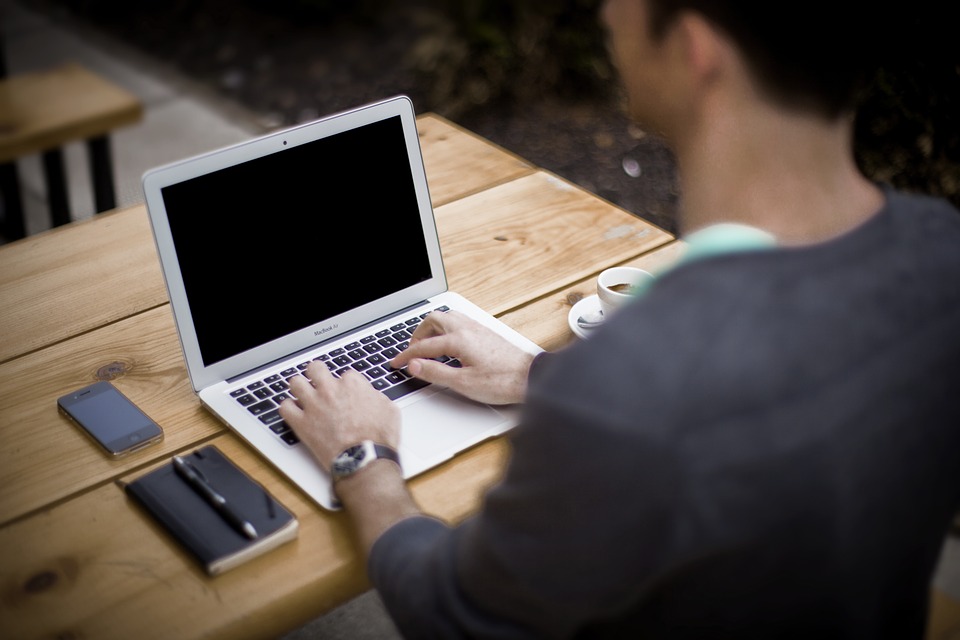 Let's talk a little bit about why email is not the perfect tool for internal communications. 
Clutter – First, there's the clutter. We already talked about that a little bit. There are too many messages in your inbox. You can't find what you're looking for.
Length – Next, your messages are too long. Email allows you a platform to write messages that are sometimes like a novel. 

Nobody wants to read that at work.

Media – Email doesn't support media-rich content. So those videos that won't download, or those pictures that you can't see. Email does not support media.
Feedback – Another thing that email doesn't support, feedback. 

How many of you scroll, and scroll, and scroll through those emails that are on a reply-all chain? Email doesn't allow instant feedback or easy feedback.

Reach – And this is a big one. Where does your email go? 

Your email might not be reaching non-desk employees who don't log in to their email on a daily basis on a desktop or on their phones. They don't get your emails at all.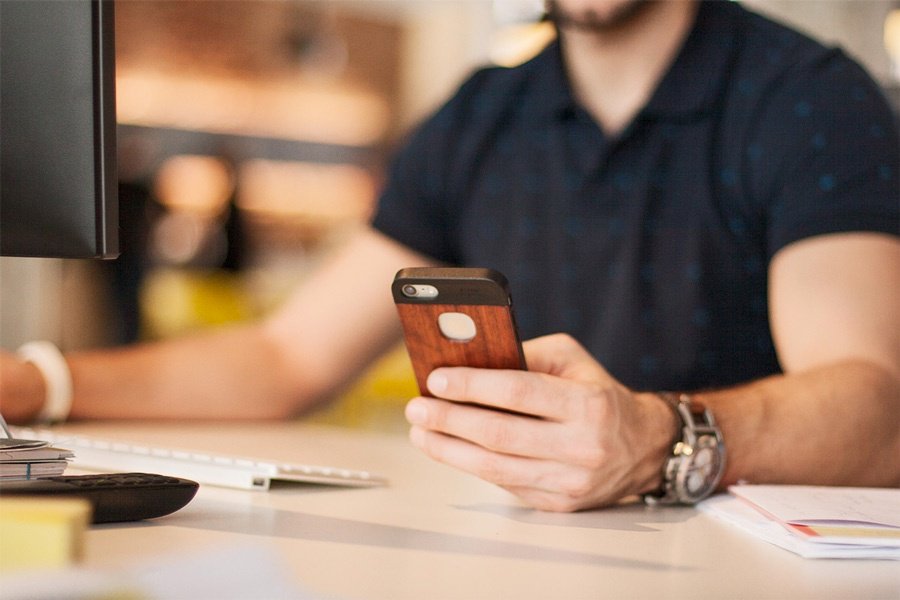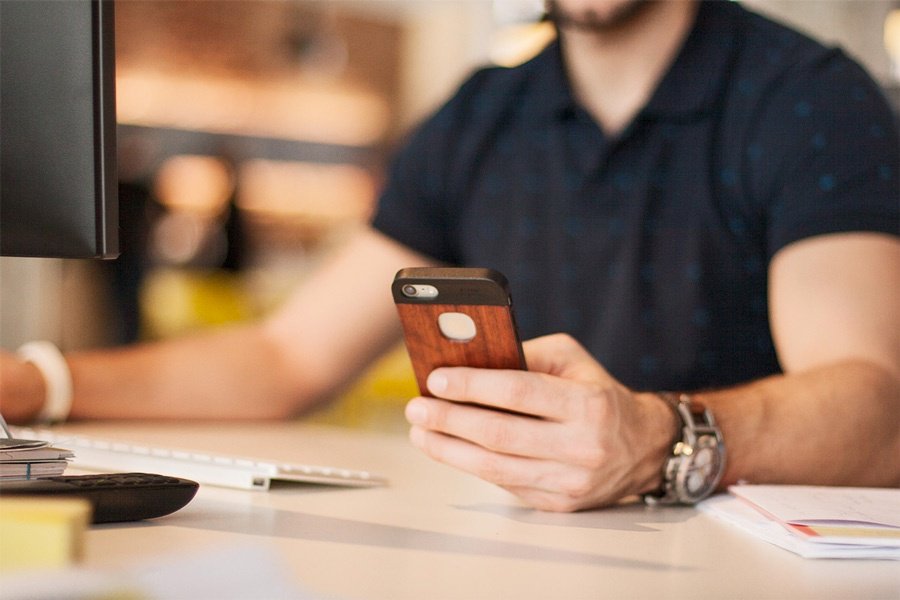 Now let's talk about why an employee app is better for internal communications.
Clutter and Length – First, an employee app cuts through the clutter with push notifications that land on employee's phones and desktops right away. 90% of your workers will see those messages in 30 seconds or less. An employee app also allows content to be shared that is short, sweet, and seen.
Media – It also allows media-rich content to be shared, whether it's pictures or video.
Feedback – Also, an employee app has features like surveys, and polls that invite instant feedback from your employees.
Reach – And last but not least, an employee app allows you to connect with non-desk workers, and that's two-thirds of today's workforce. 

Non-desk workers with an employee app are able to see messages and respond right away, whether that's on their mobile device or on their desktop.
So as you can see, an employee app might be a better solution than digging through a stack of emails. 
Read along here for more information on internal communication, email, employee engagement, and the digital workplace: