An app that connects your entire workforce. Finally.
Create transparency and foster engagement—get the right messages to the right people, at the right time.
Get Your Free Demo
The Internal Communication Game Changer
Reach all your employees with instant notifications from your branded, native mobile app
Trusted by the World's Top Communication Professionals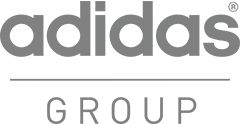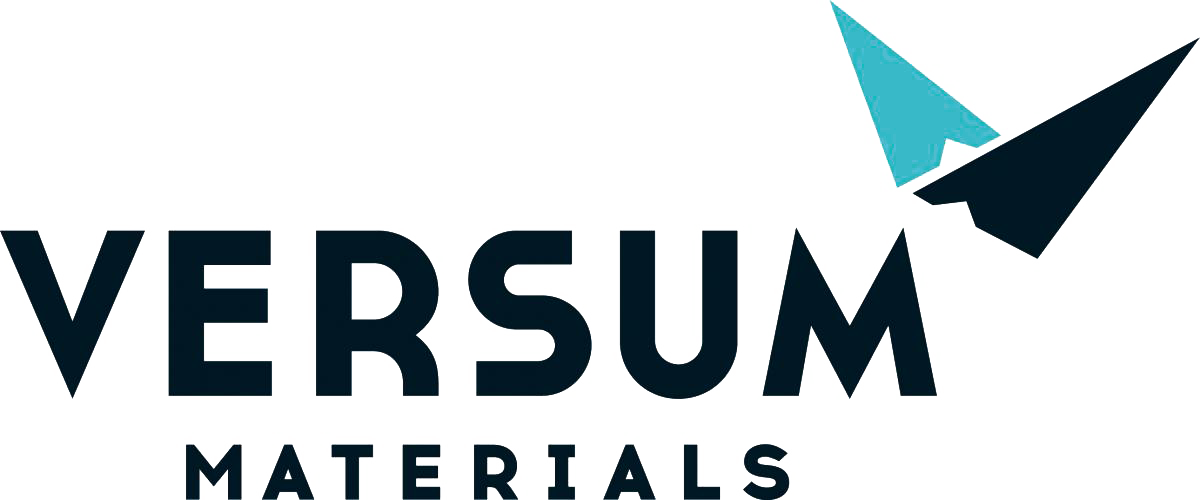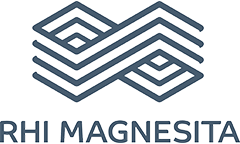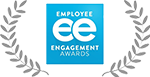 Employee Engagement Awards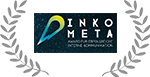 Internal Communications Award Inkometa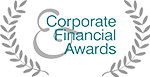 Corporate Financial Awards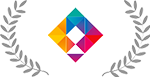 German Communications Award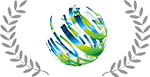 Deloitte Fast 50 Award
Create Relevance for Your Employees
Go Beyond News
Add features that employees love, such as chat, an employee directory, and surveys.
Integrations
Provide content and services that matter with SharePoint, SAP, or Workday integrations.
Make It Personal
Share local messages in multiple languages to ensure high relevance to a global workforce.
Make Publishing the Fun Part of Your Day
Editing the Way it Should Be
Create content the easy way, on all devices, with images and videos—automatically optimized for mobile.
Recycle Existing Content
Connect and sync external content sources from social media or existing intranets.
Make Information Relevant
Delegate content management to different sites, locations, and departments.
Achieve Results that Drive Engagement
Distributed Content
Share and organize large amounts of content in more than 30 languages.
Enterprise-Grade Security
Rely on a rock solid and secure platform with 99.9% guaranteed uptime.
Data-Driven Results
Use powerful analytics to measure results and prove the impact of your communication.
Combine the Best of Two Worlds
Staffbase can either be used as a stand-alone employee app or expanded to be your front-door intranet.
What we love about Staffbase is that it's truly an enterprise-ready platform: robust, continually innovating and improving, and, most importantly, secure, flexible, and scalable. Galine Alte - Social Business Consultant
Staffbase enables interactive global communication with our smartphones—anytime and anywhere.
We use our Brink's Proud Recognition channel to highlight stories about team members and we're happy that we can now easily engage with them.
Our app is the most appreciated employee-related project we've had in years.
Discover How Your Peers Make the Difference
Ready to dive deeper? Jump right in!