Banks Know the Value of a Branded Employee App
The Employee Experience
Employee experience has a direct impact on customer experience, and both have one thing in common: communication. Your own branded app allows you to foster elements of transparency and trust—two essentials in the worlds of finance and consulting—within your own culture and direct it outwards toward your customers, enabling your people to achieve greater and greater results.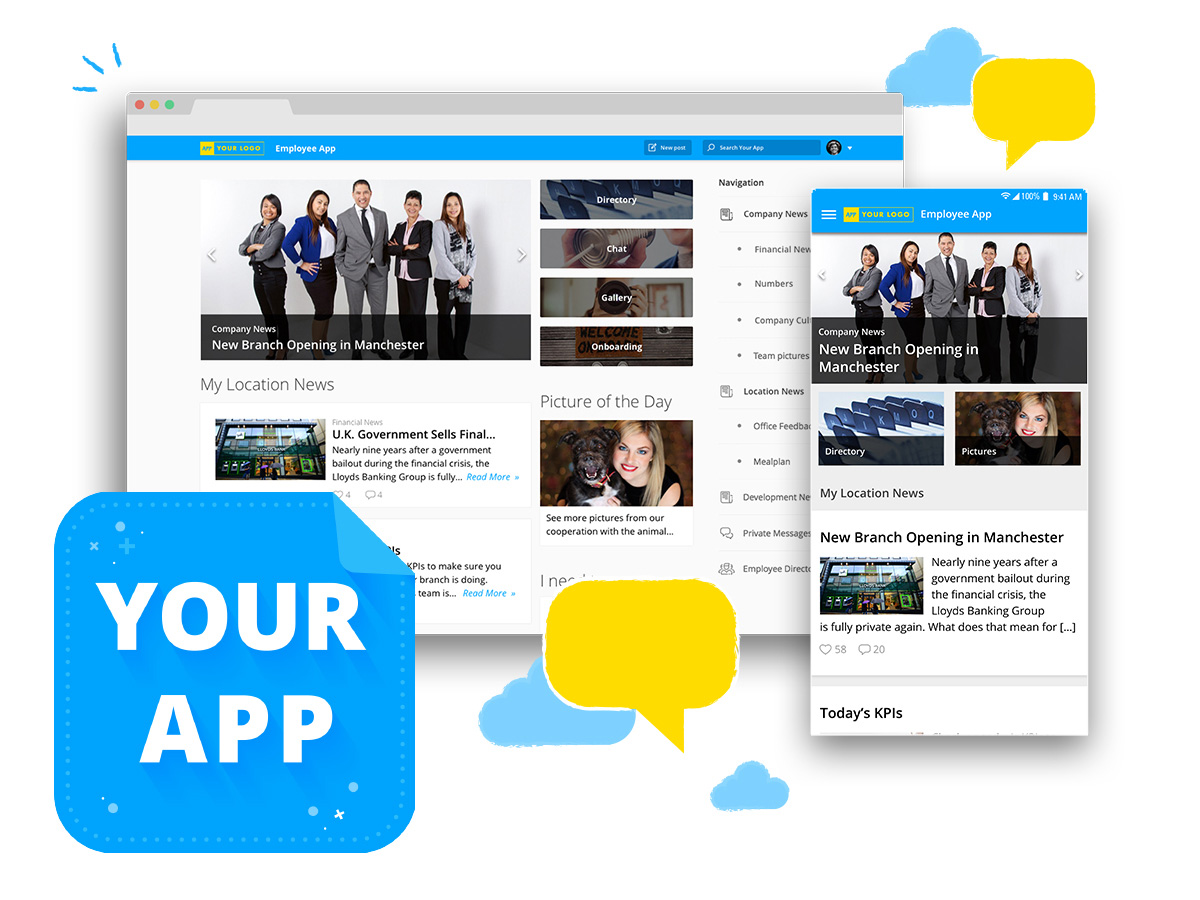 Create a Tailored Employee Experience
Your Branded App

Communication on a mobile channel is key for creating a holistic employee experience. Your custom app on your employees' smartphones provides them with a virtual connection to their work.

Learn how to brand your app.

The Sky's the Limit

With our API as a foundation, your team can develop customized plugins that suit your individual needs, allowing your app to grow into a platform that goes far beyond basic communication needs.

Learn more about integration.

The Model Kit

Our feature set allows you to build your app from the ground up, letting it evolve to meet your employees' every need. Use push notifications, videos, and live blogging to share exciting stories with your staff via diverse media.

Learn how to plan the right use cases.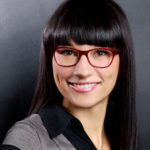 "We love our employee app!"
Susann Wanitschke - Internal Communications

Read the Latest Real-World Advice on Internal Communication
E-Book
Engaging the [Digital] Workforce
Read a selection of exciting case studies that reveal how modern employee communication is essential to your digital workplace strategy.
Learn More About Using an App for Employee Communication