Improving Healthcare Communication with a Branded Employee App
Employee Apps Vitalize Internal Communication in Health Care
Improving communication is one of the most important challenges faced by healthcare providers around the world. The Staffbase employee app is an important tool for opening the flow of crucial information between doctors, nurses, and all healthcare professionals.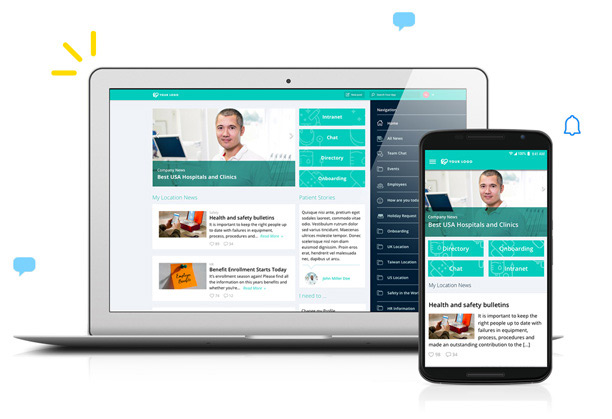 Create a Relationship with Your Staff
Transparency

When you have a distributed workforce, being able to reach them on a mobile channel provides a huge advantage, allowing you to increase transparency and engagement by offering crucial information when and where it's needed.

Training

If your staff members aren't all sitting at a desk, opportunities for training and briefing are rare. Use your employee app for health care to make sure that all of your workers are fully informed and prepared to provide the best possible service.

Teamwork

With an app and social sharing options, as well as opportunities for increased interaction, your employees will feel more connected. Achievements and milestones can be celebrated and your workforce will experience increased unity.
Leading Companies in the Healthcare Industry Trust Staffbase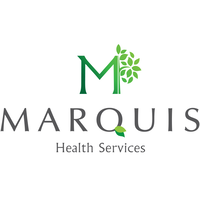 Check your IC Pulse with our Playbook. Get Your Free PDF Now!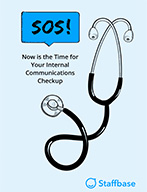 E-Book
Now is the Time for Your Internal Communications Checkup
-
Check the pulse of your internal communications. And learn to improve safety, operations, and engagement.
Take Exactly What You Need
Tools That Connect

News
Use the personalized news feed to spread internal company information, keep everybody in the loop, and encourage employee feedback.

Employee Directory
Names, phone numbers, email addresses, and other important employee contact information can be available in the app.
Push Notifications
Push Notifications are a game changer in internal communications. They finally make it possible to send important information immediately, and ensure that it's seen—no matter when, no matter where.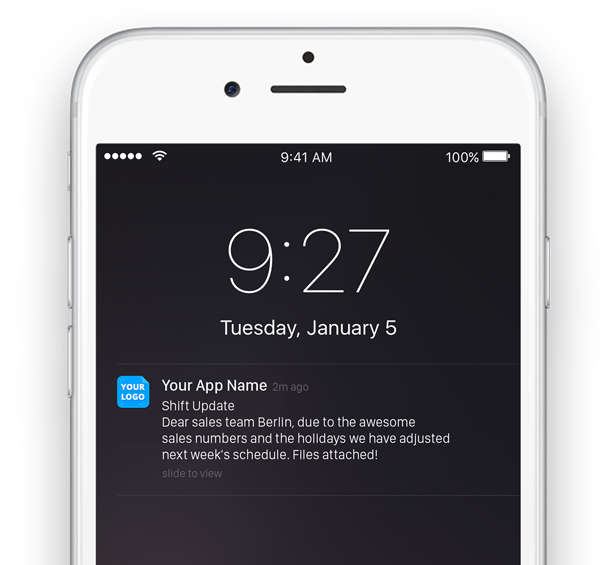 Chat
Our internal chat platform enables your employees to use a popular communication tool which, unlike WhatsApp and other messengers, keeps your corporate information secure and your conversations private.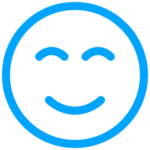 Surveys
Employee surveys are a great way to track employee happiness. Three basic emoticons help you to regularly gauge employee satisfaction.

Pages & Documents
Upload static information such as onboarding manuals and daily checklists, and create new pages to further organize your internal workflow.
Upload Images, Videos, and Documents
Uploading all forms of media makes the app experience more versatile and fun. Use videos to teach your employees new skills, or share pictures to give the app greater social appeal.

Locations
Maps and locations settings help employees find their way around, whether they're looking for an address, a conference venue, or just a good place to have lunch.

Plugins
Because we're constantly working to improve your experience with us, we've developed plugins for calendars, event registration, embedded pages, Facebook integration, SurveyMonkey, and much more.
Multilingual Support
Having a multilingual workforce is a reality for many of our customers. Our app supports content in more than thirty languages, and the interface can be displayed in eight languages, including Chinese.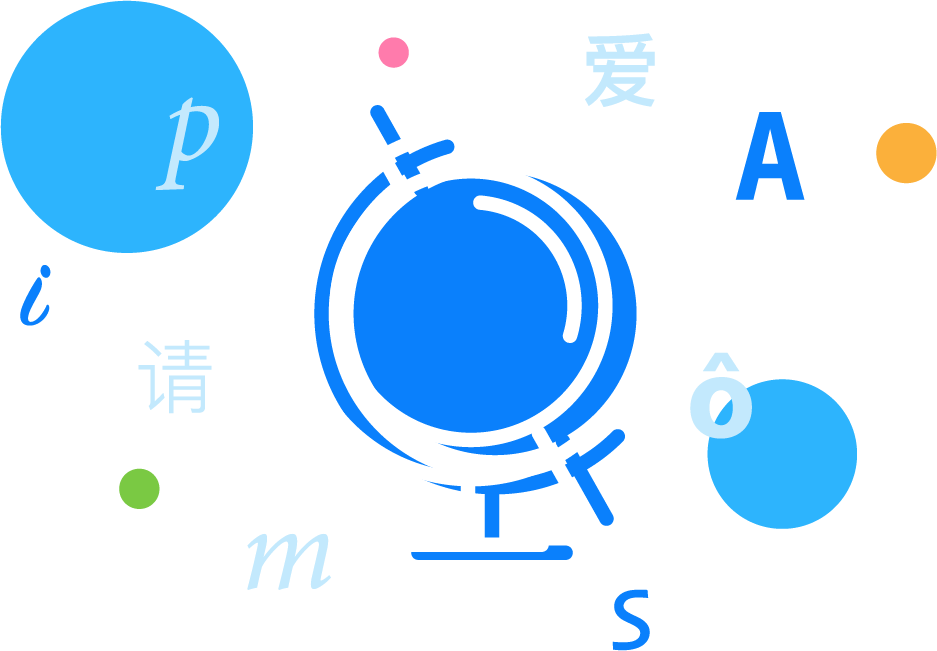 Learn More about How to Start Your Internal Communications App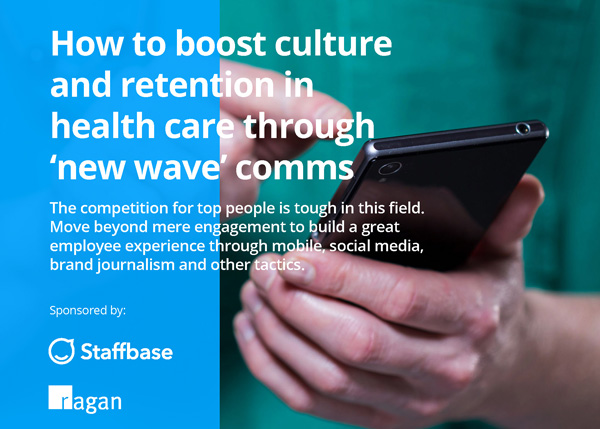 Factsheet
How to Boost Culture and Retention in Health Care
- Learn how to use mobile, social media, brand journalism, and other tactics to heighten engagement and build a great employee experience.