Improving Healthcare Communication with a Branded Employee App
Employee Apps Vitalize Internal Communication in Health Care
Improving communications is one of the most important challenges faced by healthcare providers around the world. The Staffbase employee app is an important tool for connecting doctors, nurses, and healthcare professionals to help them realize their shared purpose.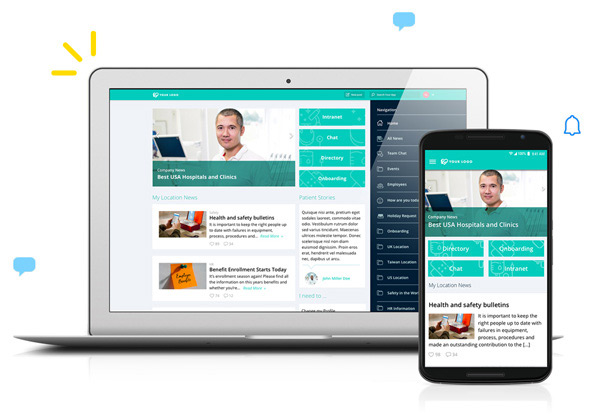 Create a Relationship with Your Staff
Employees to Upper Management

An app allows for greater transparency with employees and lets upper management communicate and connect directly with employees and vice versa, allowing employees to give feedback to upper management.

Employee to Employee

With an app that has social sharing options as one of many opportunities for increased interaction, your employees will be and feel better connected. Achievements and milestones can be celebrated and your workforce will become more united.

Employee to Facility

Stronger employee connections to upper management and unity with their coworkers will result in greater job satisfaction.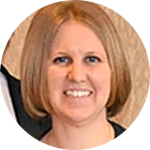 "Our staff knows that if it's important, it's on I-Connect. Before I-Connect, employees had to visit several different areas of our intranet to find what they needed—now everything is in one centralized location."
Meagan Kowalski - Director of Planning, Community Relations, and Marketing at Iredell Health System

Learn More about How to Start Your Internal Communications App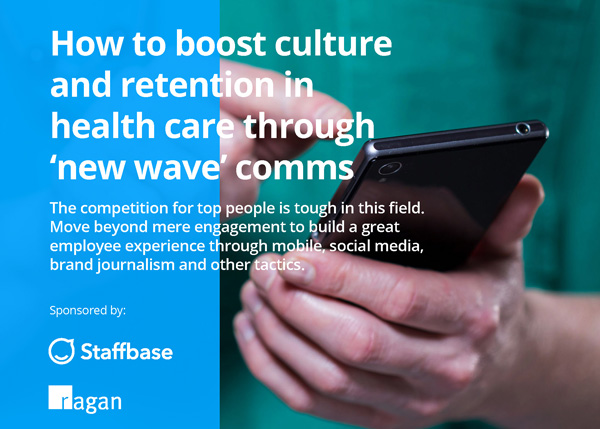 Factsheet
How to Boost Culture and Retention in Health Care
- Learn how to use mobile, social media, brand journalism, and other tactics to heighten engagement and build a great employee experience.