Share More Than Documents with Your Mobile SharePoint App
Mobile Is the Future of SharePoint
Complement your SharePoint platform with the Staffbase employee app to create a powerful and relevant mobile intranet that reaches all of your target groups.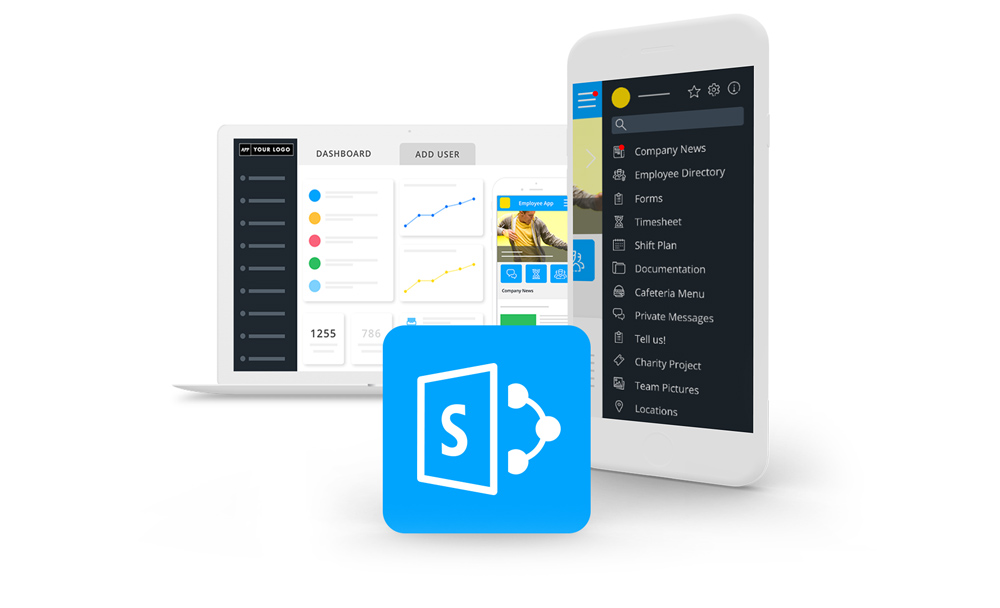 The Missing Link in Your SharePoint Intranet Strategy
Sharepoint Integration

Staffbase easily integrates with your existing intranet. Our SharePoint plugIn allows you to sync existing content to your app, saving you the time and effort of cultivating two separate platforms.

Content Management

Whether you publish one article per day or one hundred, Staffbase supports your workflow and automatically optimizes your content for mobile access. Schedule publishing, embed rich media, enable or disable comments and likes, and send push notifications.

Content Targeting

Create content for specific target groups. Using multiple channels, you can share news and information that's relevant to specific locations and departments. Content creation can be decentralized, empowering local publishers. Choose who sees what, or enable users to subscribe to the channels they want.

Public or Private

Content on your app can be either public or private. If you choose private distribution, users will be required to log-in. We support multiple access methods—from printed access codes to single sign-on (SSO) solutions.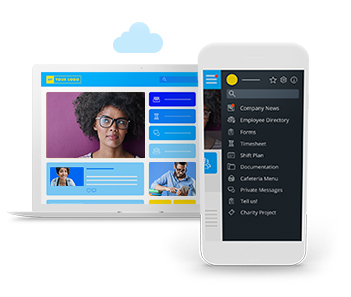 1. User Friendly
Create an intuitive alternative for your non-technical workers who are often overwhelmed by the complexity of SharePoint.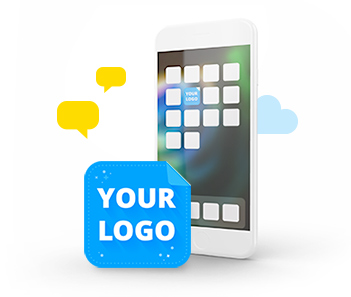 2. Cost Efficient
Stop wasting the licensing and operating costs of providing SharePoint to employees who only require intranet access.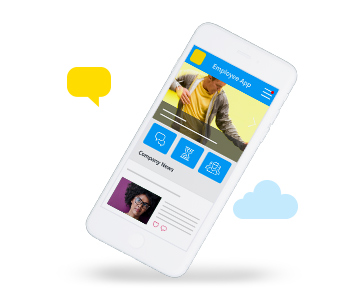 3. Great Mobile Support
Superior user experience and accessibility means you'll be mobile-first from day one.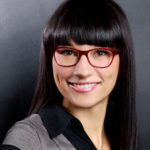 "We love our employee app!"
Susann Wanitschke - Internal Communications