Employees Drive Success in Logistics and Transportation
70% of employees in logistics and transportation are non-desk workers. Reaching a workforce that's on the road can be difficult, but communication is key for fast and efficient operation cycles and a well-functioning safety culture.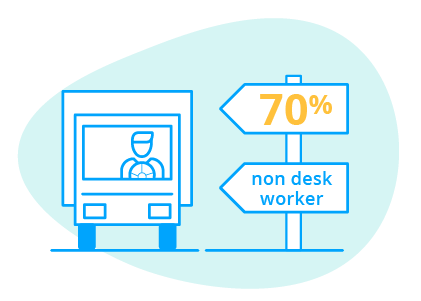 With the Staffbase employee app, your company can reach all of your people, even the ones who are constantly on the go. The app lives on the smartphones of your employees and conveniently connects your distributed workforce.
Our Customers from Logistics and Transportations Successfully Engage Their Workers with a Branded App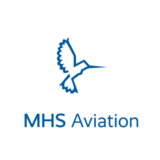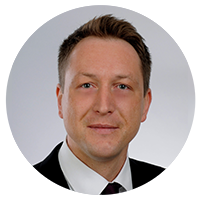 "We can create a much greater bond between our employees and the company, because now everyone is able to contribute with their ideas and comments. Everyone has a voice."
Markus Röhl - Marketing Director, Reinert Logistics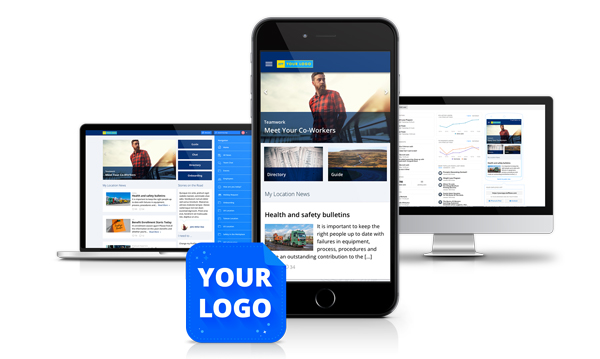 Features
Your Tool for Communication Across All Borders
Connect Your Workforce
With 70% of logistics and transport employees either behind the wheel or working in your warehouses, it's hard to reach them all. Your own branded logistics app from Staffbase enables you to directly communicate processes, make aims clear, and get these directives to all of your employees—whether they're on the road or back at home base.
Develop and Enhance a Safety Culture
Safety is especially important in logistics. Not only does an employee app ensure that specific safety processes can be shared within different warehouses and logistics centers, but it also enables the swift communication of emergency situations directly from the road.
Create a Multilingual Channel
Logistics and transport teams often speak different languages and travel through different countries. The Staffbase employee app for logistics allows you to create content in multiple languages and automatically adjusts to the settings of your employees' phones.
Pages & Documents
Upload static information such as onboarding manuals and daily checklists, and create new pages to further organize your internal workflow.
Employee Directory
Names, phone numbers, email addresses, and other important employee contact information can be available in the app.
Surveys
Employee surveys are a great way to track employee happiness. Three basic emoticons help you to regularly gauge employee satisfaction.
Locations
Maps and locations settings help employees find their way around, whether they're looking for a delivery address, the sales conference venue, or just a good place to have lunch.
News
Use the personalized news feed to spread internal company information, keep everybody in the loop, and encourage your employees to share their experiences.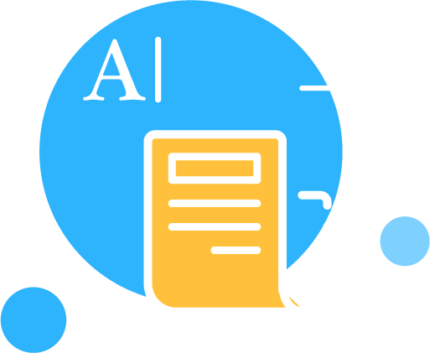 Multilingual Support
Having an international team is a reality for many of our customers. Our app supports content in more than thirty languages, and the interface can be displayed in eight languages, including Chinese.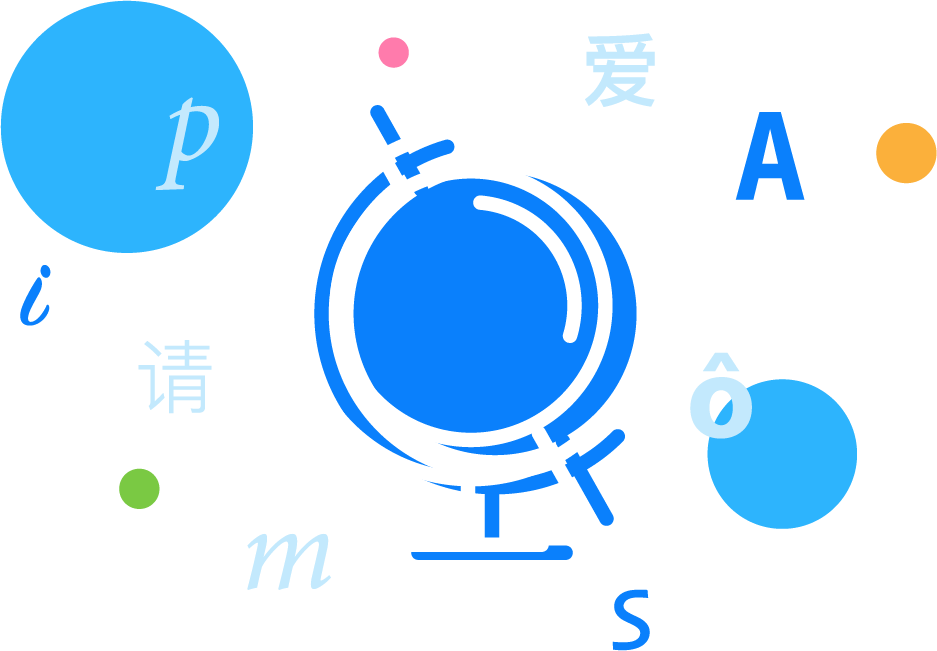 Upload Images, Videos, and Documents
Uploading all forms of media makes the app experience more versatile and fun. Use videos to teach your employees new skills, or share pictures to give the app greater social appeal.
Chat
Our internal chat platform enables your employees to use a familiar communication tool which, unlike WhatsApp and other messengers, keeps your corporate information secure and your conversations private.
Push Notifications
Push Notifications are a game changer in internal communication. They finally make it possible to send important information immediately, and ensure that it's seen—anytime, anywhere.
Plugins
Because we're constantly working to improve your experience with us, we've developed plugins for calendars, event registration, embedded pages, Facebook integration, SurveyMonkey, and much more.
Learn More About Your Internal Communications App for Logistics