A Mobile Intranet Is the Best Way to Create Engaging Internal Comms
Mobile Is the Future of the Intranet
Less than half of all employees with access to their company's intranet log in daily. In comparison, we pick up our smartphones more than 85 times every day. Considering these two realities, it's no surprise that a mobile intranet has emerged as the solution for creating engaging internal communications.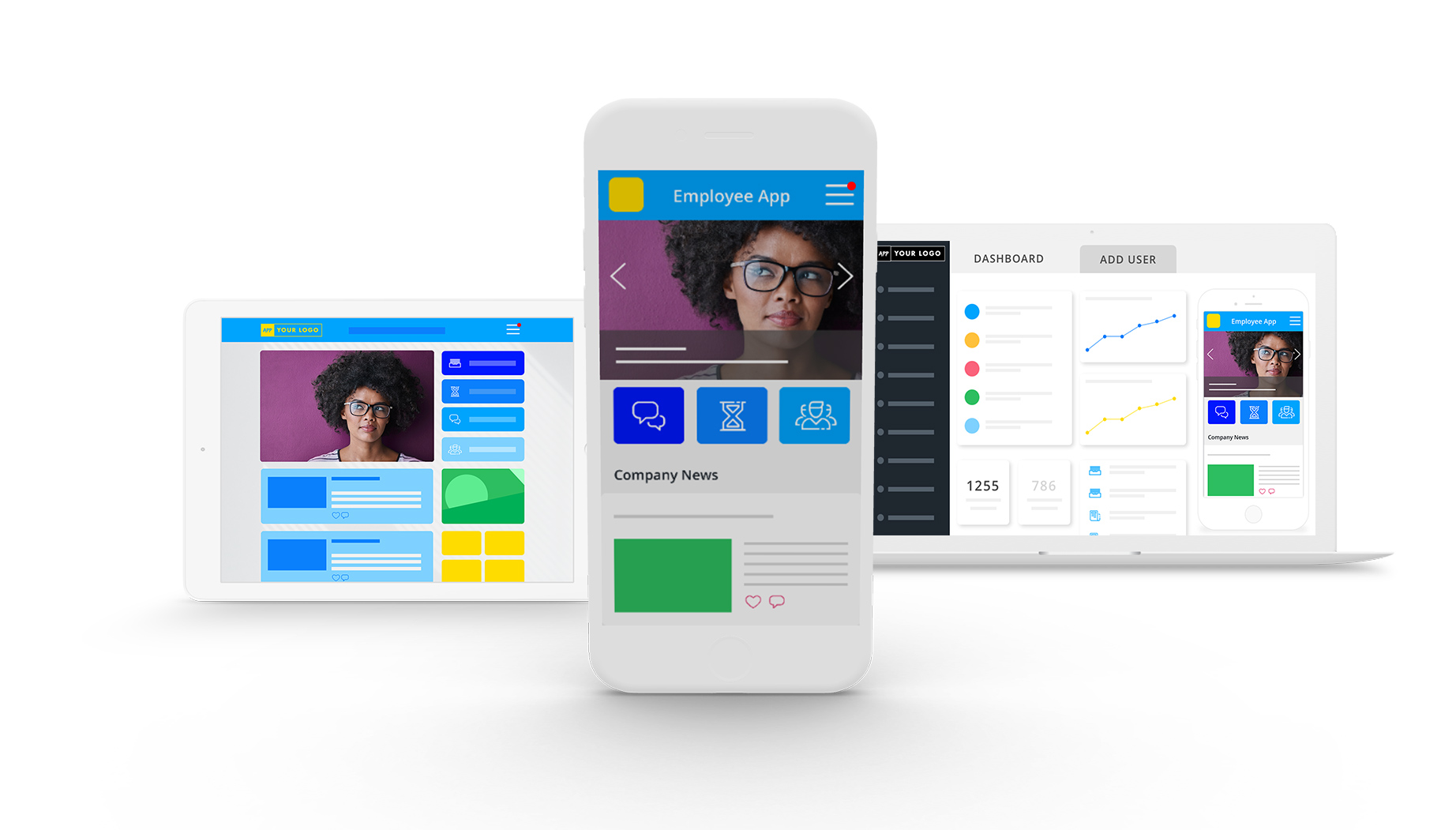 A Mobile-First Intranet App for Businesses That Put Employees at Heart
Content Management

Whether you publish one article per day or one hundred, Staffbase supports your workflow and automatically optimizes your content for mobile access. Schedule articles, embed rich media, enable or disable comments and likes, and send push notifications.

Content Targeting

Create content for specific target groups. By using multiple channels you can share news that's relevant to specific locations and departments. Content creation can be decentralized, empowering local publishers. Choose who sees what, or let users subscribe to the channels most relevant to them.

Public or Private

Content on your app can be either public or private. If you choose private distribution, users will be required to log in. We support multiple access methods—from printed access codes to single sign-on (SSO) solutions.

CMS Integration

Staffbase easily integrates with your existing intranet: SharePoint, Adobe Experience Manager, Drupal, FirstSpirit, Typo3, and others.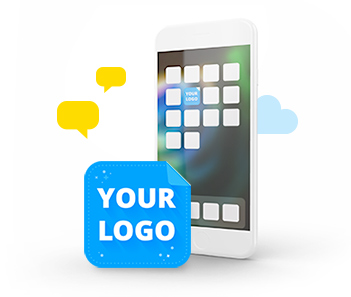 1. Simple
A ready-to-go branded mobile intranet app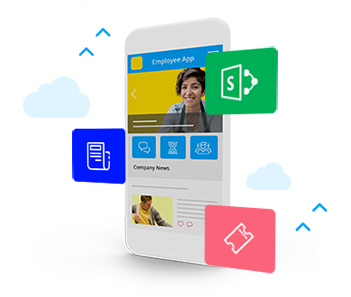 2. Smart
Find exactly what you're looking for—simply and easily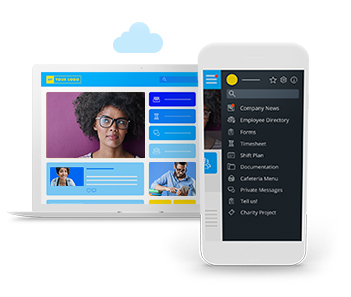 3. User-Friendly
A proven design combined with your customized branding
Learn How an Employee App Fits Best with Your Intranet and Workplace Strategy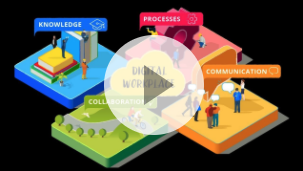 Video
Make Your Communications App Project a Success
-
Intranet, SharePoint, Workplace by Facebook, Slack, or Office 365? The opportunities and challenges of the digital workplace have given internal communicators a wide range of choices for their intranet and workplace strategy. Learn how an employee app serves a multitude of purposes.
We Created Guidelines for Avoiding the Top 6 Mistakes Companies Make when Taking their Intranet Mobile
We want everyone, from Brazil to China, to know what's happening at our headquarters in Vienna, and vice versa. Communication in a company of our size must be global and interactive. Our app allows us and our employees to make news and information available conveniently with our smartphones, anytime and anywhere."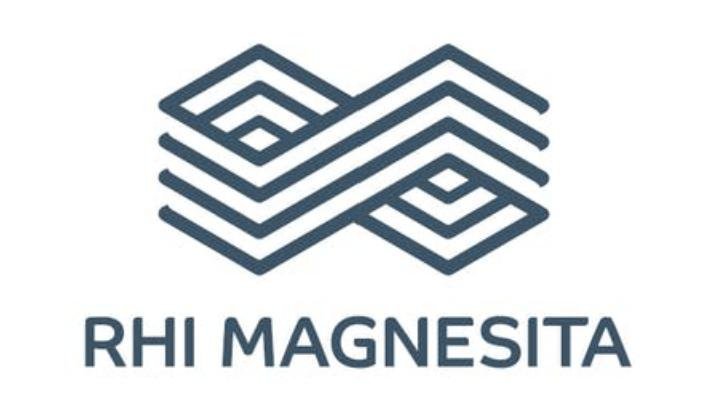 Katharina Skarabela - Team Lead Digital & Online, RHI Magnesita