Take Your Employee Magazine Mobile
62% of adults consume news over apps, leaving printed magazines behind in terms of speed, media richness and engagement. Mobile channels in comparison support comments, likes and sharing and make news accessible to everybody.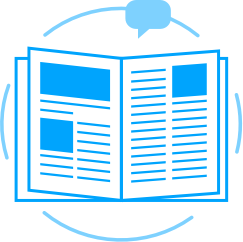 Print
While magazines are great in order to share bigger background stories and to provide something tangible your employees can actually touch, printed internal communication magazines have no chance of meeting the requirements the quickly changing realities in our companies create.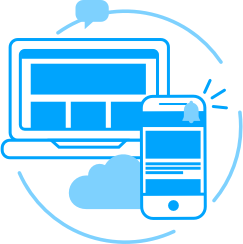 Digital
A mobile app saves money and time, enhances engagement and timely communication, enables push notifications, lets you use interactive content and has the ability to revolutionise your internal communication.
Boost Employee Experience
Get your own branded news app and enhance mobile employee engagement, drive employee content and improve your employer brand.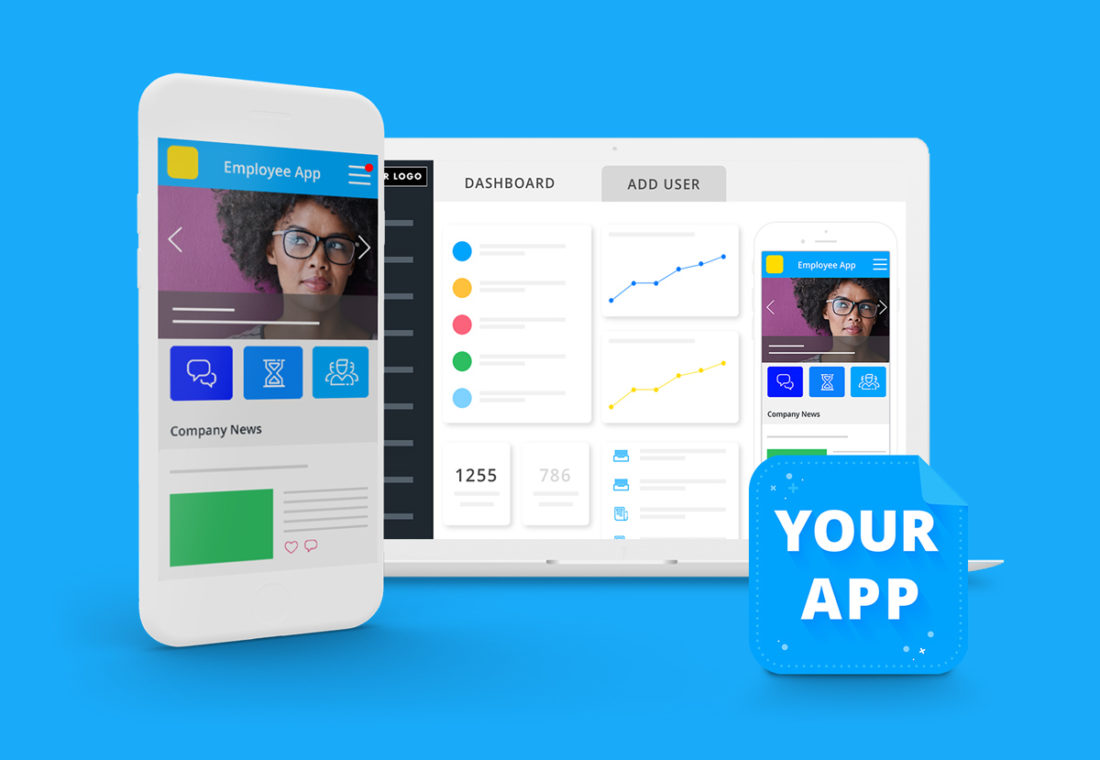 Features
Use Our Features and Step into Digitalisation

Make it Yours
With Staffbase you get a ready-made employee app solution, while at the same time being able to customize the product. Branding is a given and will help your users to identify with the app.

News
Use the personalised news feed to spread internal company information, keep everybody updated and encourage your employees to share their experiences.

Push-Notifications
Push Notifications are the magic that makes immediate responses and reception of important information possible anytime anywhere.

Pages & Documents
Upload static information such as onboarding manuals and daily checklists and create new pages to further organise your internal workflow.

Multi-language Support
Having an international team is something a lot of our customers strive for. Our app, hence, supports content in more than 30 languages. Furthermore, the interface can be displayed in eight languages including Chinese.

Audience Management & Targeting
Target content specifically to your audience with our comprehensive settings and restrict who will see what, with just one easy click.
Learn more about Features
Create Digital Issues
Link between articles or collect and bundle them to focus on a broader story.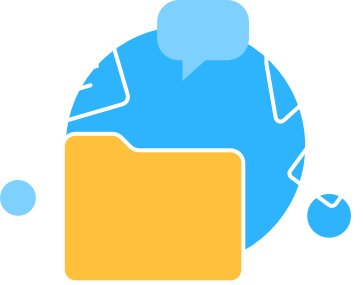 PDF Export
Create PDF exports of your articles in your admin panel and reach out to those without smartphones with an on-demand print version.

Coming soon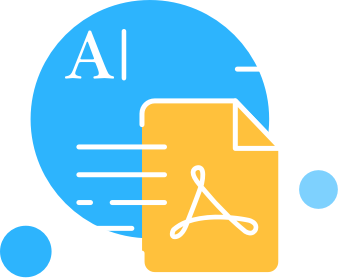 Watch Case
Our magazine the "Zapfhahn" was the most informative paper for 20 years, but it wasn't up to date anymore, simply because it took 3 months to produce.

Our Global Customers Already Engage
Their Employees With Staffbase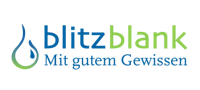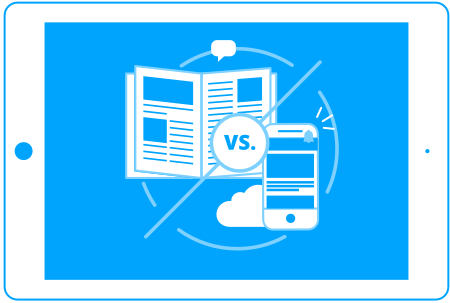 Factsheet
Print vs. Digital
- How to Replace a Printed Employee Magazine with a Branded News App