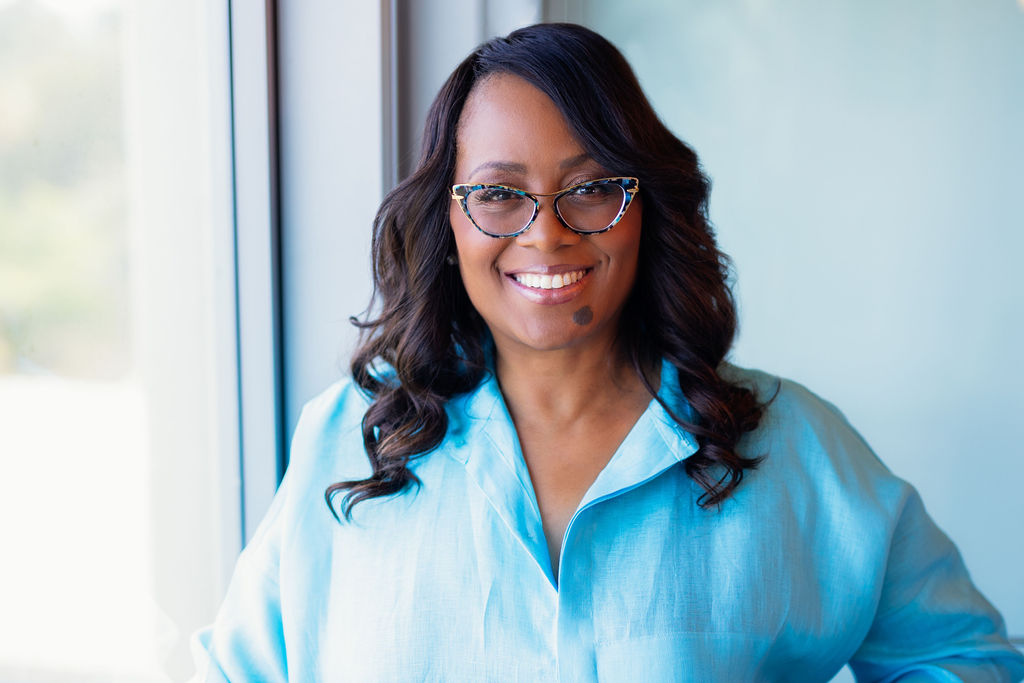 Greene brings deep expertise in global communications, brand-building and growth
New York, NY, June 20, 2023 – Staffbase, a leading provider of employee communications platforms, today announces the appointment of global communications and brand executive Jerilan Greene to its board of directors.  This brings the total number of board members to seven.
Greene is principal and founder of New Capacity Partners LLC, a leadership strategy and communications firm, and brings 25 years of Fortune 500, PR agency and consulting experience leading change and communications across corporate strategy, purpose, brand reputation and human capital.  
Previously Greene was Yum! Brands' (NYSE: YUM) Chief Communications and Public Affairs Officer and Yum! Foundation Chairman and CEO, leading the integrated ESG, global external and employee engagement communications, crisis, sustainability and government affairs functions. Prior to Yum!, she held leadership roles at Edelman, Burson-Marsteller and Deloitte, spanning public, private and growth companies in the consumer, pharmaceuticals, biotech, technology, telecommunications, energy and financial sectors.
"Jerilan's extensive global communications and brand-building experience makes her a perfect addition to our board, as Staffbase continues its global momentum as the leading employee communications platform," said Staffbase CEO and Founder Martin Böhringer. "Her deep understanding of our market and values along with her cross-functional experience and knowledge of the broader stakeholder landscape will be great assets to our executive leadership team."
"Business leaders and communicators are navigating relentless change, from geopolitics to generational shifts, artificial intelligence and more, making it a really tough environment to create trust and sustain impactful communications and engagement," said Greene.  "I'm looking forward to partnering with Staffbase leaders and the rest of the board to accelerate growth and serve the evolving customer needs of corporate communications professionals addressing these challenges."
About Staffbase
Staffbase is a high-growth, deeply experienced provider of employee communications platforms for enterprise companies. The mobile compatibility of the company's platform allows employers in manufacturing, healthcare, logistics, automotive, retail, and energy & utilities, to securely reach their employees everywhere with reduced complexity. Staffbase solutions give employees greater access to the corporate information that's relevant to them, along with tools for the modern digital workplace, including existing intranets. Staffbase provides branded solutions for more than 2,500 leading companies worldwide who are transforming their employee communications, including Adidas, Audi, Blue Apron, DHL, Paulaner, UC Health, and Vestas. Staffbase has received the 2023 Choice Award for Intranet and Employee Experience Platforms from ClearBox Consulting and is again the #1 Employee Communications Software on G2.
Please visit staffbase.com for more information.
Press contact:
Leigh Nofi
Senior PR Manager, Staffbase Inc.
e-mail: leigh@staffbase.com