Crisis Management – Reach All Employees during a Crisis
Overview
Crises are critical times for any company. How devastating a crisis can be depends greatly on your ability to communicate with your employees. Use the Crisis Management channel to instantly reach your employees. Push messages and the acknowledgement function guarantee that all employees are fully informed and aware of the appropriate steps to take in an emergency. When crises are resolved, this news area can be hidden.
Read how Adams Land & Cattle uses an app to reach their remote workforce in times of crisis: Case Study Adams Land & Cattle
How does Crisis Management look to users?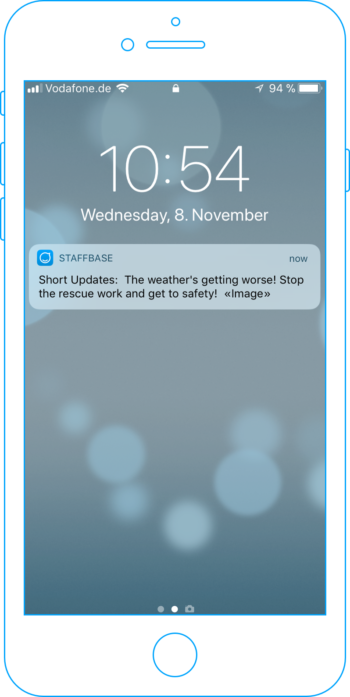 News can be sent via push notification to rescue teams.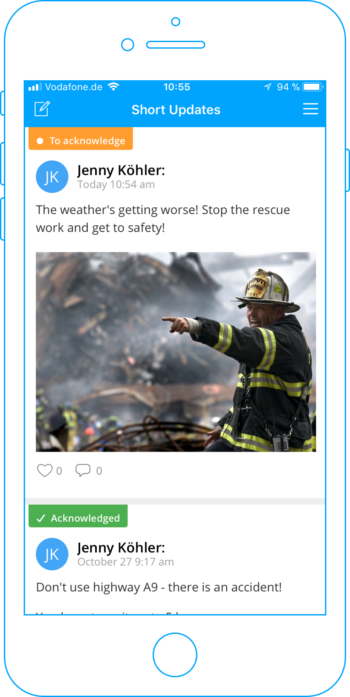 Turn on the acknowledgement function to know your employees have seen a crisis bulletin.
How does Crisis Management look to admins and editors?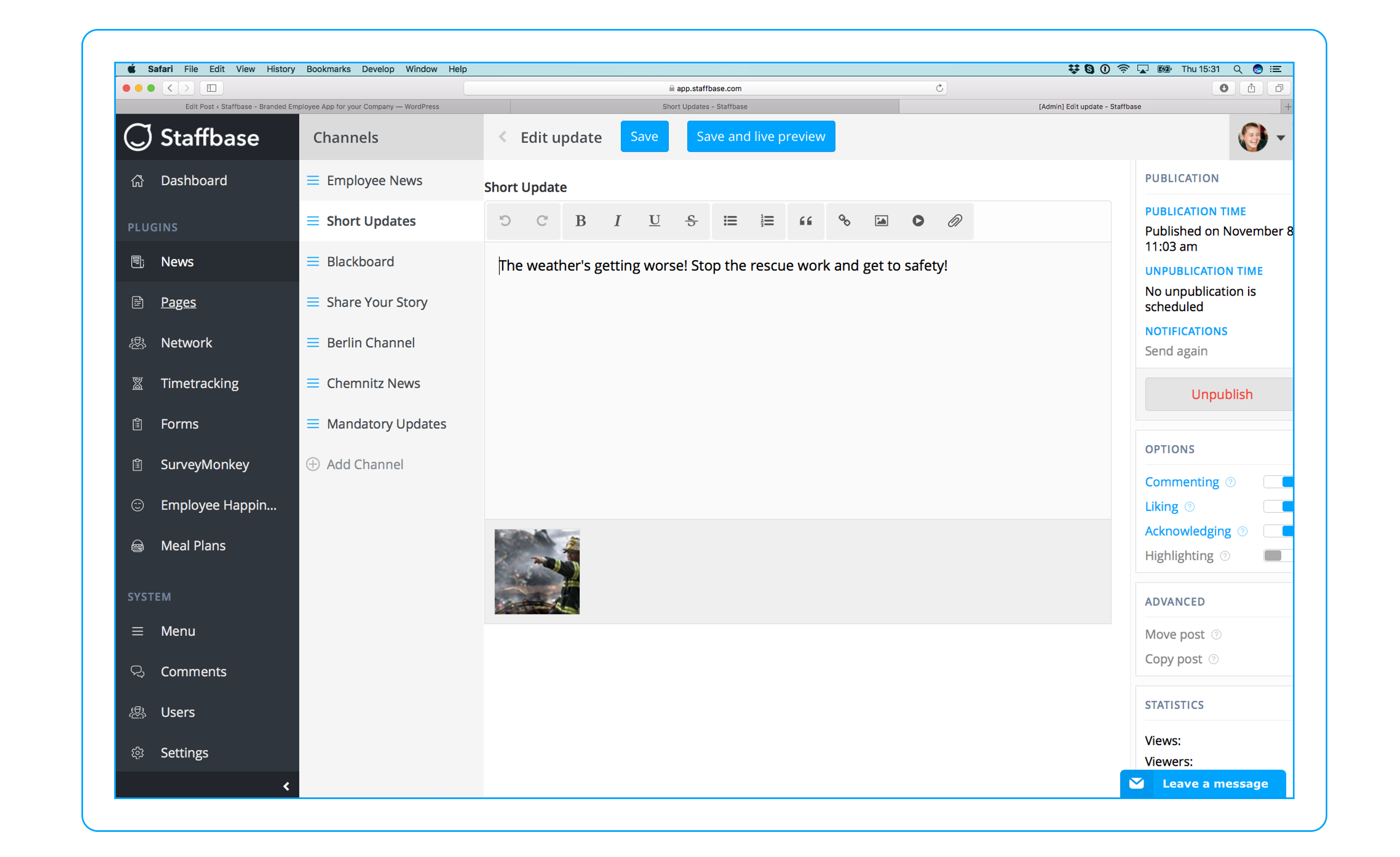 A desktop view of the push notification and acknowledgement functions.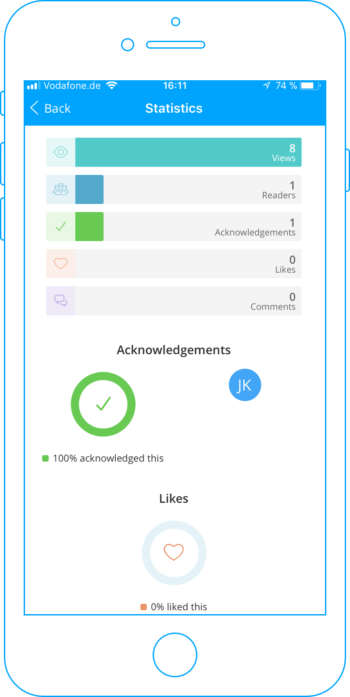 With the statistic function, editors and admins get an overview of how many views an article has and how many employees have read it. They also see likes and comments, as well as who has acknowledged an article.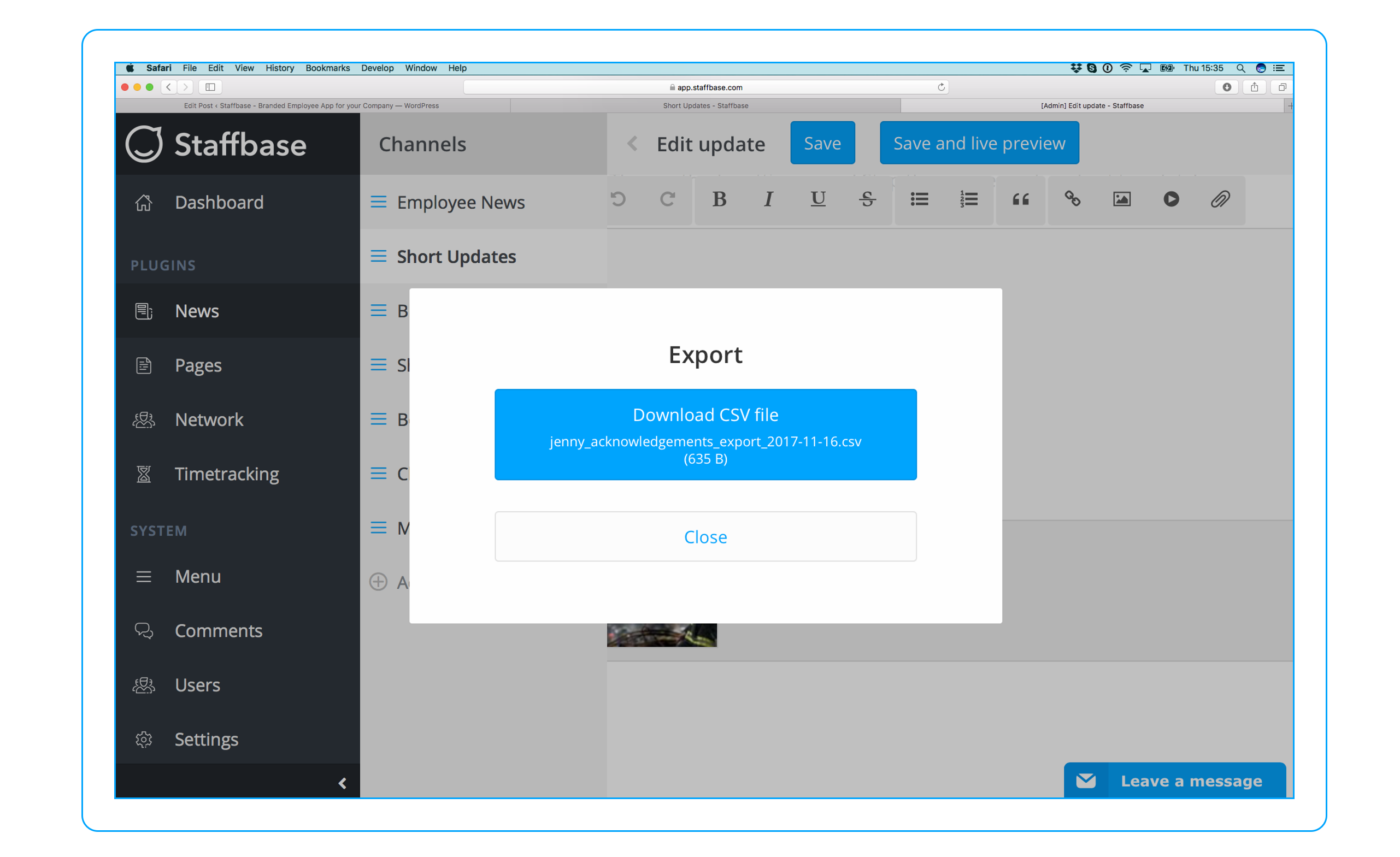 Export a CSV-list with an overview of which employees have acknowledged an article, so you know who's safe and who might not be.
Case Study for Crisis Management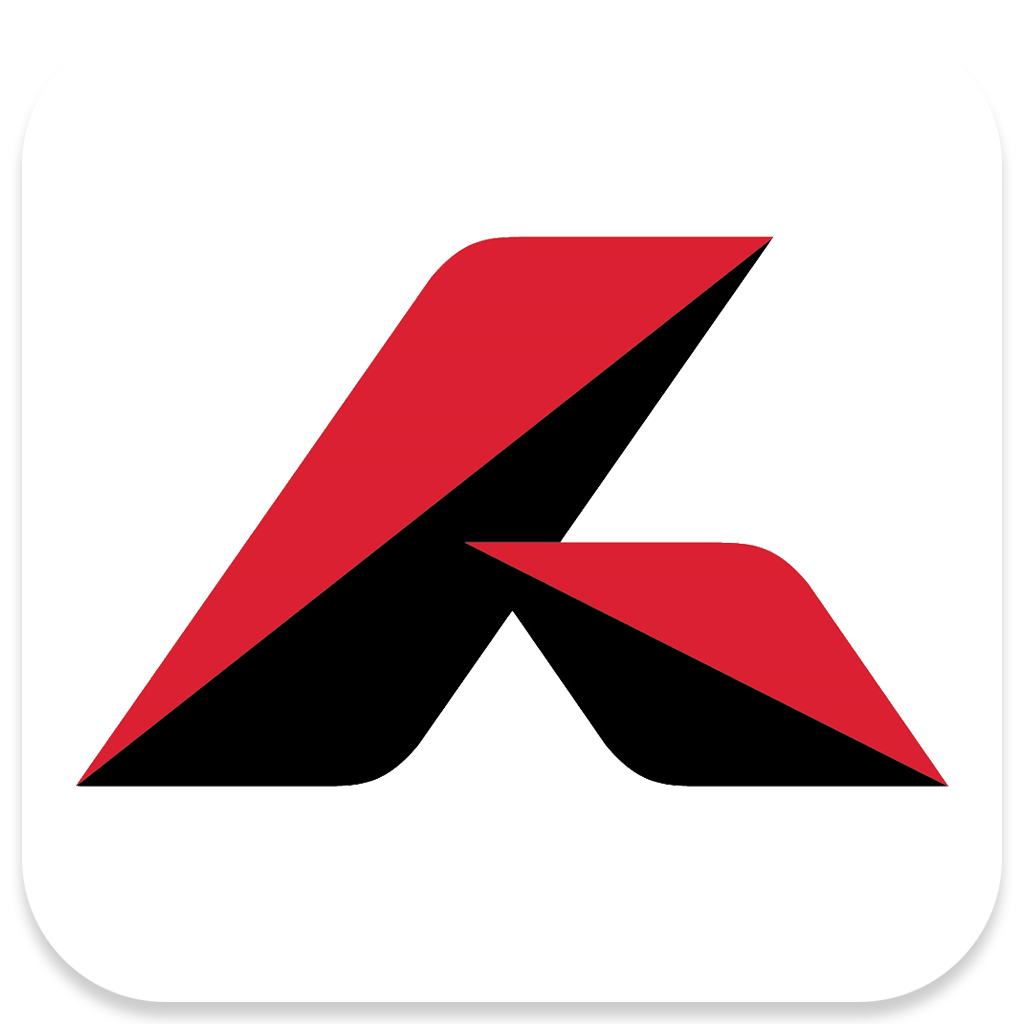 In a Crisis, One Innovative U.S. Cattle Feeder Turns to an App to Reach Their Remote Work Force
Learn more here!