Journeys – Create tailored content paths to automatically engage and inform employees
Overview
Staffbase Journeys is a new way to create an even more personalized experience for every employee directly in your Staffbase platform. Not only can you provide useful information and meaningful messages to your people, but also automatically deliver your tailored content at exactly the right moment during their journey.
Build a tailored journey fit to meaningful employee milestones like:
– Promotions
– Role changes
– Employees returning from absences
– Employee onboarding
Example Use Case: Employee Onboarding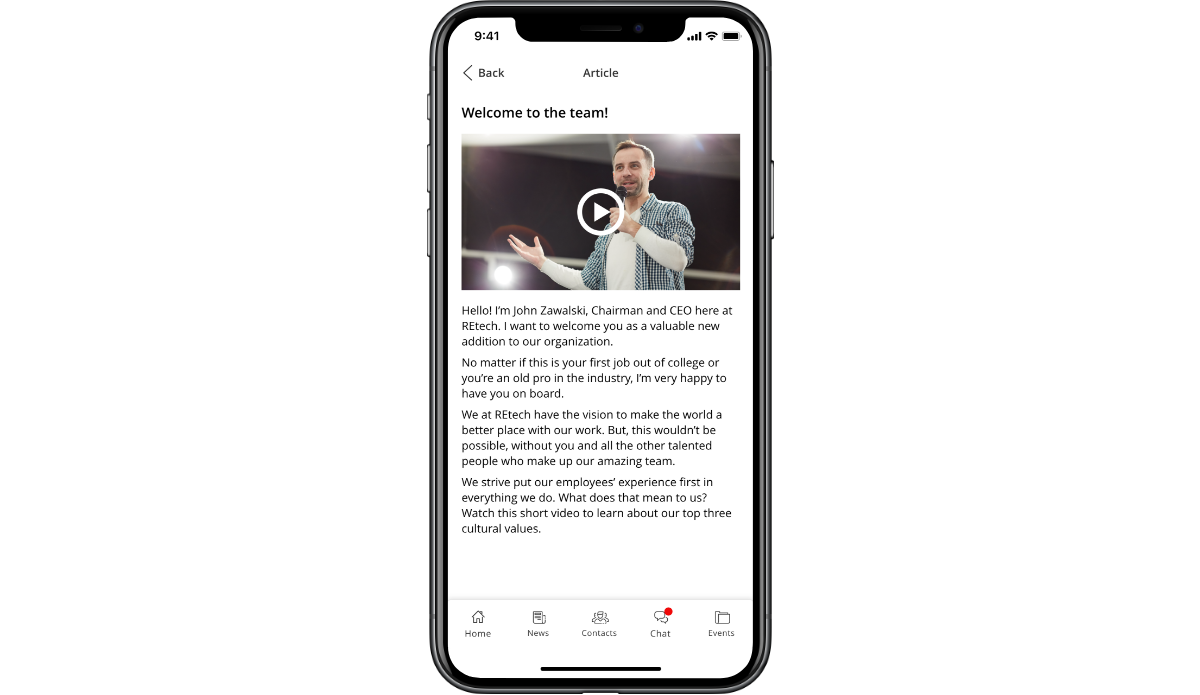 Send a welcome message from the CEO/specific department head to new hires.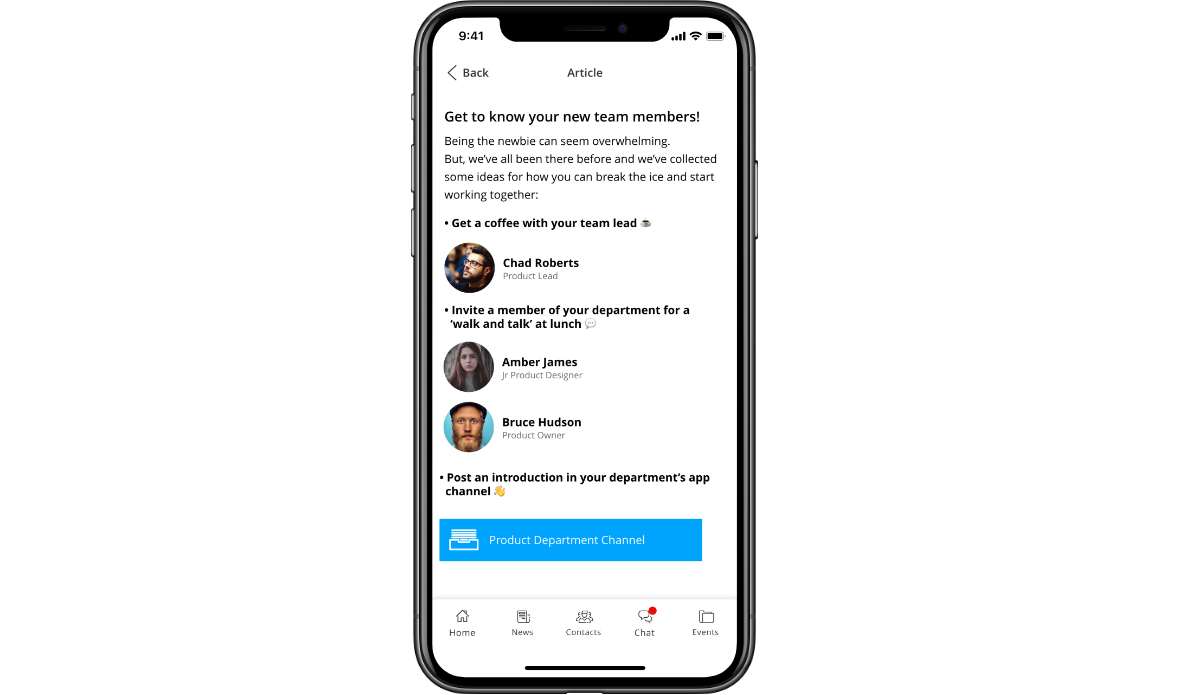 Ask new hires to introduce themselves on the Social Wall.
Get feedback from your new hires with a survey.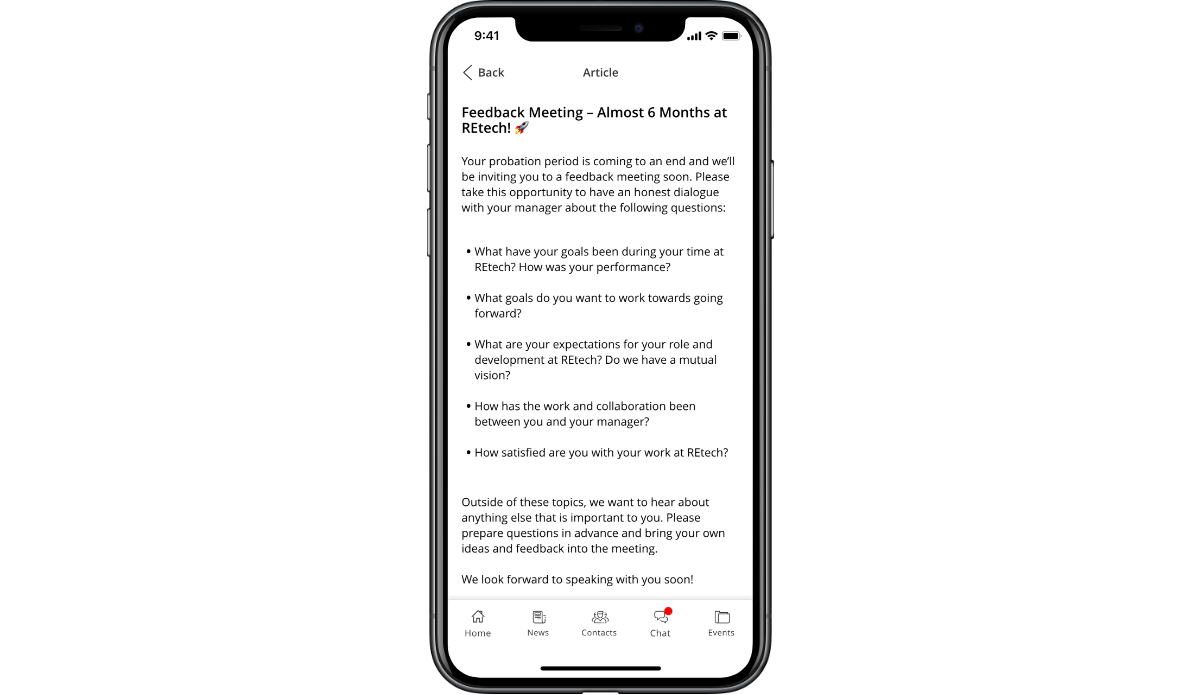 Set a feedback meeting after six months to see how your new hires are settling in.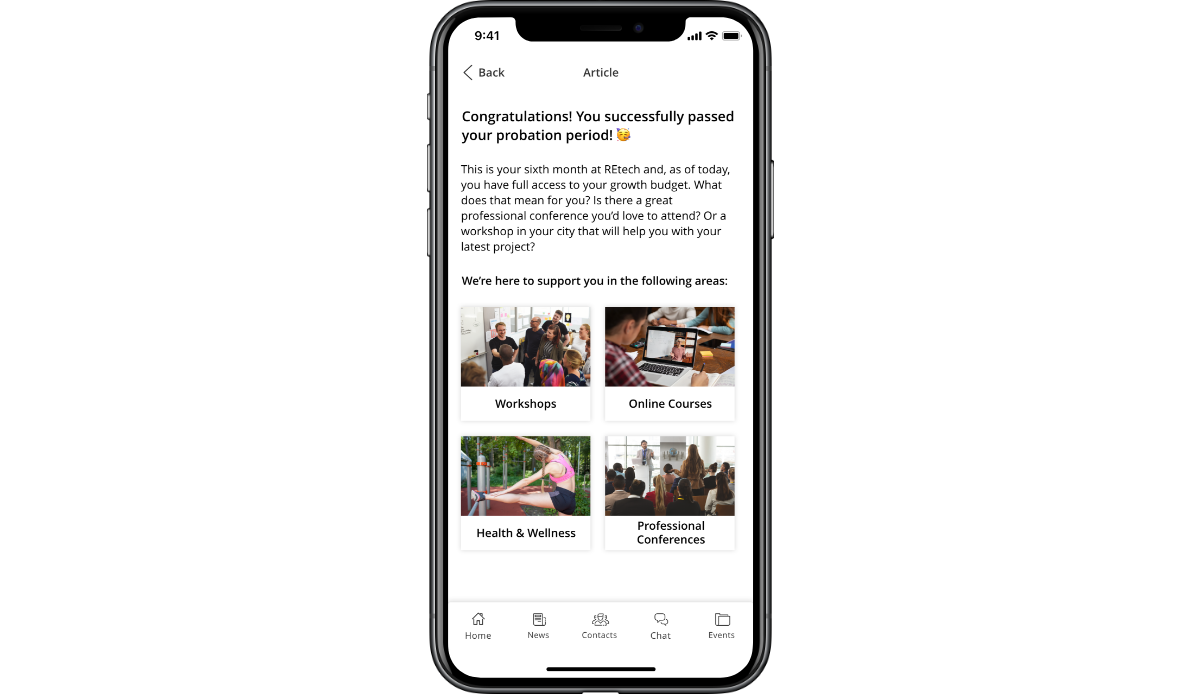 Send your new hires additional information about your employee benefits and programs.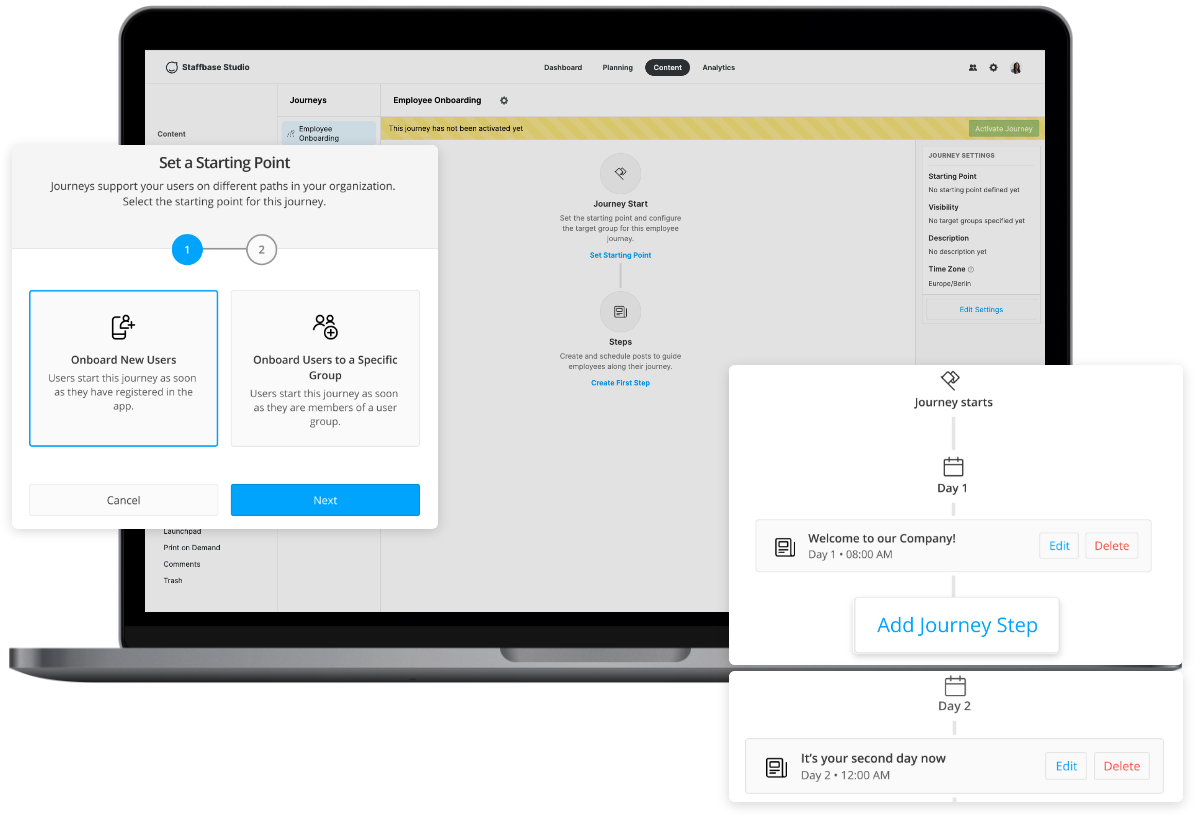 Set a starting point and add Journey steps to automate employee onboarding communications.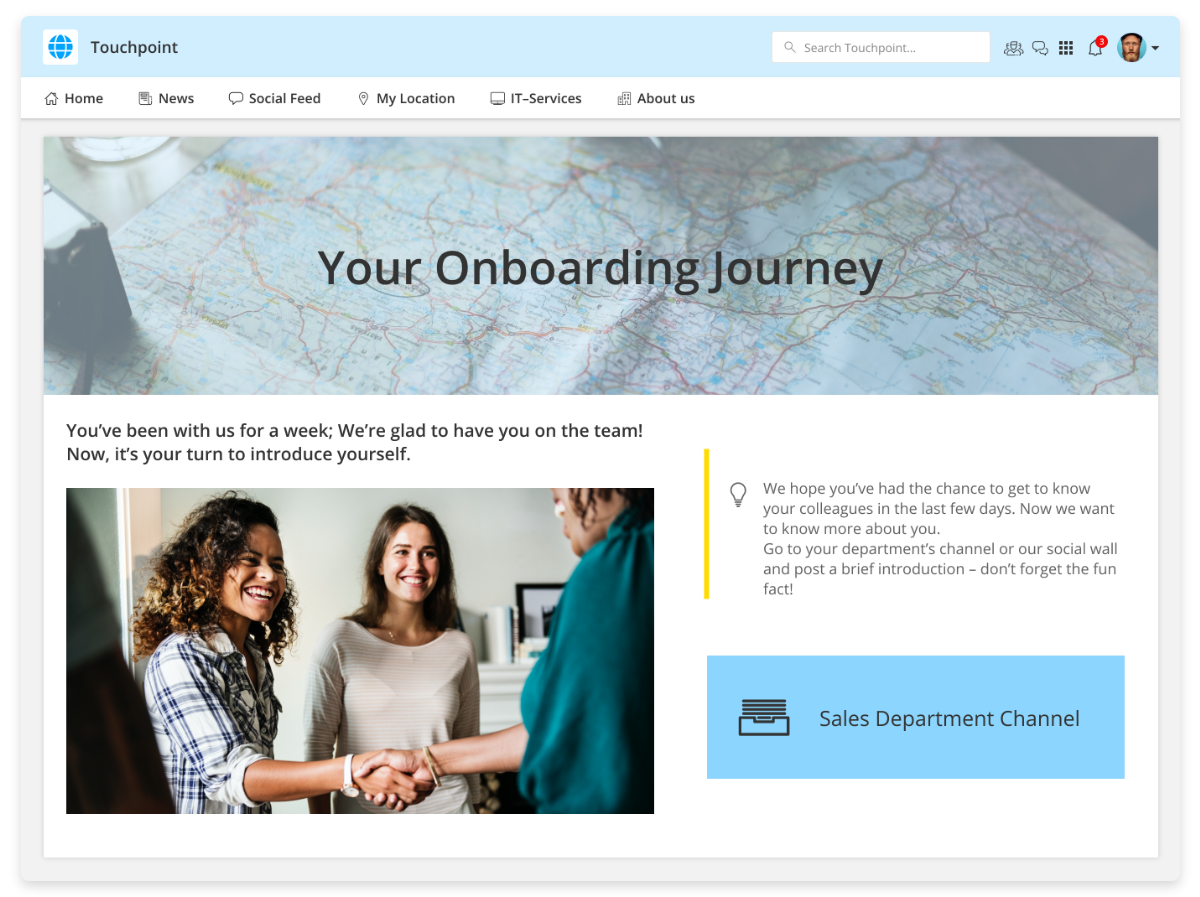 Create a dedicated onboarding journey page for your new hires.