Local News – Share Unit-Specific News in an Employee App
Overview
Creating user groups allows you to provide specific content for selected locations, business units, or teams, depending on your specific needs. Make sure that targeted information reaches the audience for whom it's most relevant.
How does Local News look to users?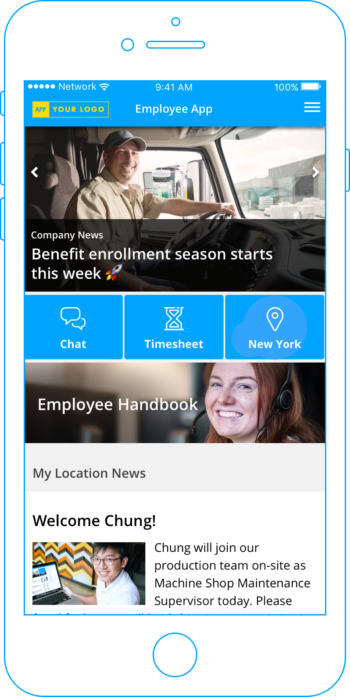 The user will only see specific location, department, or business-unit channels, as well as channels to which he or she has access.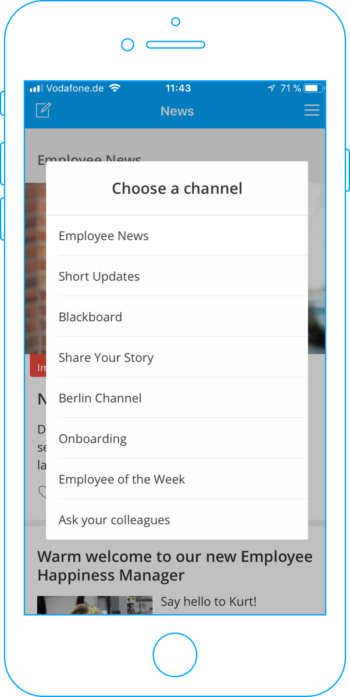 Users can choose the channel on which they want to post. They see only the channels to which they have access.
How does Local News look to admins and editors?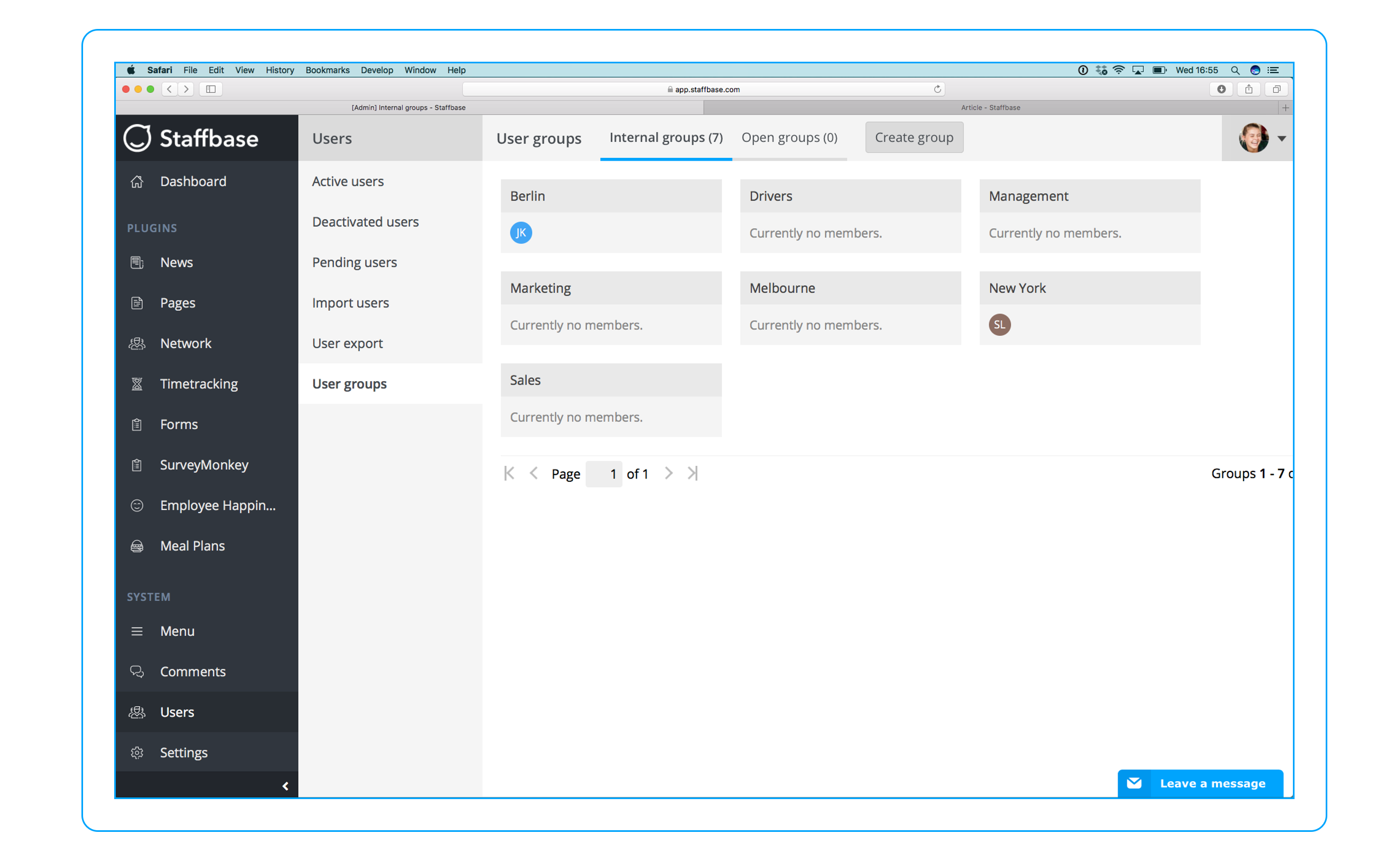 Create different user groups to handle all your locations and business units. Lists of members of the different groups can be easily uploaded into the app, so admins don't have to manually input all employee information.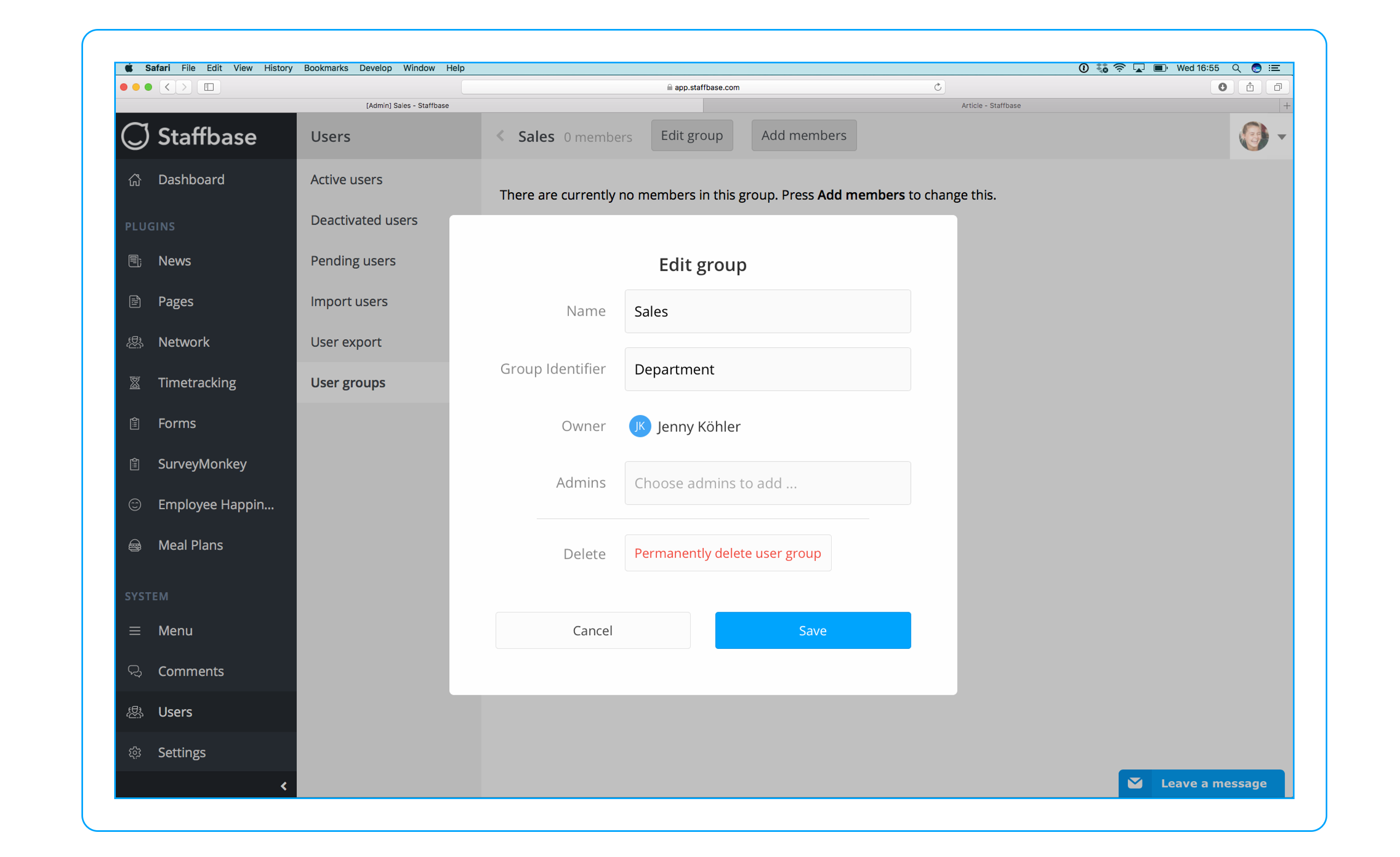 Edit each user group and set admins who can name, create identities, or delete groups.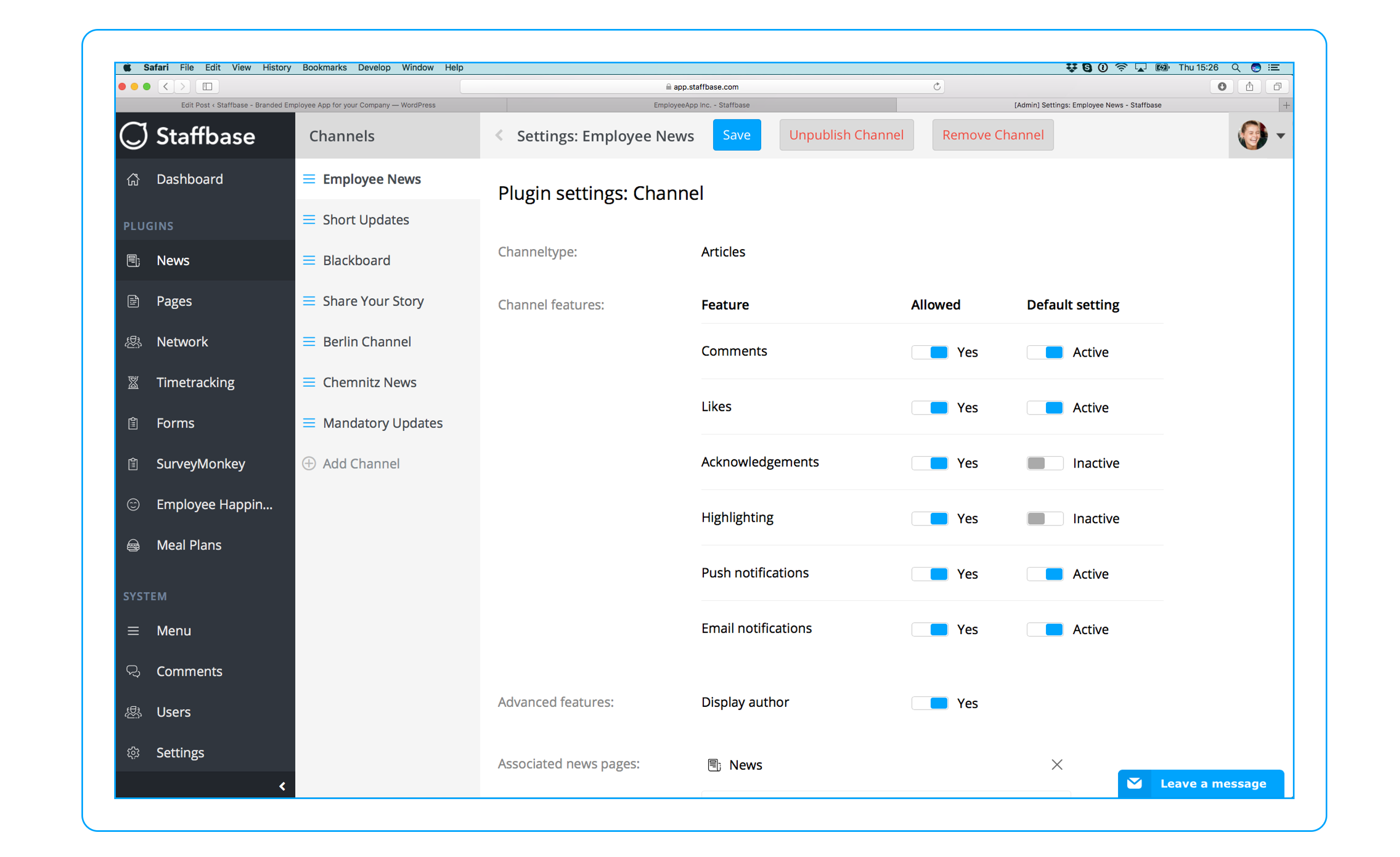 Once you've set your user groups, you can create different channels and add additional user groups as necessary. You can set editors and admins, and can turn on or off plugin settings like acknowledgements, push messages, comments, likes, or email notifications.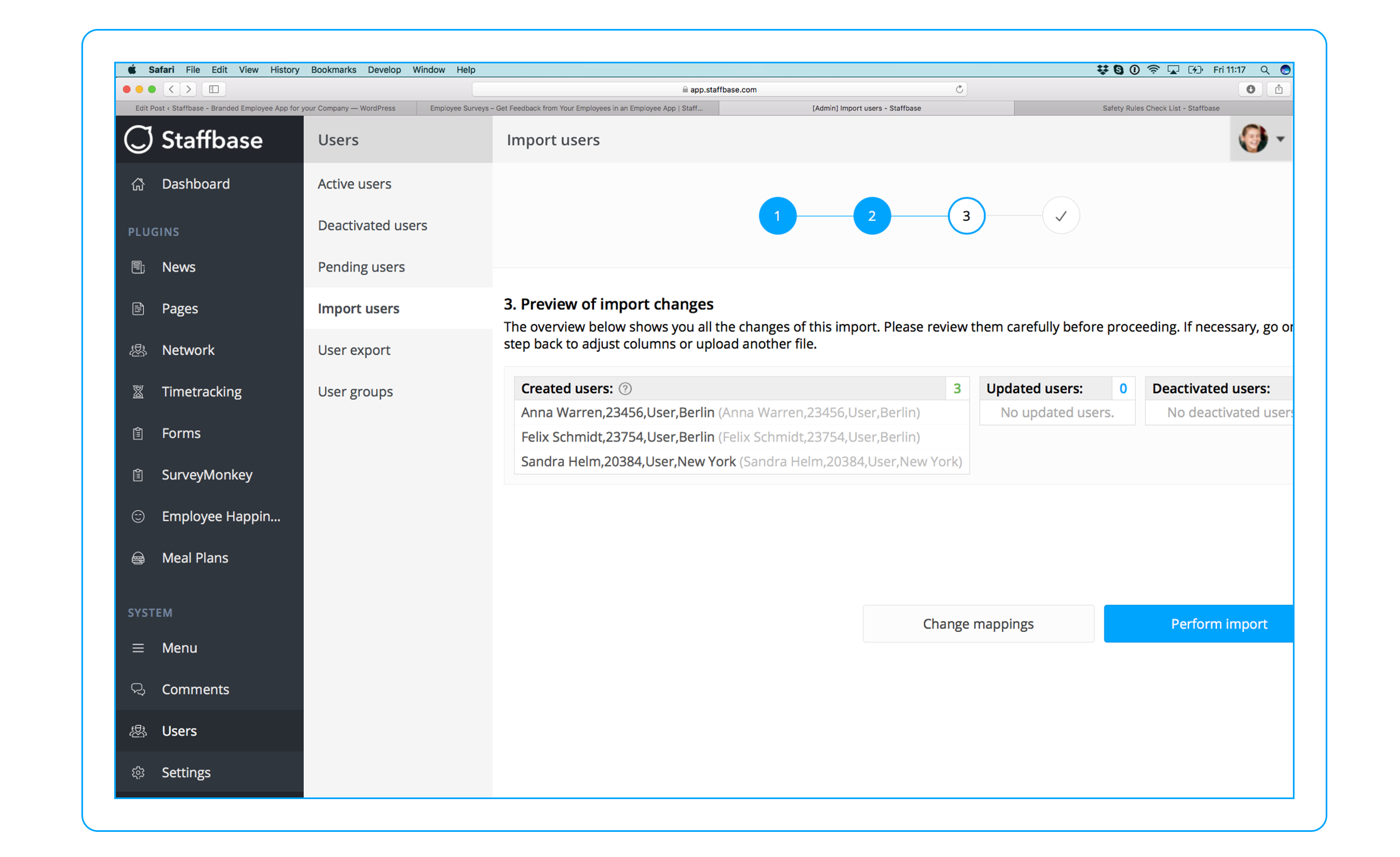 Update users once via manual file upload. Upload the CSV file containing relevant user data in the administration panel. Choose a mapping in which each CSV column corresponds to a profile field provided for users. Get a preview of the changes the import will make, e.g., amount of added, deleted, or updated users.
Case Study on Local News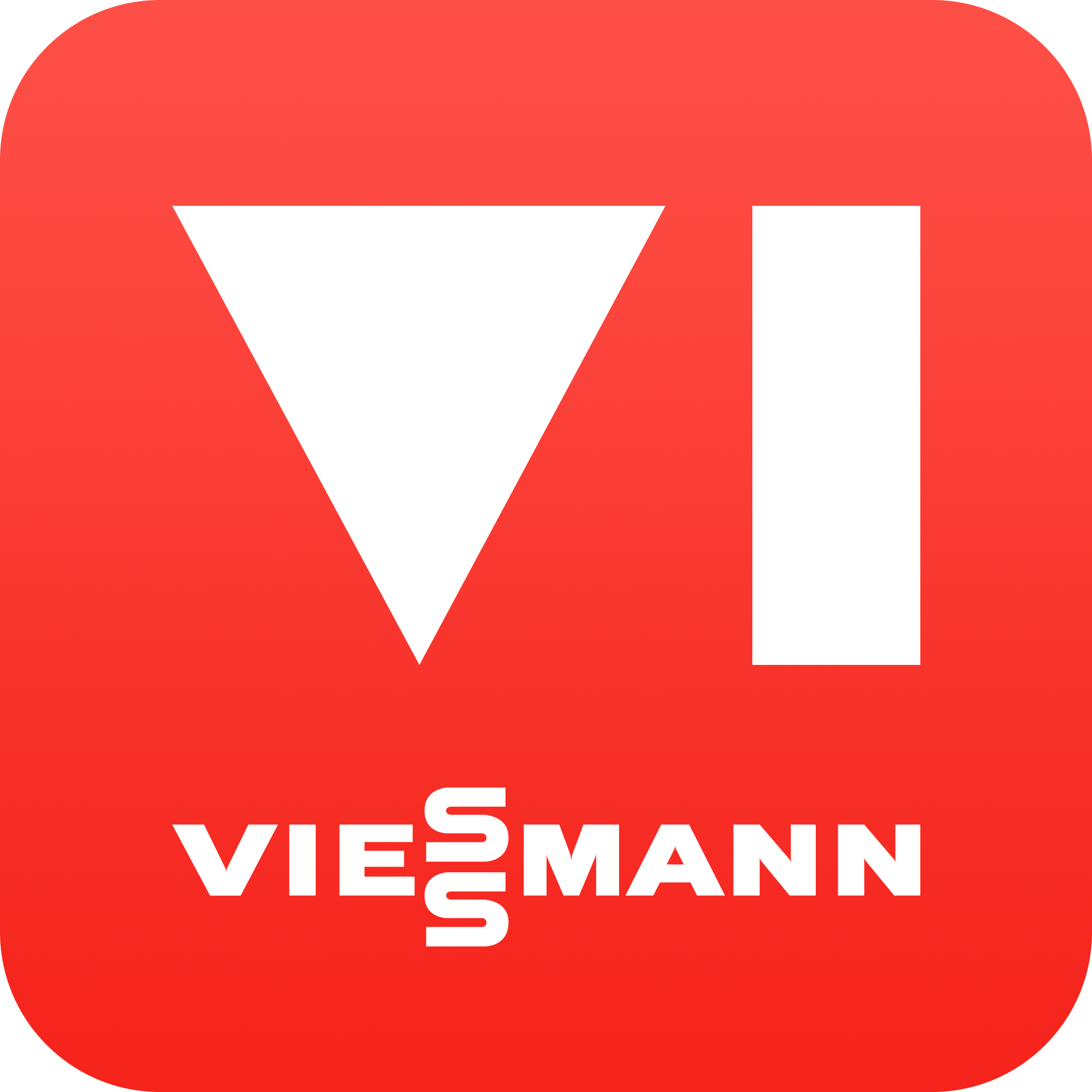 How an Employee App Is Leading One Company into Its Second Century: A Staffbase Webinar with Viessmann's Carsten Lucaßen
See the Webinar Here!