Learning & Best Practices – Share Knowledge in an Employee App
Overview
How does it look to users?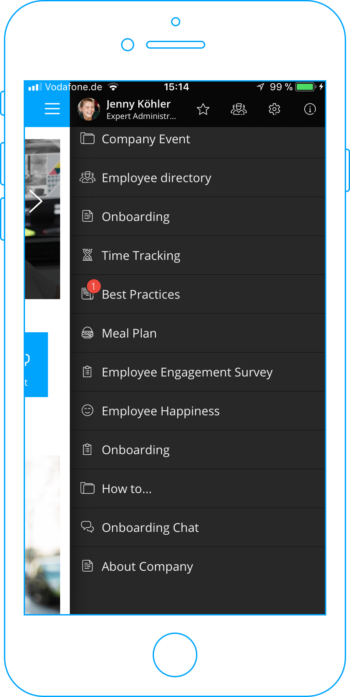 Provide a best practice news page which is disconnected from the general news page. User see this as a separate news channel.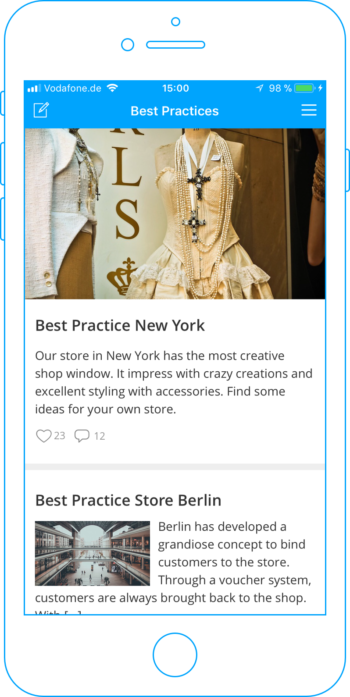 Channel user view. The channel looks like a normal news channel. Users can like, comment and share pictures.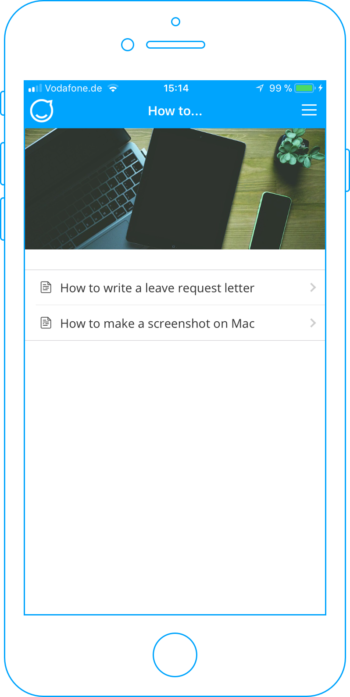 You also can provide a folder with « How to » pages. Users can see an overview of all how to…pages.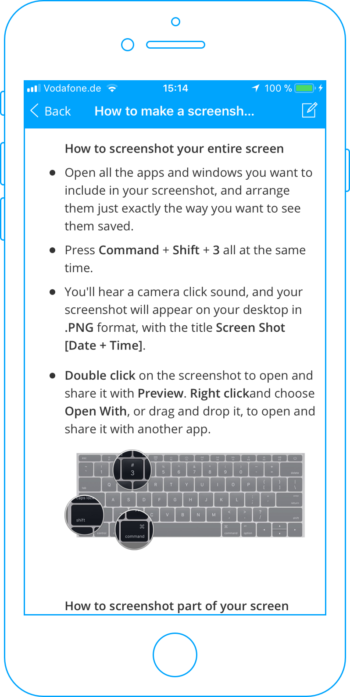 Show informations on a static page and share descriptions how employees need to do different things in the company. Examples: How to set up an email account, how to book a room in calendar, how to use the coffee machine….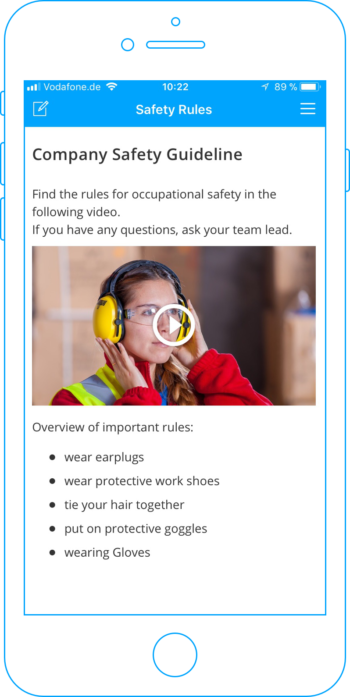 How to create a separate news page?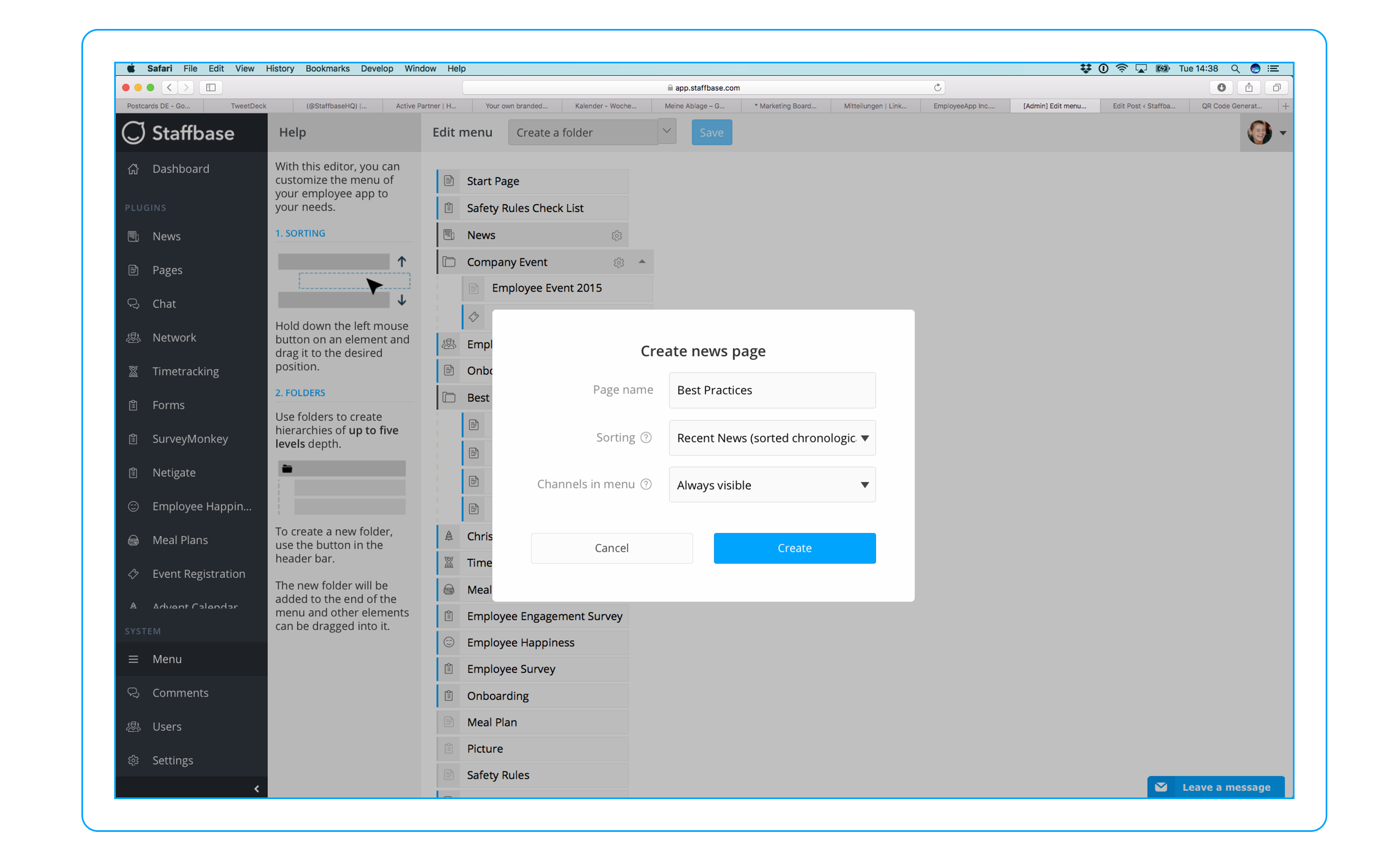 Create a new news page in the menu in your admin area and name this page.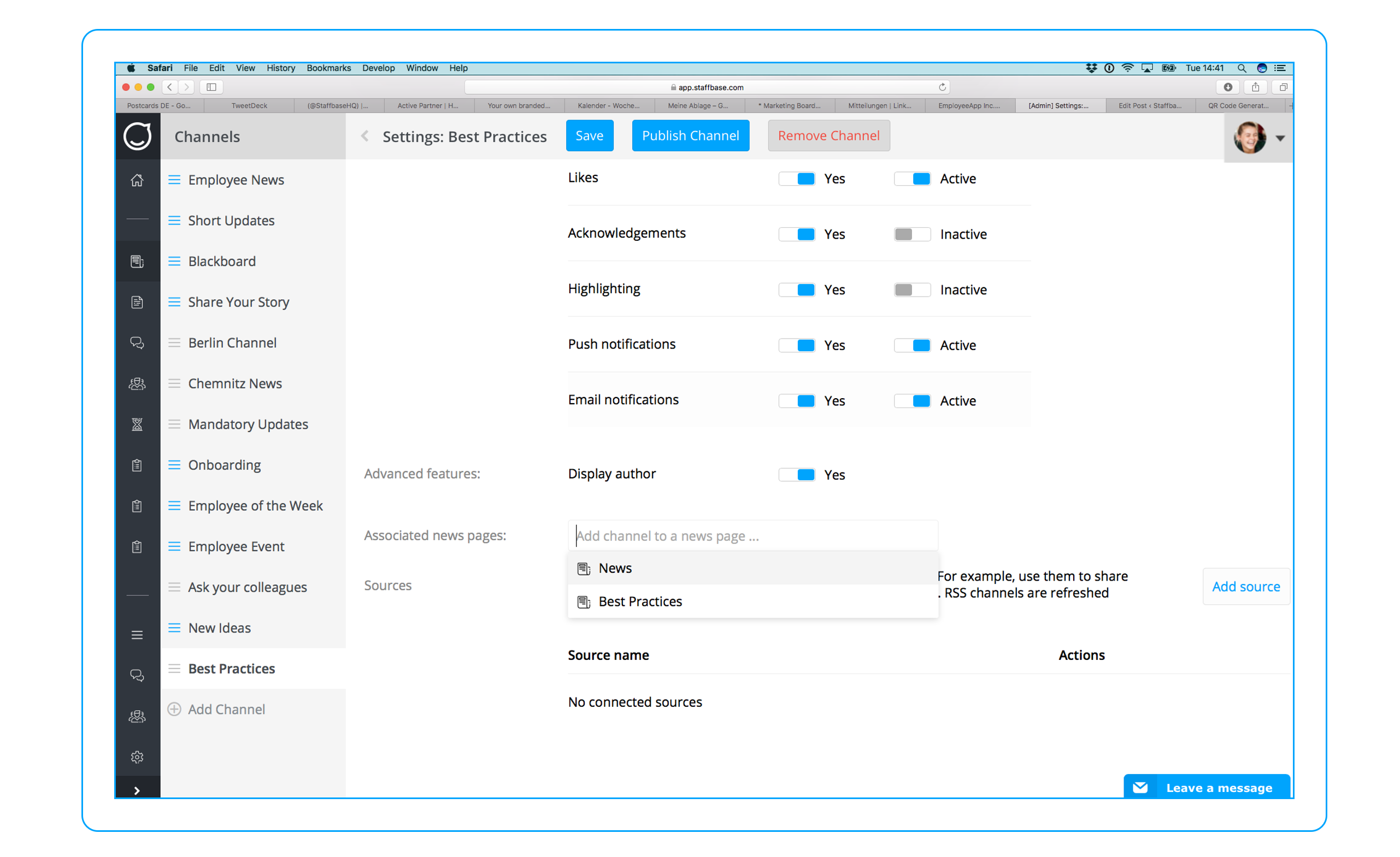 Create a new news channel in the news plugin and assign the new channel to the separate news page.
Case Study on Learning & Best Practices