Have you ever been misunderstood? Of course you have — it happens to all of us. But while that may be easy enough to rectify among friends, in an organization this can create great dissonance. Because of this, it is essential that internal communication messages are carefully crafted, to make sure employees understand exactly what they mean.
This is the art of messaging.
And that is exactly what our Masterclass "Creating Powerful Messages for Internal Communications" is all about.
Why are the Right Internal Communication Messages so Important for Organizations? 
Well, the official super power of internal comms is the spread of information. But the secret super power is what happens to us as human beings when we feel well-informed and cared about. We tend to become more motivated, engaged, and feel a sense of being united. And this makes all the difference for an organization's success. Especially big change can bring up insecurities in employees. But with the right messaging, change can be a positive experience and can offer your employees the reassurance they need. 
Sounds wonderful, right? But I'm sure you have a question on your lips: 
So, How Do I Master Messaging?
Well, we have just the thing for you! This 3-step process will guide you through becoming a Master Messager.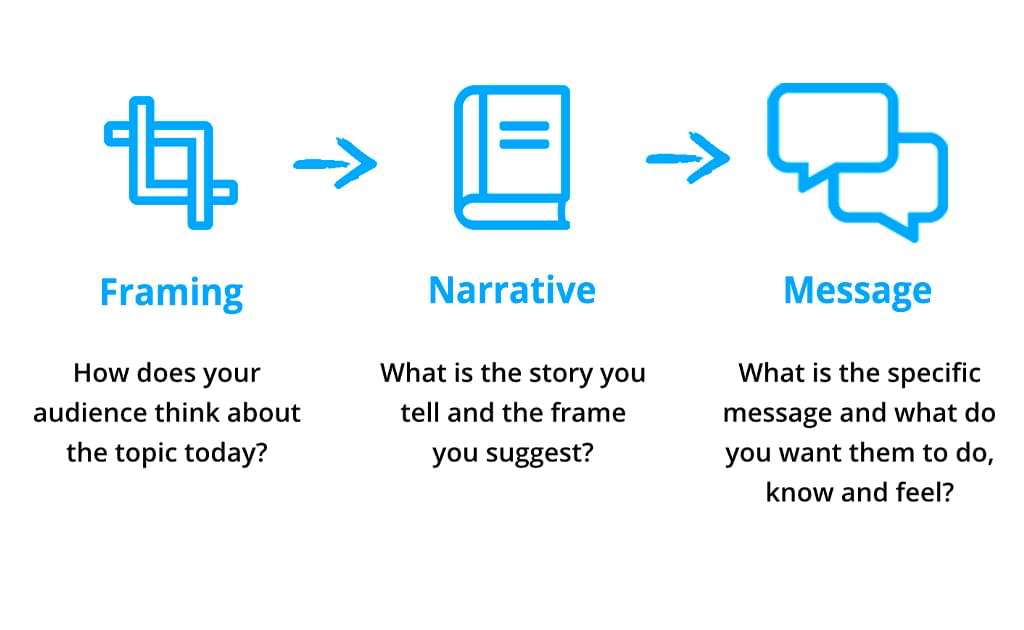 Step 1: Framing 
Framing is all about getting into your audience's head and understanding their point of view. This is really important, so that you know where you are picking them up. But how can you know where they are at? We recommend surveys to find out what they are thinking and feeling. Comments and discussions in internal channels can be extremely valuable, too, to get to understand your workforce better. In addition, take a look at the feedback they may have left on external platforms, such as LinkedIn or Glassdoor.
Step 2: Narrative 
The second step is all about the narrative you create for your message. In other words, this is the story that you tell through your message. It should tie in with what your employees already believe - that's why the first step of framing is so important. Narratives that speak of overcoming a challenge or building a hero are especially impactful. Take a look at our simple model for building a narrative below to help you build yours: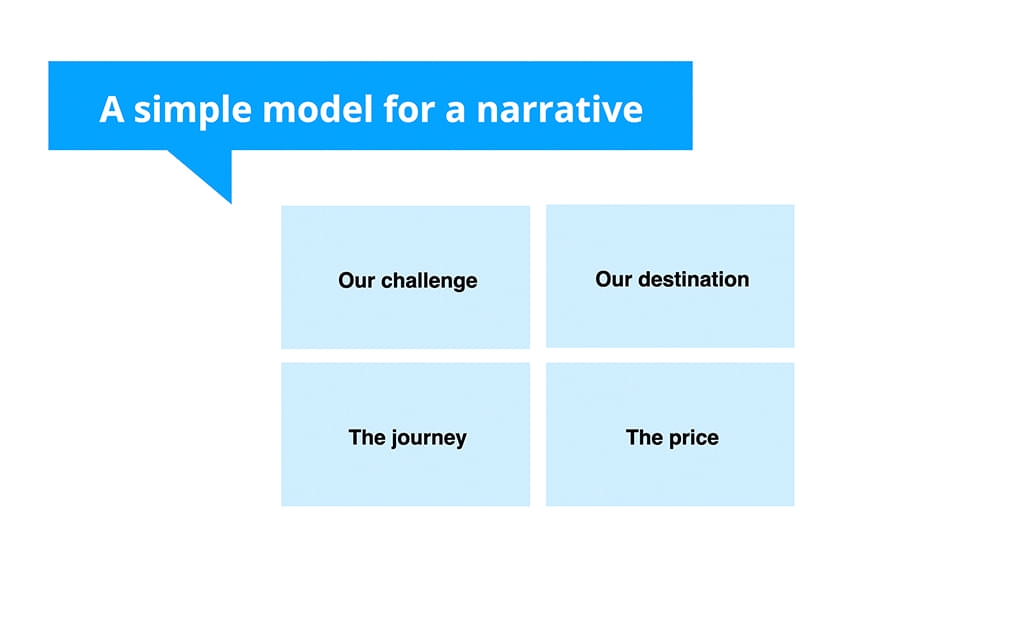 To create your narrative, you should ask yourself the following questions: 
What's your current challenge? 
Where would you like to be instead? 
How do you get there? 
How will it benefit you in the end? 
Step 3: Message
This last step is all about your actual message. Here, you should focus on three things:
What should your employees do after reading your message?
What should your employees know after reading your message?
What should your employees feel after reading your message?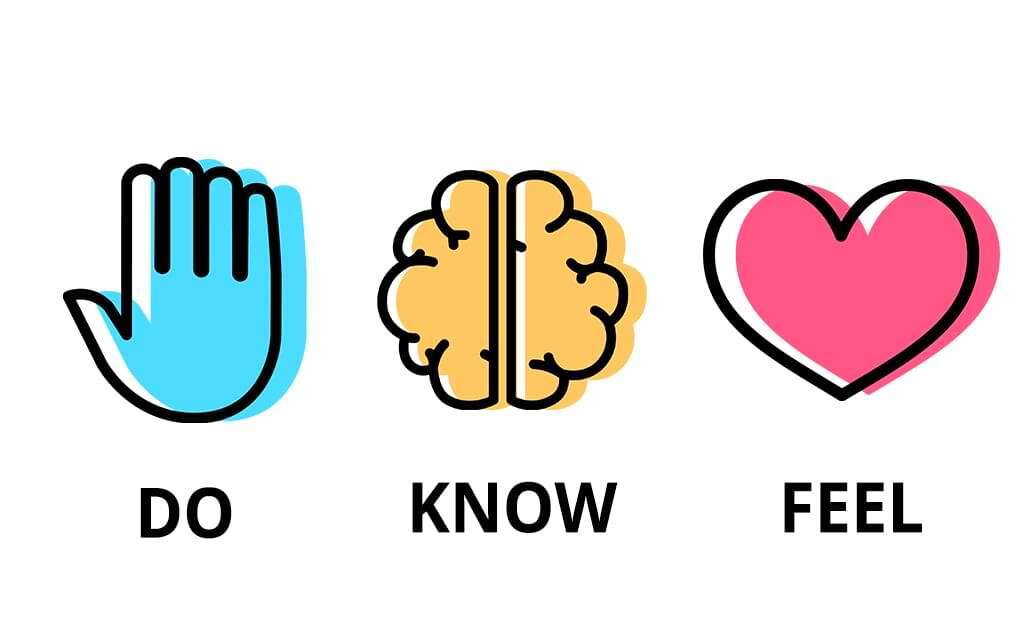 Resources To Help You Create Powerful Internal Communication Messages
Are you feeling ready to dive deeper? Here's the full Masterclass on Creating Powerful Messages for Internal Communications:
What about once you've created your message? How do you get it to the people you want to hear it?
We've also created an Internal Comms Strategy Template Collection, including a one-page messaging template to help you bring together everything we talked about here and in the Masterclass. Click on the image below to download it!