Who's ready to reconnect? I know I sure am.
On May 19, 2022, Staffbase is truly excited to be holding our first in-person gathering since 2019. VOICES is our annual event for internal communications professionals focused on uniting, transforming, and inspiring today's workforces through effective internal comms. 
And it couldn't be happening soon enough. Often during the last two years I've thought to myself: once this dreadful pandemic is finally over and done with, I want to gather all of my friends in one place and just celebrate the simple act of being together face to face. 
So much has changed since the spring of 2020. But it's our isolation from others that has had the most profound impact on our personal and professional lives.
Yes, it's true that the solutions we've utilised in order to retain some sense of normalcy have done a remarkable job at enabling new ways of connection (insert shameless Staffbase plug here).
But no communications channel will ever match the power and authenticity of real-world interaction. 
So, let's hear more about that party!
Held at London's Tobacco Dock, this hybrid event will feature some of the world's most renowned industry experts and thought leaders discussing everything related to employee communications management.  
I'll be there to meet with you and hear first-hand about everything we've learned in the past two years. It's a great opportunity for all of us to tell our stories and share our experiences about how our roles as communicators took center stage at a time of unprecedented transformation.
And I'll be joined by a host of impactful speakers, all making a case for the power of effective employee comms.
Just so you know, VOICES London will be held in strict compliance with all locally mandated Covid-19 requirements. We will share a complete health and safety guide with all attendees. Proof of vaccination and booster or a negative lateral flow test within 24 hours of the event is required. Masks will be optional. 
Meet the Speakers of VOICES London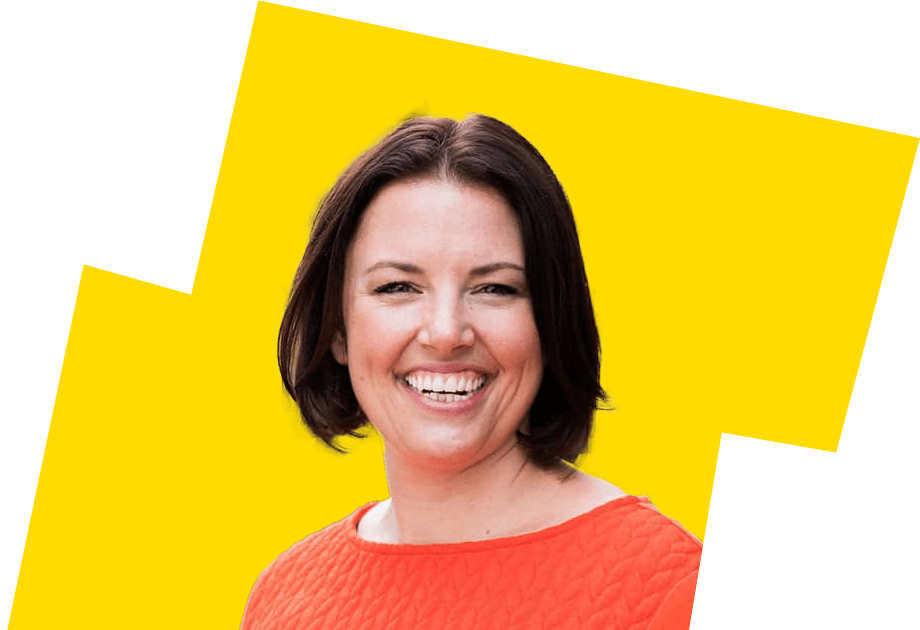 Voices London kicks off with keynote speaker Jenni Field. She is the founder and Director of the collective communications consultancy Redefining Comms. She's also a business communications strategist, author of the book Influential Internal Comms, and a noted podcaster and international speaker with nearly 20 years of experience in communications. She will be discussing the present state of the comms industry, and no doubt talking about how organisations are redefining internal communication in the wake of such momentous recent change.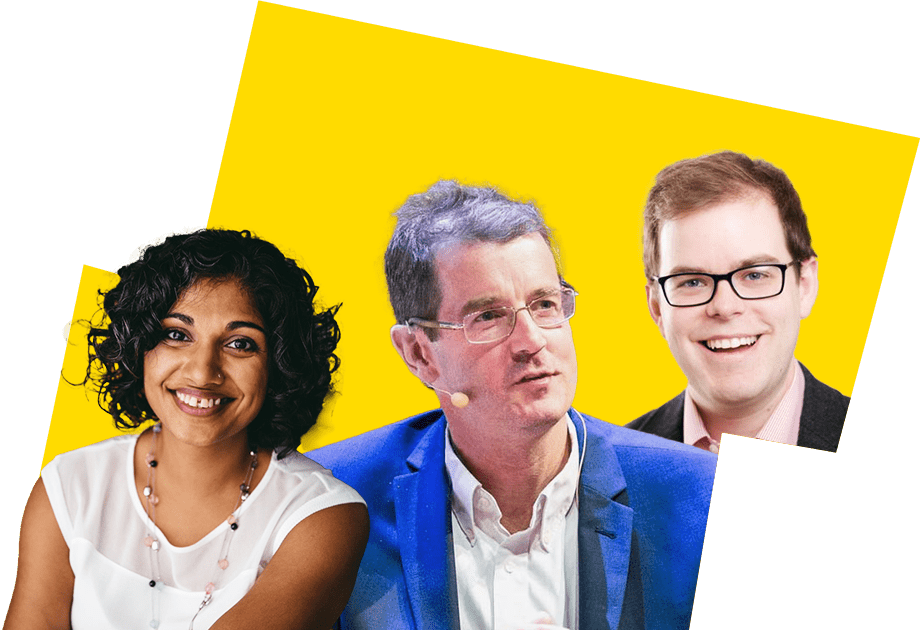 You'll also hear from Chaya Mistry, the Director and founder of Humanly; Max Puller, a Director at BCW Global; and Mark Webb, the Head of Comms at Shift.ms, as they discuss why it's so vital to keep employee comms real in a presentation called Authenticity: Why Communication Must be More Than Just Performative.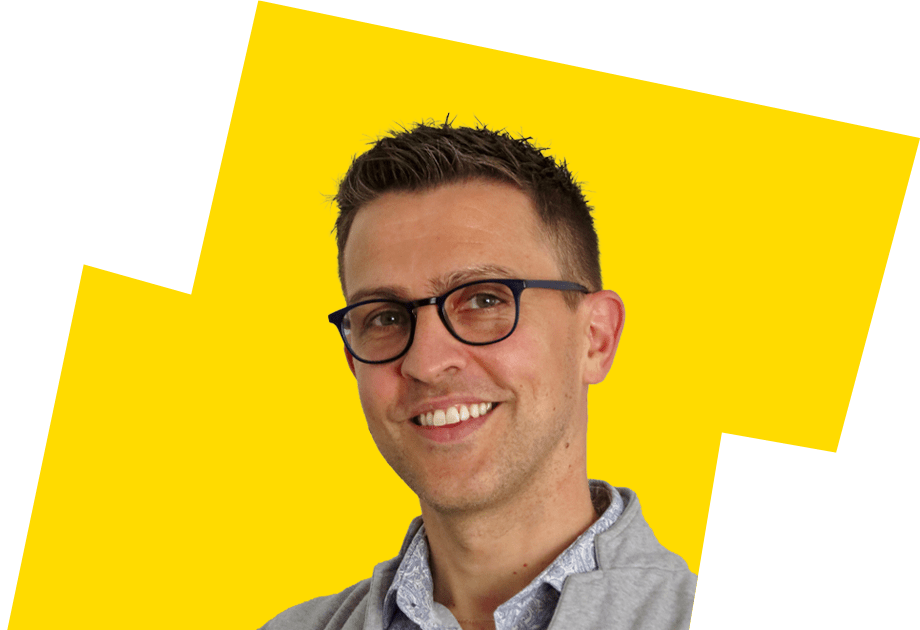 Neil Griffiths is the Global Head of Diversity, Equity, and Inclusion at ERM. He'll talk about how comms professionals are being tasked with the crucial job of communicating workplace fairness in a world where doing so has become a business imperative — in addition to simply being the right thing to do. His talk is titled A Seat at the Table: The Transformation of Internal Communicators.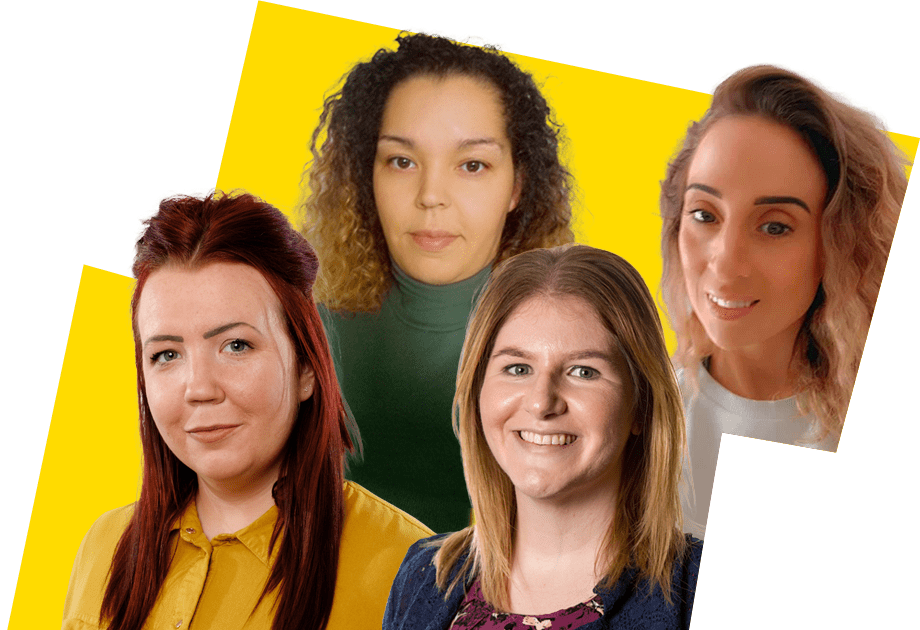 Marketing Manager Jessica Cooney; Kirstie Henry of NHS Hampshire, Southampton, Isle of Wight; Lindsay Hill, the Internal Communications and Marketing Lead at Sovini Ltd; and Internal Communications Manager Cara Smith will be addressing one huge challenge we've all been struggling with recently, in a talk entitled Employee Engagement in Times of Change.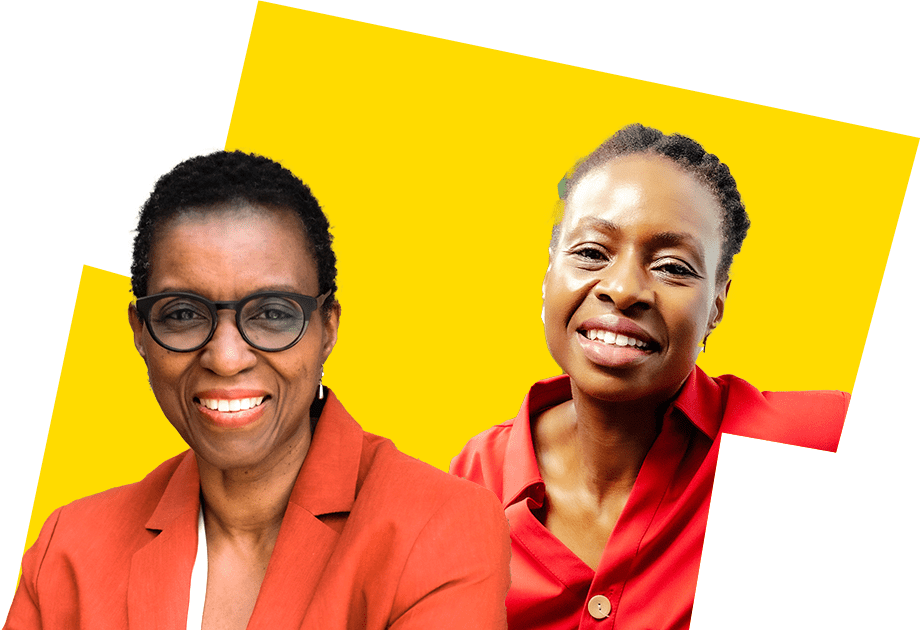 We all know that good communication starts at the top. But it's one of those obvious things that's nevertheless hard to get right. Trudy Lewis, a Director at Colinear; and Kate Isichei, the Managing Director of Where to Look Comms, will discuss how leaders can do a better job of setting the tone for their organisations in a presentation called View from the C-Suite: The Growing Importance of Being a Communicative Leader.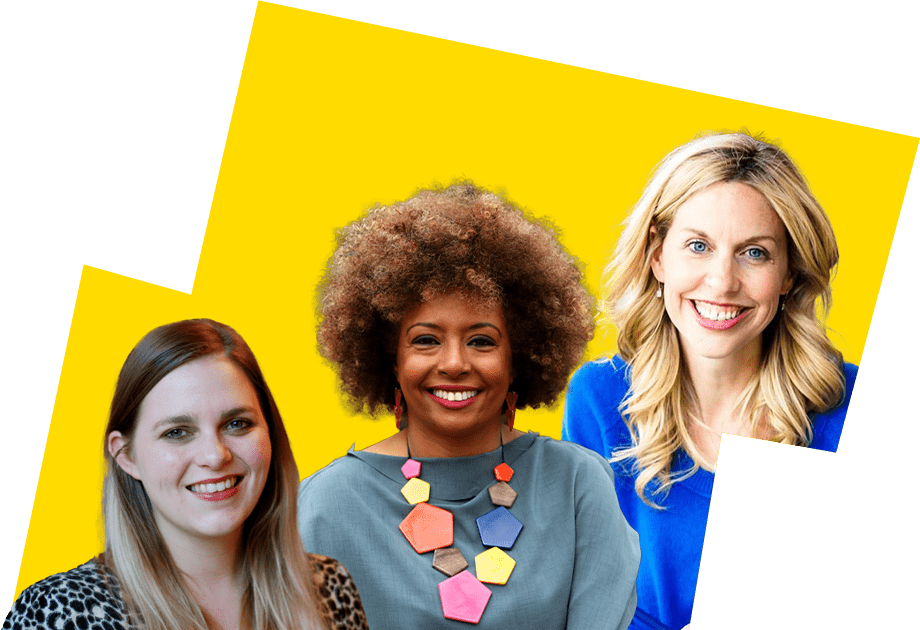 If you're a communicator, you've undoubtedly heard about the importance of storytelling in crafting effective messages. But can stories help companies through times of change? Elle Bradley-Cox, Senior Editorial Consultant at scarlettabbott; Beth Collier, a Communication, Creativity, and Leadership Consultant; and Gihan A.M Hyde, the CEO and founder of CommUnique, will present Transformation Through Storytelling, and dive deeply into how stories can help employees cope with change.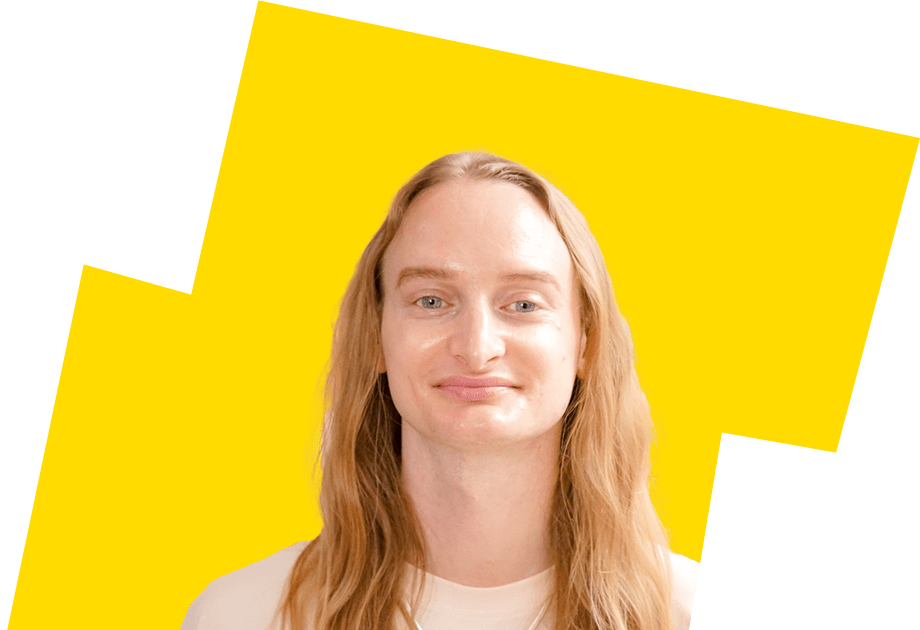 How do you come up with your content ideas? Tyler Rose works on internal communications and team engagement at Dishoom. He will share his real-world content-creating experiences in a presentation called Crafting Content: Tales from the Industry.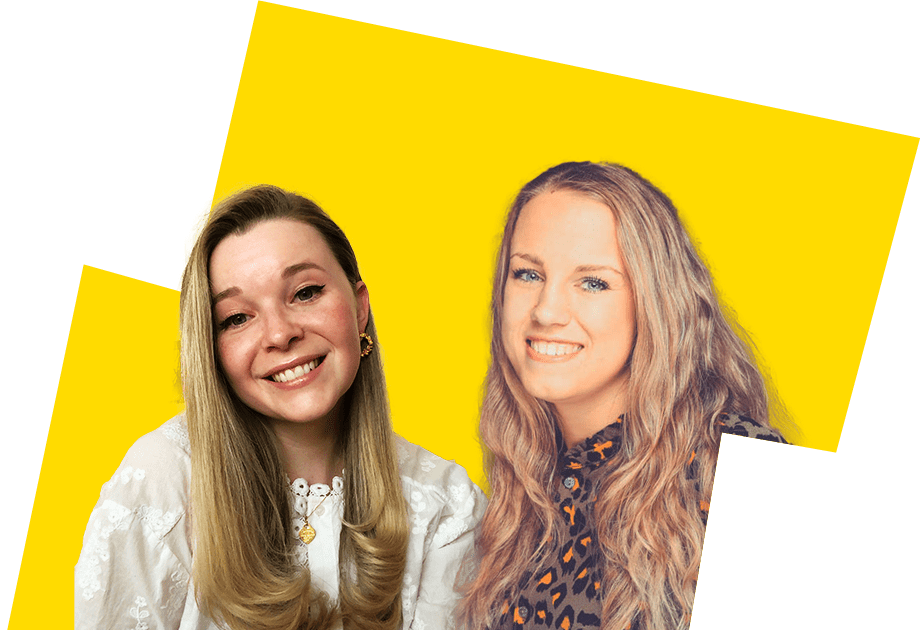 Implementing the right tools is only one step of a successful comms strategy. Getting people to actually use them is a whole other story. Kim Huntjens, Operational Communication Specialist at VodafoneZiggo; and Johanna Lindberg, Corporate Communication Officer of BIL Group, will tell us how they've dealt with this challenge in a talk called Been There Done That: Recipes for Successful Comms Channel Adoption.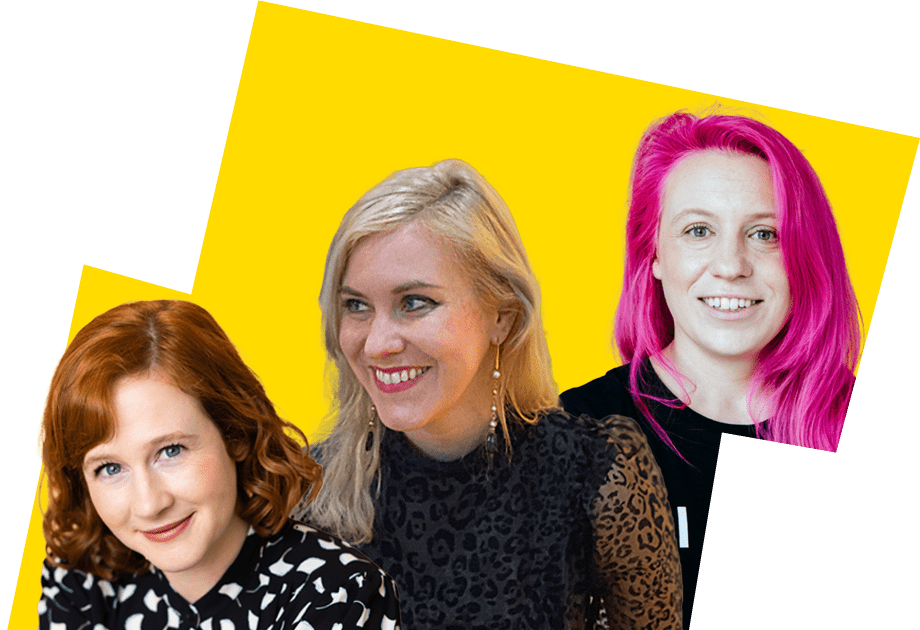 And finally, what would possess anyone to call their presentation The Power of Comms Compels You? They're presumably fans of a certain early-'70s thriller. But who knows? Lindsay Kohler is Lead Behavioural Scientist at scarlettabbott, Deborah Madelaine is Senior Learner Experience Manager at MARS, and Rebecca Sangster-Kelly is a Principal Consultant and a Communication and Stakeholder Management Coach. They'll be discussing the role of reconnection in creating a movement. What kind of movement? Get a ticket and find out!
It's Time for the Great Reconnection!
We hope you won't miss out on these informative, inspiring sessions, designed to help you understand how communication moves people and people move companies.
But most of all, we hope to see you in person and taking full advantage of this wonderful opportunity to reconnect. It's about time, don't you think? 
You can find the complete agenda for the day here.
Get your tickets to VOICES London now.