Back in February 2020, I worked in an office. 
A real office. With a commute, daily coffee routine, and pants that weren't Lululemon. 
After over two years of remote work, I'm ready to reconnect beyond the pixelated Zoom screen I've been reduced to.
That's right. I'm ready to leave my kitty coworker behind, pack my bags, and head to New York City for VOICES, Staffbase's latest and greatest internal communications conference, on May 24 and 25, 2022.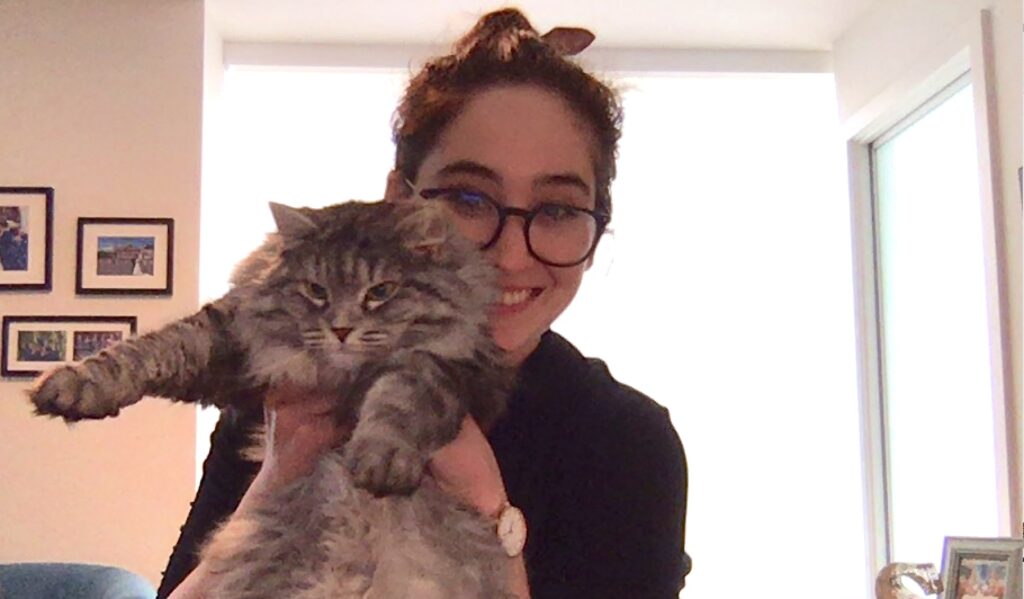 There's no better time to reconnect with your fellow communicators—seriously, grab your ticket today and you'll get 50% off with the discount code VOICES-BLOG-50!
Here are 3 reasons you should join me for VOICES in the Big Apple:
1. It's a global event 🌎
VOICES is Staffbase's annual event for internal communications professionals focused on uniting, transforming, and inspiring today's workforces through effective internal comms.
It's been a mainstay in Berlin since 2019. And now, we're excited to bring the celebrated internal comms event to New York City for 2022.

That means you'll be part of a global community of IC leaders who are making a difference in the industry, which is pretty incredible.
2. The speakers are truly inspiring ✨
In need of some inspiration? We've got an amazing lineup of speakers on the hot topics of transformation, storytelling, and DE&I (diversity, equity, and inclusion).
You'll also hear from Staffbase customers sharing their best practices, tips, and stories from living and breathing everything internal comms.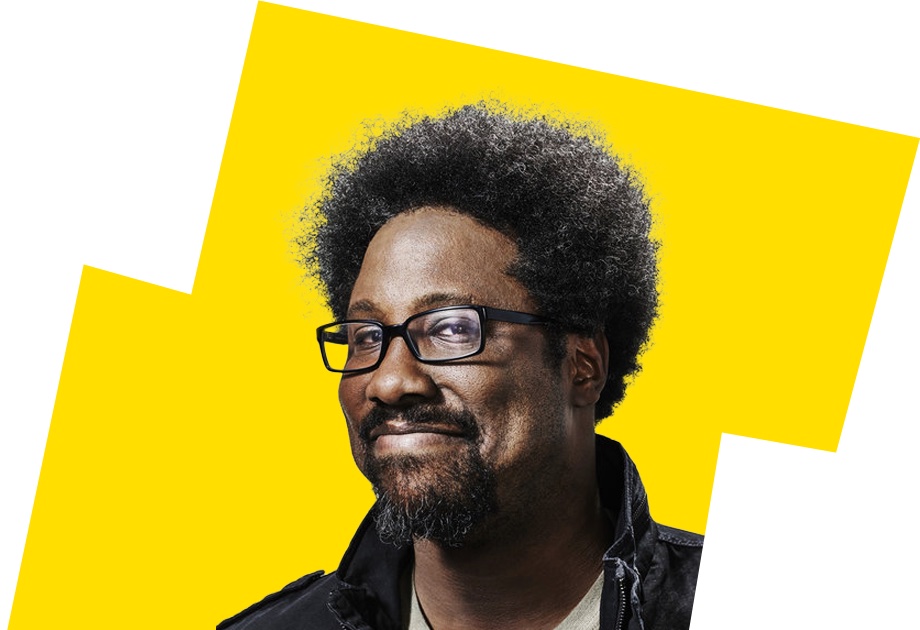 W. Kamau Bell knows all about the value of storytelling as a comedian, author, and the host and executive producer of the Emmy Award-winning CNN docuseries United Shades of America with W. Kamau Bell. He'll join us to talk about the role storytelling plays as organizations actively transform the way they reach their workforce.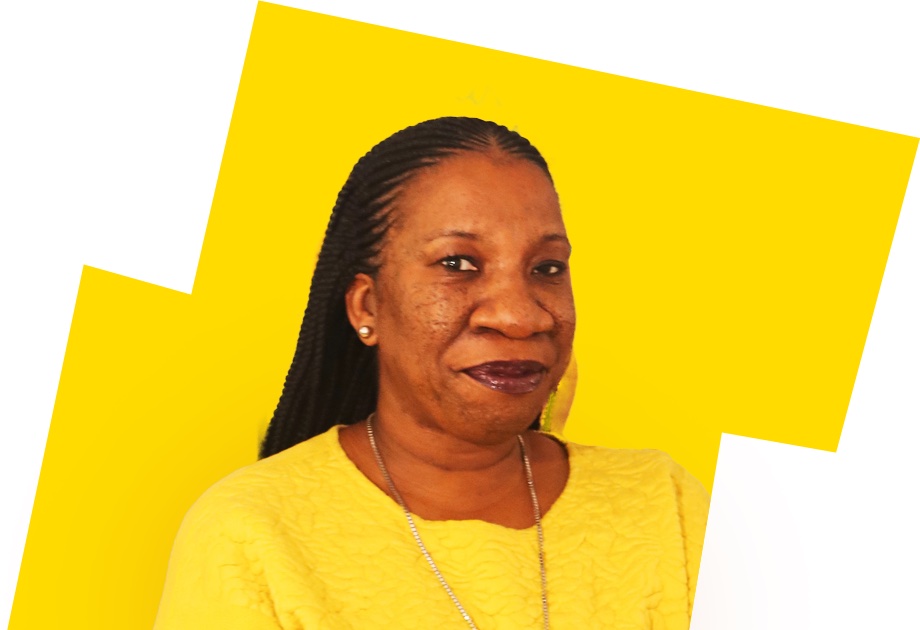 Tarana Burke, activist, author, and founder of the 'me too.' movement, will discuss the ways internal communicators play a key role in connecting employees within an organization. It's your turn to shape the narrative and create your own movement.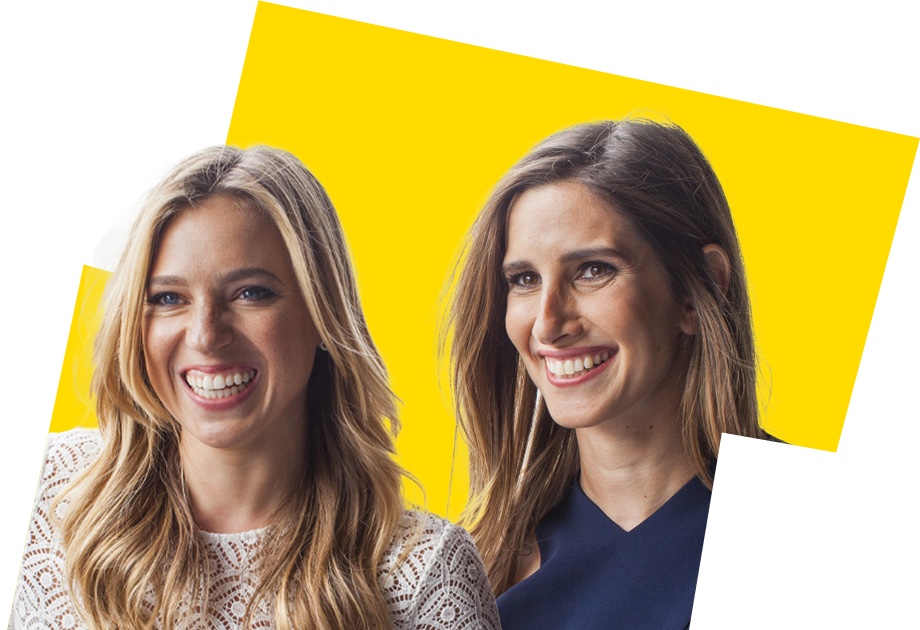 If you're a leader, you know that your employees want to connect more than ever. Danielle Weisberg and Carly Zakin, co-founders and co-CEOs at theSkimm, will discuss how you can encourage and create an open environment of communication—and increase engagement.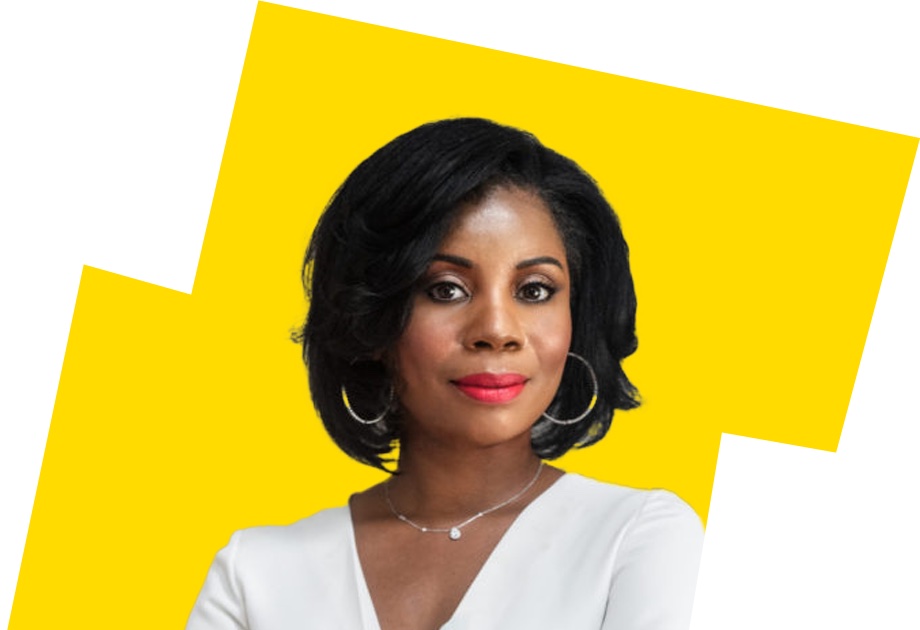 How can you prioritize authentic voices in a way that's not just performative? Wema Hoover, former Global Head of Diversity, Equity & Inclusion at Google, will speak about the impact that inclusive voices have on internal communications.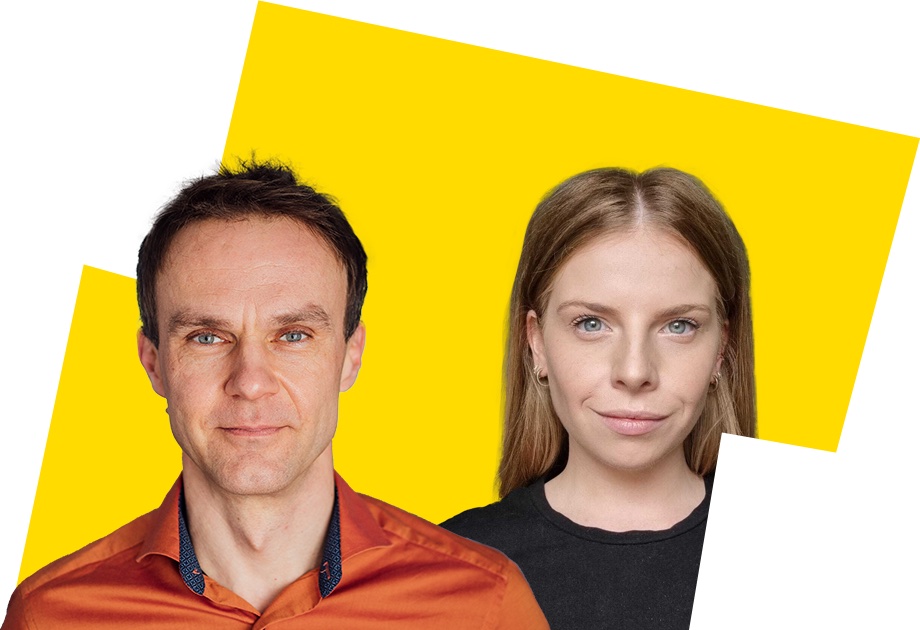 Frank Wolf, co-founder and Chief Strategy Officer at Staffbase, and Lottie Bazley, Advanced Communication Consultant at Staffbase, will set the stage with a deep dive into the look of today's internal comms landscape.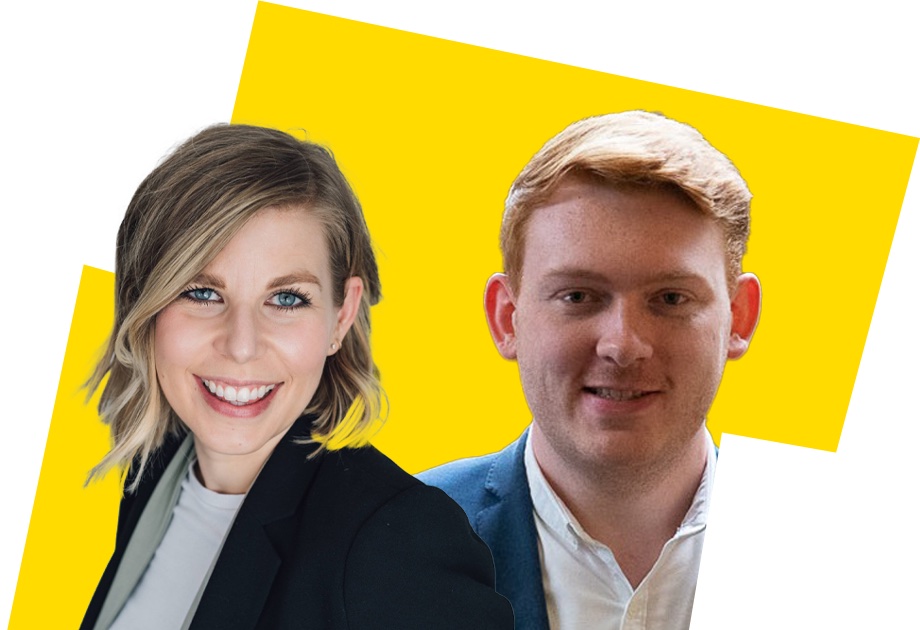 As an internal communicator, you know that the last two years have brought a lot of change to the industry. Megan Clavelle, Director of Communications & Brand at Ausenco, and Jack Maddock, Group Head of Digital Engagement at Sky, will speak to the IC evolution that's unfolded and how internal comms pros are getting a seat at the table as trusted advisors.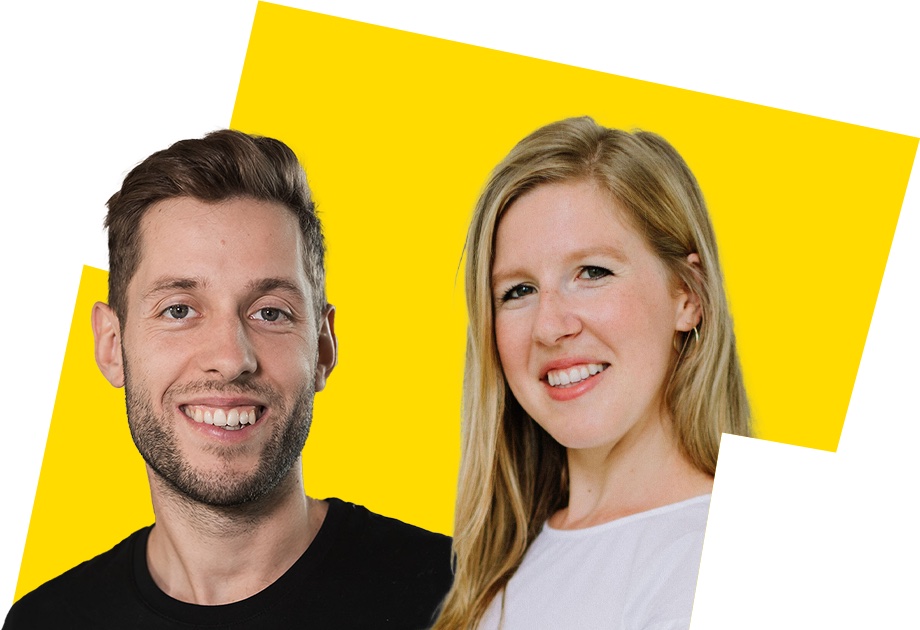 And while we're talking about how trustworthy internal communicators are . . . Staffbase CEO Martin Böhringer and Head of Product Marketing Lara Dobson will dig into the battle for trust in today's workplace, talk about why internal communicators are winning, and show you how you can emerge as a leader in overcoming one of the world's greatest modern corporate challenges.
How do you stay in front of evolving employee needs? How do you create a space for employees to share their concerns? Hear first-hand how to successfully navigate the ever-changing comms landscape with Lindsay Theile, Senior Director, Global Internal Communications at Walgreen Boots Alliance, Bret Roberts, Internal Communications Coordinator at EDA Contractors, and Adrienne Hoyt, Vice President, Internal Communications at CNN.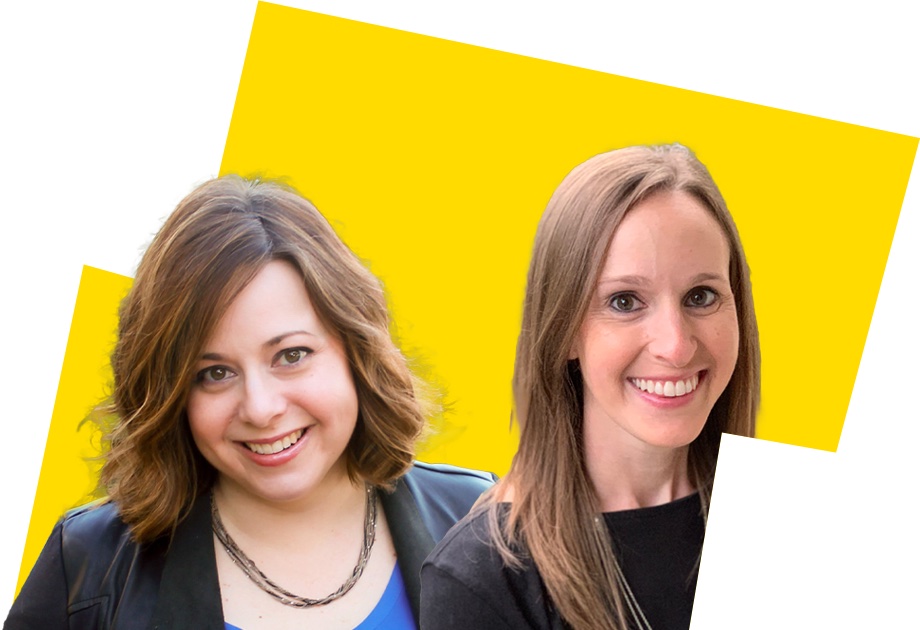 Learn all about practical tools and techniques to enhance your storytelling skills with Brilliant Ink CEO Ann Melinger and Head of Research & Business Development Jackie Berg. They'll talk about their approach to elevating messaging and sharing content across multiple channels. 
On top of all this, you'll also hear from Libby Hardy, Director of Internal Communications at ALDI Inc., on recipes for successful comms channel adoption.
For more info, check out the complete agenda.
3. We'll get to network and party . . . in person! 🎉
So long, Zoom break-out rooms. 
It's time to enjoy live music and top-notch food and cocktails, and meet face-to-face with industry peers. 
That's all happening at the VOICES Welcome Party on May 24 at 6pm at the Metropolitan Pavilion.
And we'll see you again for the Closing Reception on May 25 at 5pm with a live DJ and dancing!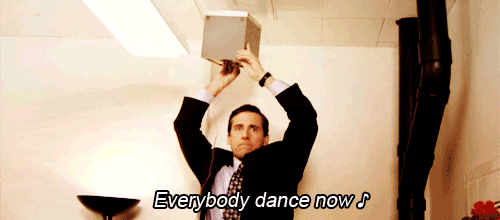 Oh, and make sure to say hello if you see me. I'd love to hear about how you've navigated the last two years. 
In exchange, I'll tell you all about my home base of Vancouver, Canada, and why Ryan Reynolds should be our next mayor (I'm only half-kidding). 
It's time for the Great Reconnection!
Over the last two years, you've navigated the challenges of engaging employees in an uncertain time. 
It hasn't been easy.
But now, you have a lot to celebrate. 
You found solutions. You pivoted (and re-pivoted). And you've established yourself as a trusted advisor in today's ever-changing workforce.
So let's celebrate and reconnect together.
See you soon. 👋🏻
Get your tickets to VOICES NYC—and use discount code VOICES-BLOG-50 for 50% off!