Not every piece of communication needs to be sent via email, but there are definitely some benefits to using this channel as part of your internal comms strategy. Alongside social communication tools, employee apps, and employee intranets, internal comms professionals should understand when it makes sense to send internal emails. 
Here are 5 reasons why you should use internal email: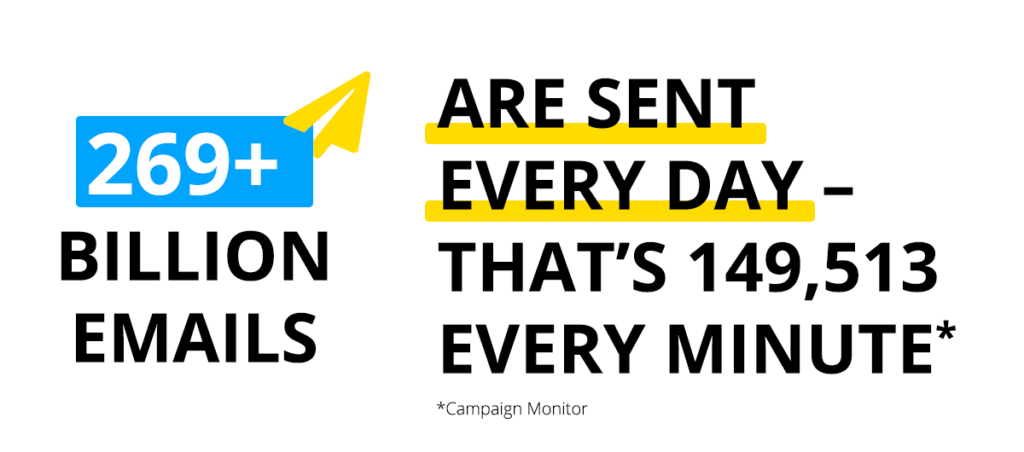 1. Email Has Higher Perceived Importance 
In general, employees perceive email communication as being of higher importance than messages sent via other comms channels. This could be due to it being a more traditional method of communicating or because it's easy to save or store messages for future reference. 
For internal communicators, email is a great tool to use in conjunction with other comms channels, particularly when spearheading important updates, company announcements, or process changes. Employees will keep opening your emails if you keep using the channel for these important messages. However, as soon as you start sending "fluffy" emails, employee engagement will decrease. 
2. Segment Your Emails for Specific Employee Groups
Using audience segmentation is one of the easiest ways to avoid digital overload and sharing irrelevant "blanket" communications to all employees. Emails can be targeted to different employee groups based on attributes such as job title, location, etc. By ensuring your comms are relevant, you consequently increase the likelihood of your employees reading and engaging with your messaging.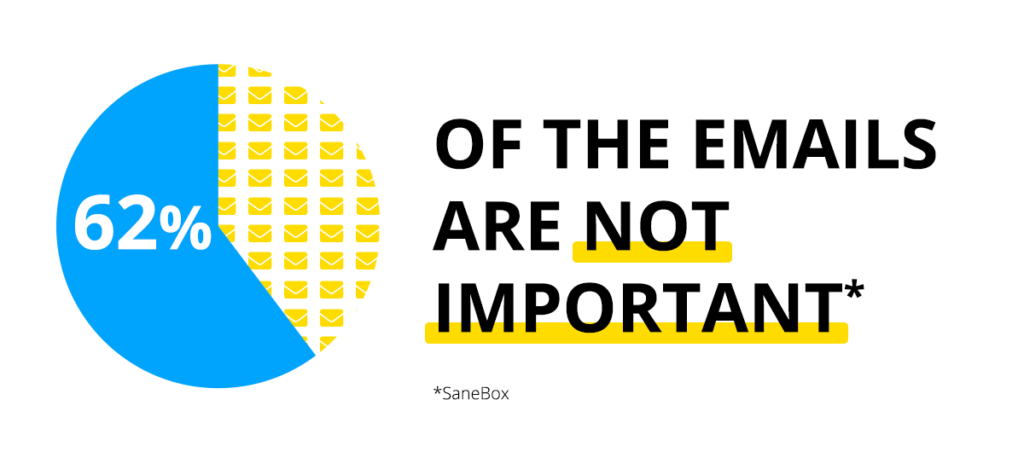 3. Understand How Your Internal Emails Are Performing
If you send your emails using a provider such as HubSpot or MailChimp, you can track the success of your comms. This includes data such as open rates and click rates. Reports can be created to show how different groups of employees are engaging with your emails. Such information can help inform future email campaigns so you can keep improving your communication.  
4. Use Branding To Promote Employee Advocacy 
Creating engaging and fun emails in your company branding and aligning them with your company values is a great start to any employee advocacy program. Alongside other comms channels, internal email is a great tool to use to share company messaging and ensure it resonates with your employees.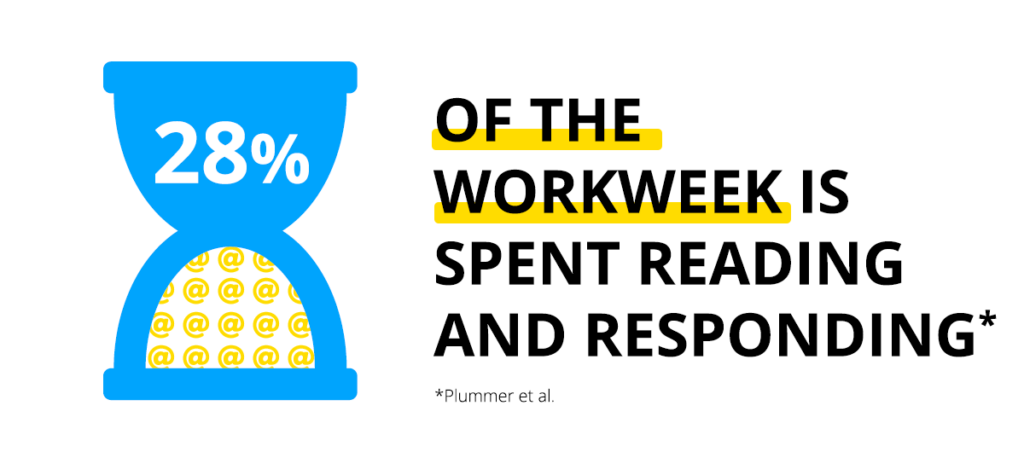 5. Offer Two-Way Dialogue with Pulse Surveys
Employee feedback is essential when improving and developing internal company processes. You can embed pulse surveys into emails and share them directly with your employees. This allows you to get direct feedback on what you're sharing, and find out what's going on in your organization.  
Discover More
If you want to learn more about how to use email as an effective communication channel, check out our eBook Re-think Emails.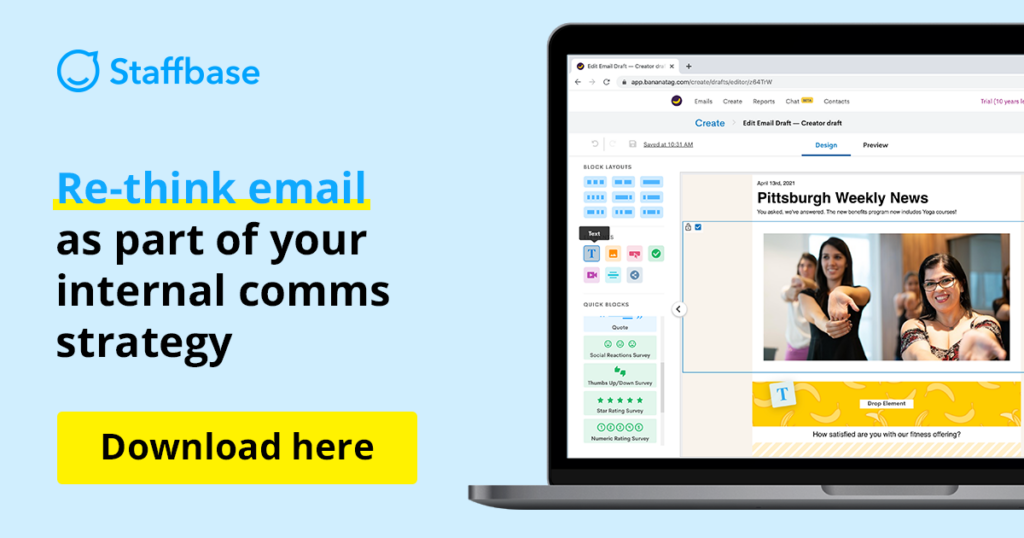 Read more about employee communication best practices: