How can hospital communicators grow a healthy internal culture-one in which staffers are engaged and eager to come to work? The Franciscan Children's Hospital in Boston, Massachusetts, turned to an employee app for healthcare communications in their effort to foster greater levels of engagement and employee satisfaction.
Franciscan Children's provides care and education for children with unique healthcare needs, helping them find the "courage to reach their full potential with integrity and respect." The hospital is devoted to the promotion of evidence-based practices in pediatric rehabilitation, and the development, evaluation, and dissemination of effective models of caring for children.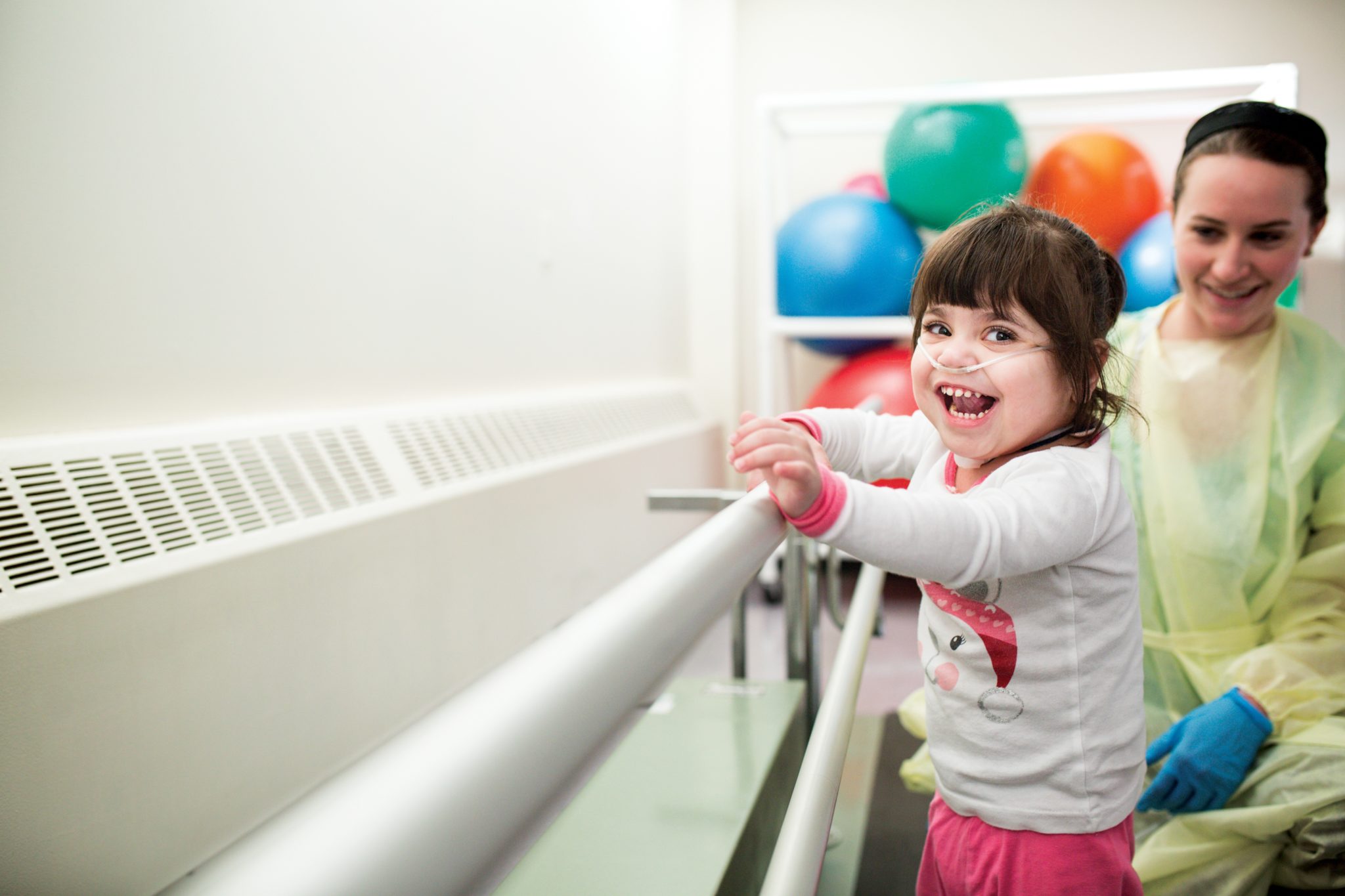 The Challenge
In order to provide the best possible experience for these young patients, all hospital employees must remain engaged and informed. However, with its workforce spread far afield, communication was becoming difficult:
Our challenge was that with so many care providers in so many different parts of our organization, we didn't have an effective way of communicating and talking to one another in order to learn what we were all doing. So, we started to look at an employee app as a solution that provides both desktop and mobile options that can reach all of our employees.

Carla Kath, Marketing & Communications Specialist
The Solution: TheFRAN
Called "TheFRAN," a popular nickname for the hospital, the new employee app was quickly and effectively implemented. After just two months, 80% of the hospital's workforce had registered. After four months, the number rose to 85%.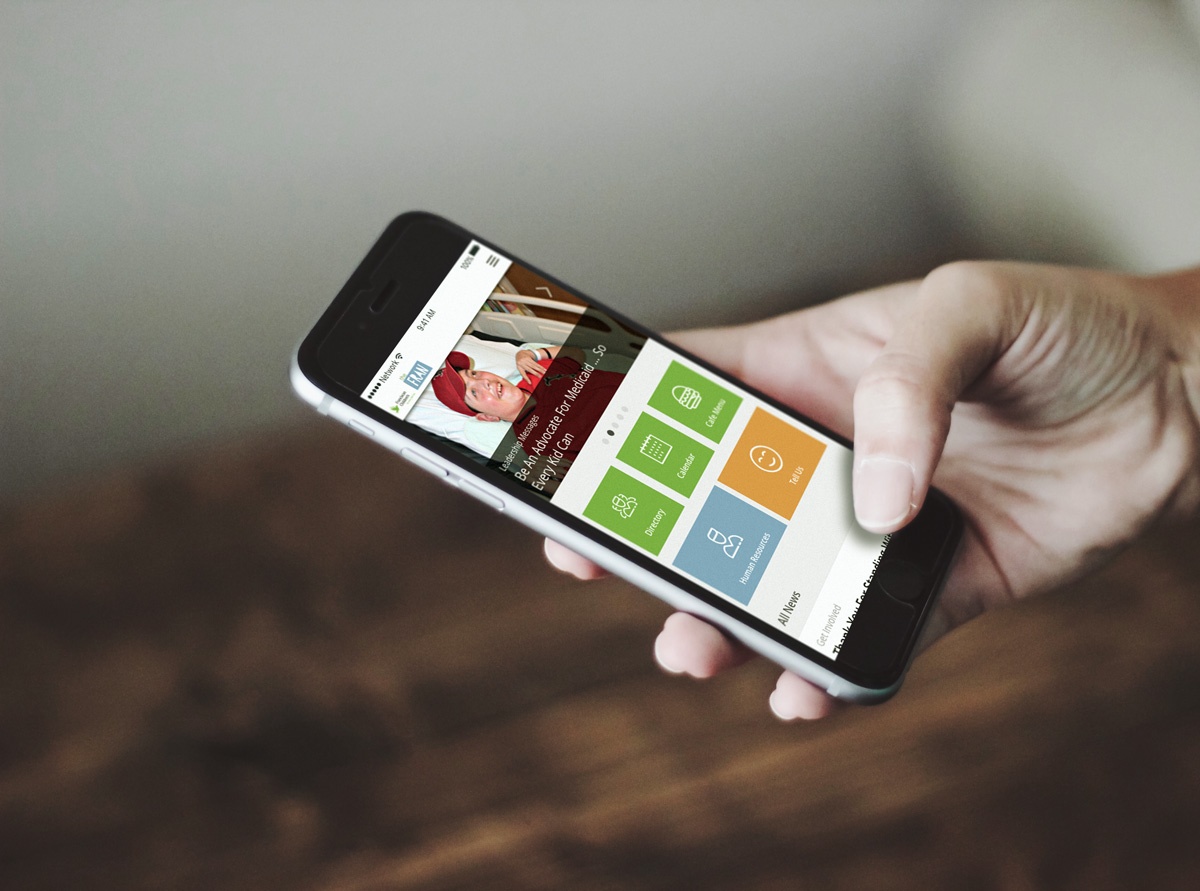 In order to further increase those numbers, the hospital also made "TheFRAN" part of their onboarding process. When new employees join the team, they're asked to download the app. This way they are immediately part of the team and are able to experience the engaging culture. 
The app has given our employees a way to communicate that they've never had before. They're starting to engage with one another and they're starting to celebrate each other's achievements and milestones. With this very positive step we're creating a more engaging culture.

Carla Kath
With their new employee app for healthcare, Carla and her team were able to go beyond driving engagement to actually measuring it, receiving real-time analytics that the hospital couldn't previously access through its email or newsletters.
"We have an employee engagement survey, then we'll have focus groups to analyze the findings and come up with solutions for the findings," Ms. Kath says.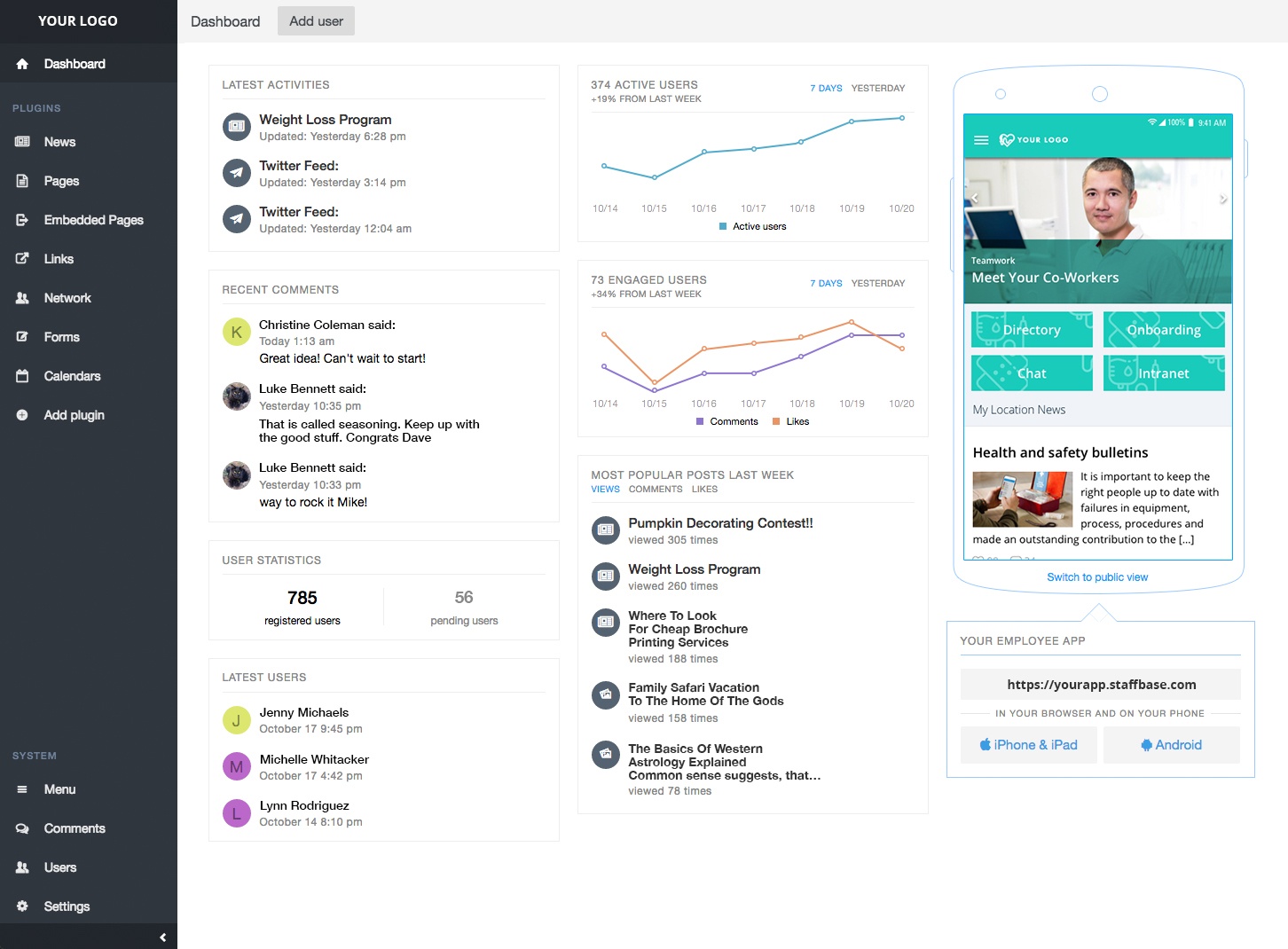 The CMS Dashboard for Editors and Admins (sample content)
As a first step, the hospital posted "Did You Know?" teasers that lead to bits of interesting trivia about fellow staffers, such as: "Did you know that your colleague plays guitar?" or "Did you know that your colleague was a beauty pageant queen?" Communicators later identify the person when their full stories are published.
The goal of these teasers is to create a culture that supports the exchange of information and feedback.
"It's a way to create an engaging space," Ms. Kath says, "where we could celebrate our culture and provide recognition for our employees."
In terms of real business value, TheFRAN has reinvigorated Franciscan Children's Hospital with a culture that engages its staff by enriching their employee experience, infusing it with genuine value and a purpose-driven sense of community.
Read more about employee communication apps: