Our employees are our greatest asset, so efficient and effective two-way communication is critical if we're going to meet the needs of our business and grow!


Eric Waxman, Spark Power Cofounder and Chief Investment Officer/Head of People and Culture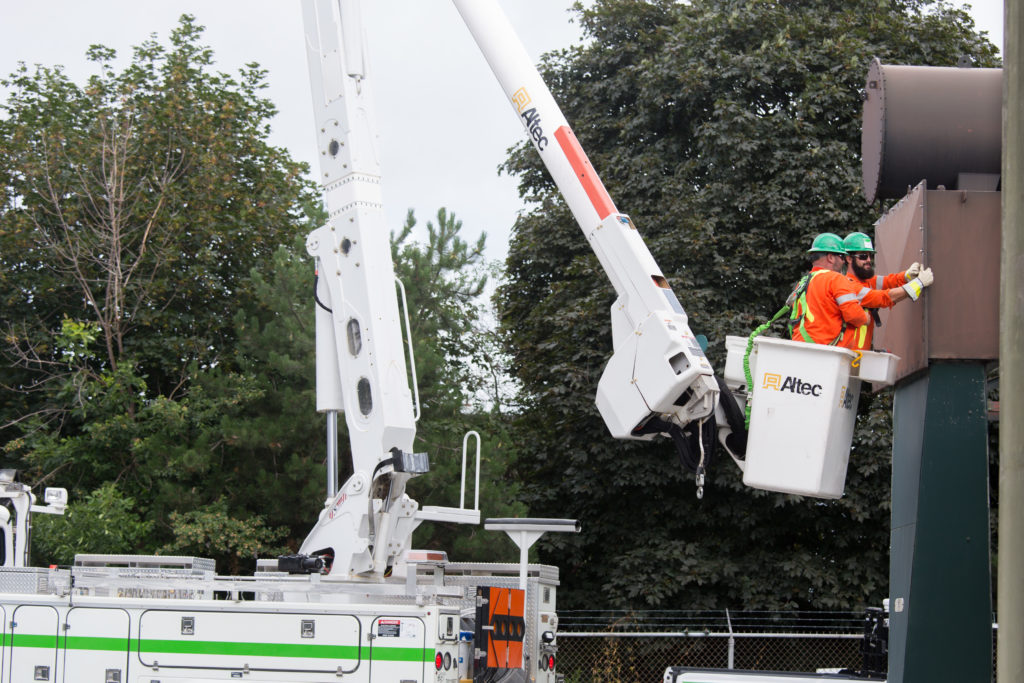 Spark Power is the Trusted Partner in Power™ and leading independent provider of end-to-end electrical contracting, operations and maintenance services, and energy sustainability solutions to the industrial, commercial, utility, and renewable asset markets in North America.
Founded in Canada in 2010, it is a high growth firm that has expanded from a single office of four people in Ontario, to more than 35 locations and +1,000 employees across Canada and the United States.
As the company has expanded its footprint and power solutions offerings through organic growth and growth from acquisitions–most recently with the addition of 3-Phase Electrical Ltd  and One Wind Services Inc in the latter half of 2019–Spark Power's internal communications strategy has required continuous attention in order to keep their growing and dispersed workforce informed, regularly updated, and fully engaged.
As low-engagement email communication and the increasing challenges of coordinating executive leadership visits to new brand locations continued to prove unsustainable with their scale (both from a responsible financial and operational perspective), Eric realized that the company  required a tool that would culturally and operationally work to unite their teams and workforce across Canada and the United States, as one Spark Power.
In this week's episode of Communication Academy, we sat down with Spark Power Co-Founder and Chief Investment Officer Eric Waxman-along with Blaine Ornburg, Co-Founder of HR Cloud, the employee ERP housed within SparkLife-to discuss SparkLife. Co-developed between Staffbase and HR Cloud, SparkLife is Spark Power's branded employee app implemented in order to address proactive communications outreach and engagement concerns.
Listen to the snippets below to learn about how Eric was able to scale his employee engagement platform in tandem with Spark Power's rapid growth on his quest to make SparkLife the single point of employee reference.
For case studies similar to Spark Power, check out our customers in similar industries (such as Stadtwerke Konstanz, a German public utilities provider) or browse through our case studies page and customer page.
Key Quotes:
What was their main challenge?
How did they find a solution and what did they learn before deciding what to do?
How are they going to measure success?
What does the future look like for SparkLife?
Read more about employee communication apps: