Internal communicators are expected to plan and execute large strategic campaigns, often without much lead time and zero budget. 
When you have to move fast, it can be hard to be strategic. Your approach feels rushed and your audience gets the short end of the stick. 
You're left stressed and wondering if all your work even hit the mark.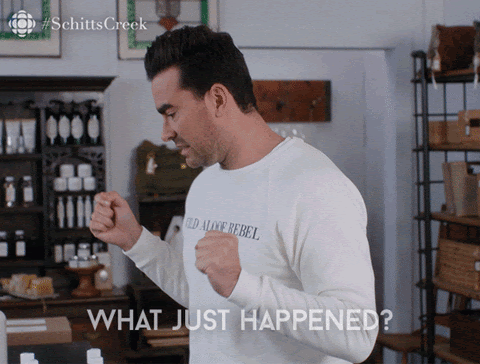 Well, communicator, it doesn't have to be this way. With the right planning you can move from reactive to proactive, and from ad-hoc to strategic.
Not sure where to start? We've got you covered. 
Use this template to create a rock-solid employee communication strategy that will help you:
Get ahead of the pop-up requests and reactive comms that keep you stressed out and falling behind.
Be more strategic with how and what you share with your internal audiences.
Measure your work and document results to inform your strategy and your leadership team.
What is an employee communication strategy template?
An employee communications strategy template is a document with sections that walk you through the must-haves for any internal communications project. The template will help you stay focused on:
Why the project is important.
Who it's for (your audience) and who is involved (your stakeholders).
What your planned approach is.
When to schedule for the best timing. 
Where to focus your energy.
How to measure your success.
Why do you need an internal communication plan?
Creating an internal comms plan not only forces you to think strategically — it gives you something tangible to share with your stakeholders and leadership team to show the values of all your hard work (and pitch for budget!).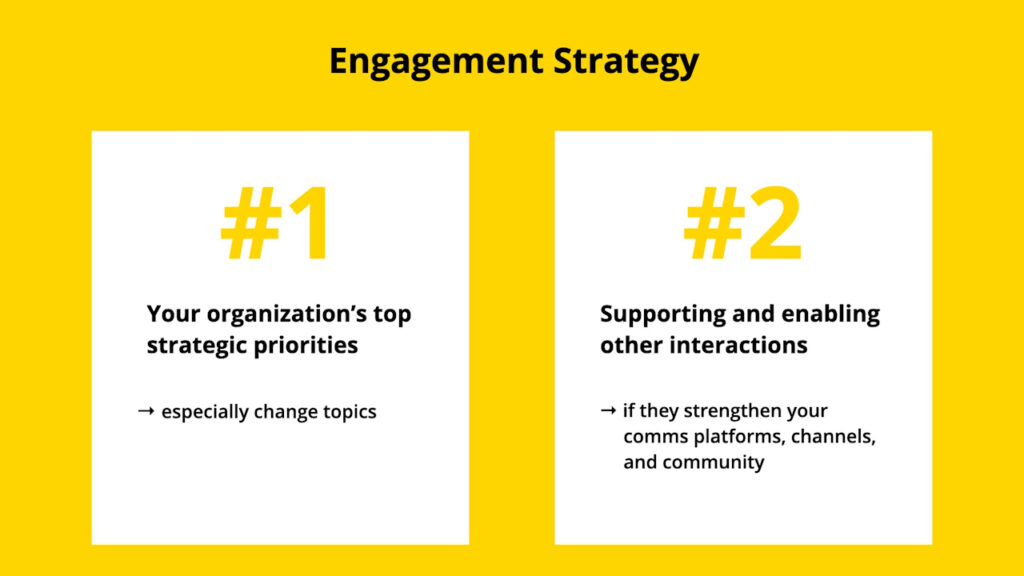 Our employee communication strategy template will help you articulate your strategic approach, map out your tactics, and keep you focused on measurable results.
How to use an employee communication template for your next internal comms project
We've designed this template to support large-scale strategies as well as the smaller projects that often arise. 
Large or small, it's always good to have a documented strategy. 
Work your way through the template, from top to bottom. It's designed for the sections to build on each other. This will keep you focused on why you're doing this work, who it's for, and the steps you can take to reach your goals. 
You can use this template for each new project that comes up. And remember, each smaller employee communication plan can support your big-picture goals and objectives.
Bonus: If you're in a role where you do more than IC, the template can be used for external communication projects, too.
Section 1 - Background
This is where you add background on your company, the number of employees you need to reach, past challenges you've faced with internal communications (or a lack of it), and why the company needs this strategy. 
Background is important to inform your strategy and can also be helpful to use as talking points when you present your work.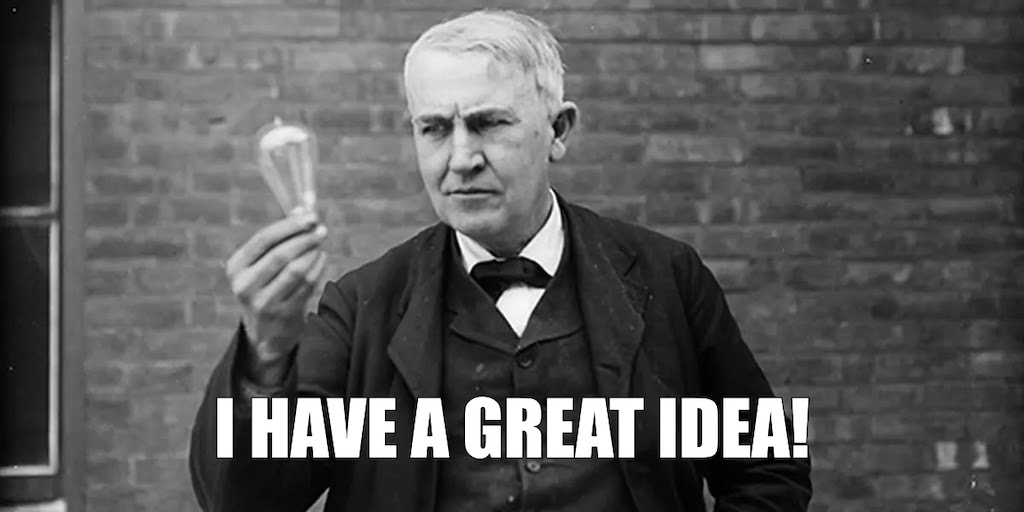 In our ongoing quest to show that communicators are more than messengers, it's important to present your strategy and its results to your team and to leadership. This gives you the opportunity to reflect on the successes and shortcomings with your team and show off your strategic approach to high-level decision makers.
Section 2 - Analysis
This is where you include a detailed review of the current state of your internal communications, including the comms challenges you deal with and how you currently communicate with employees. 
You might include email, newsletters, tools like Slack, your intranet, etc. Also make sure to include town halls and leadership meetings. 
This section typically includes a SWOT or PEST analysis.
Your analysis is important because it will show you what's already working and where you need to focus your time and energy.
Section 3 - Audience
List your primary internal audiences and include any data you have around their communication preferences. 
Understanding your audience will inform your strategies and tactics as we'll see in Section 6.
Section 4 - Stakeholders
List all the stakeholders who will be involved in your strategy: HR, IT, etc. 
You'll want to make sure your stakeholders review your strategy before it's final.
Section 5 - Goals and Objectives
Your primary goal is what you want to achieve with your strategy (for example, increased employee engagement). Typically you'll have between one and three goals. 
Objectives are specific measurable achievements to help you reach your goal (for example, increase town hall attendance by 50%).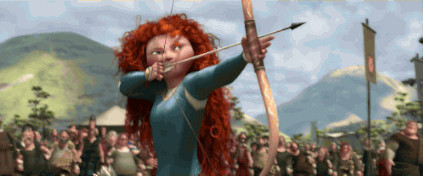 Section 6 - Strategies and Tactics 
Your strategies are what you plan to do to meet your goals and objectives (for example, use engagement technology in town halls). 
Your tactics are specific actions you can take to meet your objectives (for example, use a voting app in town hall meetings to increase audience participation).
List how you'll measure each strategy so that you can evaluate the effectiveness of your tactics and report back on your outcomes. You might conduct a follow-up survey, use analytics, etc.
Section 7 - Evaluation Matrix
Use the evaluation matrix to line up your strategies, tactics, measurement, and results. This matrix will help make sure each section of your strategy is connected and results-focused. You can leave the "result" column blank for now and fill that in after you measure.
Go ahead and strategize
Now that you have your strategy, you can handle all those pop-up requests with ease. 
You've done your research. You understand what to do to reach your audience and your goals.
You have a clear focus. 
No matter how many projects you're balancing, we hope this template will help you build a solid — and successful — employee communication strategy.