The goal of internal communications, apart from transmitting information, is to engage and motivate employees with the messages they share. As for HR, their aim isn't just hiring people, but keeping them happy, engaged, and informed once they're on board.
HR is the department that works the closest with an organization's employees. They also have the strongest grip on employee demographics, enabling them to discern the proper tone for effective communication and the essential needs of its people—all of which is information that internal comms can benefit from.
Working together gives IC and HR an improvement opportunity to double down on employee engagement—among other topics—simply by realizing shared goals.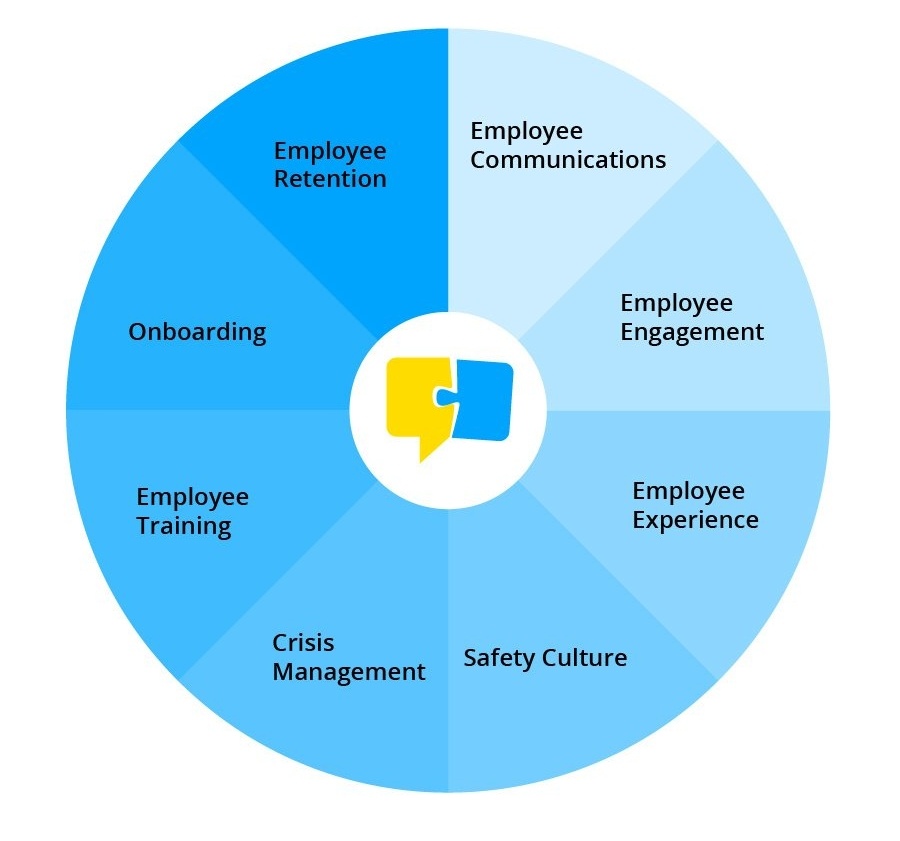 Okay, so let's get to it: how exactly can internal communications and HR begin working together effectively?
1. Build a Mutual Understanding
Poor communication between different departments leads to poor culture, significantly hindering workplace happiness. The same goes for relationships at work. Make a point of sitting down with the people that work in HR to talk about their tasks, problems, and achievements. You'll see that there are several parallels between HR and internal communications, and you're likely to realize that your challenges aren't so different.
The line between the internal communication and human resources remit is becoming increasingly blurred. Both functions are engaging with the same audience, so it makes sense that the two departments work together. And with both departments constantly seeking a stronger voice in the boardroom, collaboration could be a real game-changer.

Andrew Harvey, Director of Internal Communications at the VMA Group
Idea: Organize a breakout session in which your people can get to know one another, and use it to find a topic you can tackle together. This might be something small, like a newsletter about new meeting rooms or a company hotline, but it's a great first step to getting everybody aligned.
2. Make Structure Secondary
In the case of a company without a devoted internal communications team, collaboration with HR remains vital, but it becomes critical to focus on the communication needs and to make the formal organizational structure secondary.
In forgetting with whom the duty lies, an HR/Communications team can work collaboratively within individual areas of expertise to help develop the entire package—the message, how it's delivered, and what it looks like.
Small teams don't have to equal inferior messaging.
3. Craft Engaging Stories, Together
All internal comms professionals know how vital it is to craft compelling stories to keep employees engaged. From newsletters to virtual employee all-hands, the effectiveness of this message depends on how well comms understands the wants and needs of employees.
HR is the department that knows the most about the employees within your organization. Working in tandem with HR to create compelling narratives will not only boost employee engagement but enrich your workplace culture.
Need to know which hot button issues are being discussed around the break room table that you should be addressing in your next keynote?
Ask HR.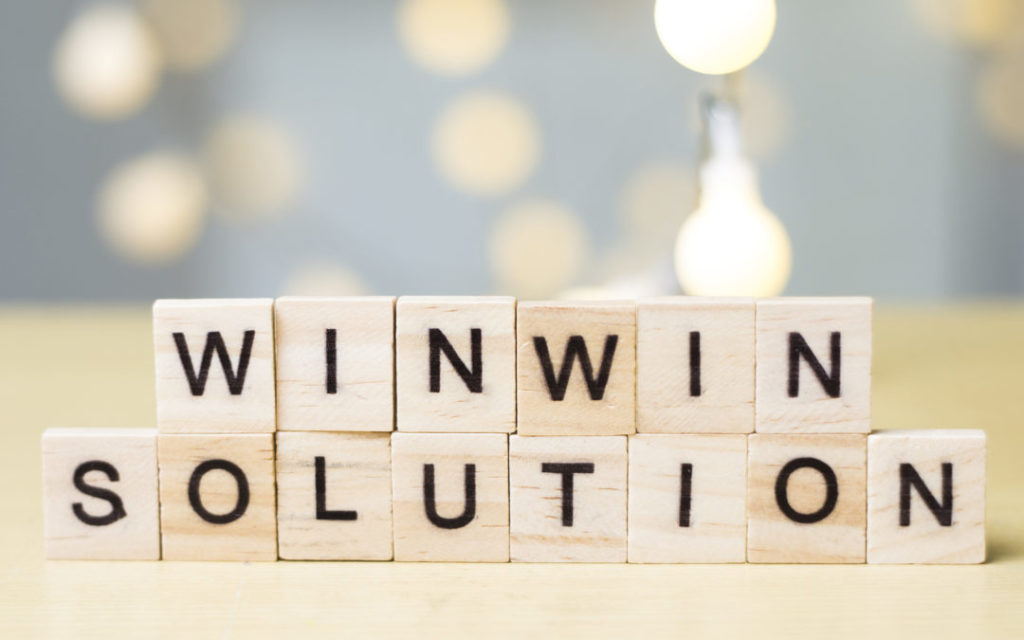 4. Identify Your Internal Champions
If you need to introduce an unpopular company change or a significant policy, you need to leverage the power of internal champions—those within the company who exercise influence over workplace culture who can advise and publicly support your messaging surrounding these changes.
How do you know who your internal influencers are?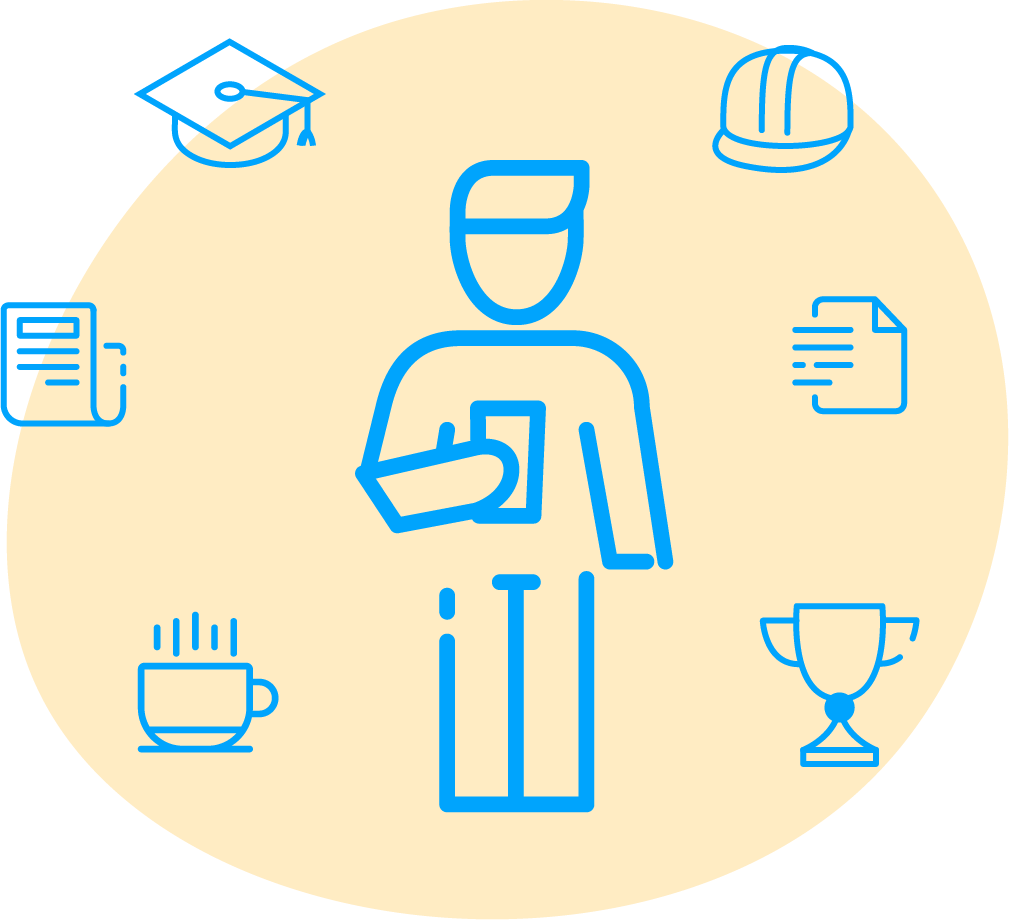 This is where it becomes integral to have a solid relationship with your HR department and collaborate with them to identify the right people. HR hunts for the best talent, knows the gossip floating around the office, and likely has an idea of who the influencers are likely to be.