Let's start with the why, as Simon Sinek might say. Why should Internal Communications and HR try to work together in the first place? Well, for starters, Internal Communications wants to communicate with every employee, and HR has access to a great deal of their vital information. That's a pretty significant link, but we think there's still way more to it.
The goal of Internal Communications, apart from transmitting information, is to engage and motivate employees with the messages they share. As for HR, their aim isn't just hiring people, but to keep them happy and engaged once they're onboard. Working together gives IC and HR an opportunity to double the effort to create employee engagement, simply by realizing their shared goals.
Don't forget, Human Resources talks to employees A LOT. Something Internal Communications also wants to do. And since both departments address employee concerns in the workplace, it only makes sense for them to do it together. Especially if a company is experiencing a merger or is facing upheaval of any kind, HR and Internal Comms are the departments on the front lines. Working together makes this battle a little bit easier.
HR is the department that works the closest with an organization's employees, no matter their title, rank, or seniority. HR also has the the strongest grip on employee demographics, enabling them to discern the proper tone for effective communication and allowing them to understand the essential needs of its people. All of which is information that Internal Comms can also benefit from knowing.
<
Andrew Harvey, Director of Internal Communications Practice at the VMA Group, summed it up nicely by saying, "The line between the internal communication and human resources remit is becoming increasingly blurred. Both functions are engaging with the same audience, so it makes sense that the two work together. And with both departments constantly seeking a stronger voice in the boardroom, collaboration could be a real game-changer."
Internal communicators must work effectively with all departments within their organization. The benefits of working closely with HR is that not only can you share complicated tasks such as fostering employee engagement, but that you also get a better sense of the audience with whom you're attempting to communicate.
Topics on which HR and IC can work together: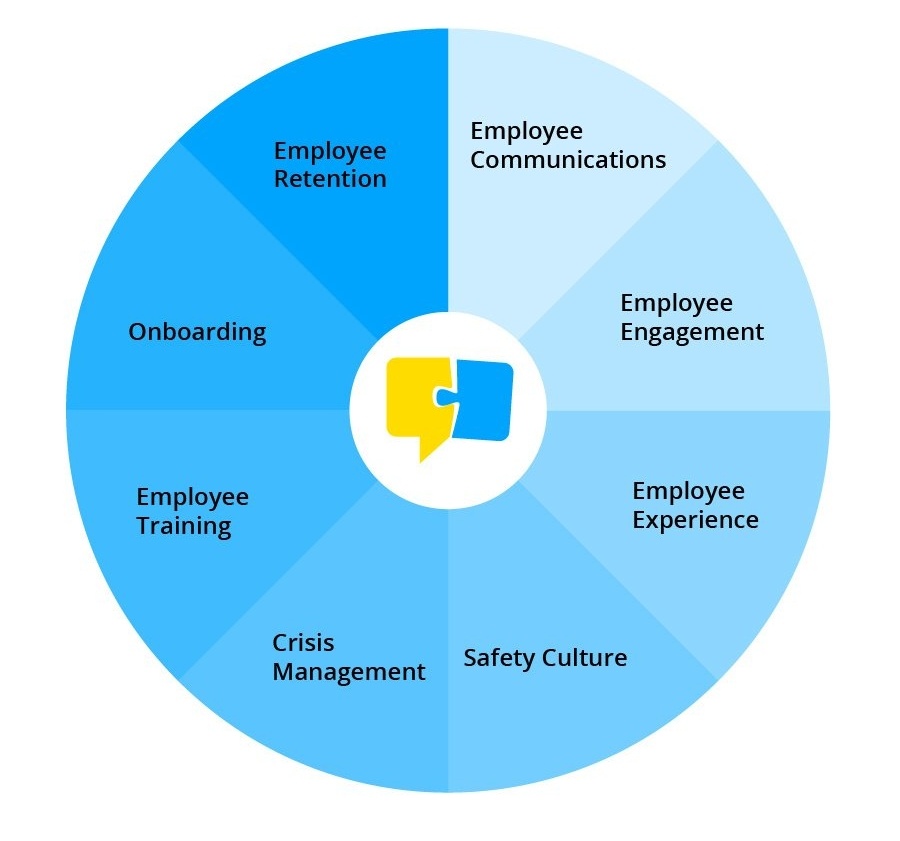 Employee Engagement

Employee Experience

Onboarding

Crisis Management

Employee Communications

Employee Training

Safety Culture

Employee Retention
Achieving More Together
Okay, so let's get to it: How exactly can Internal Communications and HR really improve their relationship? Building on a basic relationship model, here are our four tips and some hands-on advice regarding each step. 
1. Understanding and Empathy
Getting to know the person (or in this case the department) sitting across from you is often the first step on the road to improved communication and understanding. Make a point of sitting down with the people that work in HR to talk about their tasks, problems, and achievements. You'll see that there are several parallels between HR and internal communications, and you're likely to realize that your challenges aren't so far apart. If we make time to appreciate the motivations and goals of others we can become more in touch with their feelings and points of view.

Communication is a big part of this first step. As communications professionals, you're likely aware that real communication begins the moment someone understands you, which means they're listening. Especially at the outset, it's key to put your own goals aside in order to really hear what others are saying.
Poor communication in the workplace can lead to a poor culture, significantly hindering workplace happiness. The same goes for your relationships at work. You want to create good feelings on both sides upon which you can construct a fruitful relationship.
Idea: Organize a breakout session in which your people can get to know one another, and use it to find a topic you can tackle together. This might be something small, like a newsletter about new meeting rooms or a company hotline, but it's a great first step to getting everybody aligned.

2. Respect
The fastest way to gain respect from other departments is to treat them well and take steps towards aligning your mutual goals. Really listen to what HR has to say. Especially in these days of smartphones and instant messaging, time spent face-to-face holds enormous value. Sit down in person with somebody and leave your phone behind. This simple step is a great way of showing that you're truly interested, enhancing respect while simultaneously serving to increase the attention given to the meeting.
Through active listening, we show that we're genuinely interested in what the other person thinks, feels, or wants. But make sure you truly understand the message before responding in kind.
Idea: Does HR need help communicating health benefits or the newest engagement plan? Find a tool that suits the needs of both departments and start a campaign together.
3. Trust and Honesty
In order to gain trust it's essential to be open with your views and emotions. Give honest feedback and keep your promises, even when facing challenges. Feedback is especially important here because it will be the basis for future growth. Don't tell someone you liked something if you really don't; and remember, while some honest feedback might sting, in the long term it will create a foundation of trust.
In addition, ask for the things you need. As in any relationship, it would be great if we could read minds, but we can't—not even the Mentalist. Instead, ask when you need something. And say something when processes annoy you.
Idea: Set up a plan for crisis communication that involves both departments. This will come in handy if and when something goes wrong, and neither side will have to face problems on their own.
4. Positive Intent and Appreciation
Focus on win-win outcomes and show appreciation for work well done. Give compliments and thanks regularly. Acknowledge achievements and show gratitude whenever gratitude is due. It's the Golden Rule, right? Treat all others as you'd wish to be treated by them.
This next point is especially important if you want this relationship to be lasting: people will do you a favor once, but if you fail to show appreciation, they might not do it again. Put some effort into actively thanking the other person and doing your best to return the favor.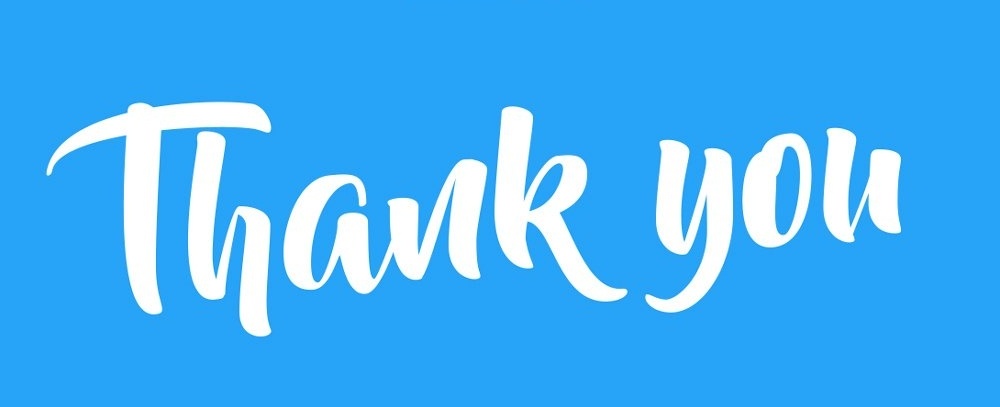 Nick Wright, a communications, engagement, and change consultant, puts a practical spin on the kind of advice we're offering here: "When we have a joint interest and when we understand and respect our individual strengths, our partnerships work extremely well. We achieve the best outcomes for business when we work hand in hand together from the outset."
The same holds true for the internal communications project we see every day at Staffbase. When our different departments work together to achieve higher employee engagement and employee happiness, organizational goals are achieved faster and more effectively. Working in tandem, Internal Communications and HR can truly become a dream team.
For more information about internal communication in the digital workplace, check out the following articles in our blog: