This article appeared in the fifth issue of our Corporate Newsroom magazine.
When the young Friedrich Heinrich Bertling founded his shipping company in June 1865, he could simply round up his employees for important announcements in the port of Lübeck. About 155 years later, the Bertling Group's internal communications is much more difficult. More than 700 employees around the world need to be reached. Since 2020, the logistics company has been relying more and more on video content.
Logistics and shipping are quite traditional industries. Much takes place through face-to-face communication. In the case of the Bertling Group, a rather small marketing and communications team also takes care of all internal and external communications measures. Stephanie Lüning, Group Marketing & Communication Manager at Bertling, describes the starting position in 2020 quite self-critically: "The competition was way ahead of us. We missed the bus on social media to some extent at the beginning."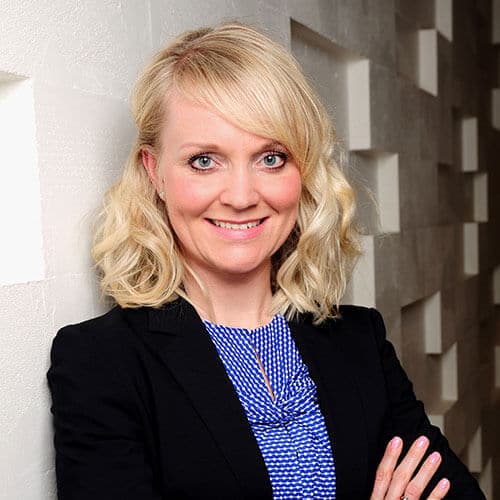 The Bertling Group, headquartered in Hamburg, has its own fleet of ships and offers its customers: Transport of all sizes (water, road, air, rail), HSSE concepts, warehousing and merchandise management, feasibility studies, customs clearance, risk management and compliance solutions, chartering of ships and aircraft, software development and services (e.g. tracking and tracing applications). The logistics company was founded in Lübeck in 1865 to connect the German industrial centres with Scandinavia and the Baltic States. Today Bertling has branches in Europe, Africa, the Middle East, North and South America, Russia, Southeast Asia, China and India.
New CEO, New Era
Two people created a sense of optimism: a new CEO and a communications manager who returned from parental leave. Together they set themselves the goal of better reaching, motivating, inspiring and involving employees in the future. Long manuals and monotonous announcements were to become a thing of the past, and investment in innovative formats for internal and external communications was to increase.
Real People, Exciting Stories
The target image quickly took shape: "We wanted to develop further in terms of communications and present ourselves in a more modern and visual way. We wanted to show 'real' employees in many short videos, convey emotions and tell our stories, for example about spectacular shipments."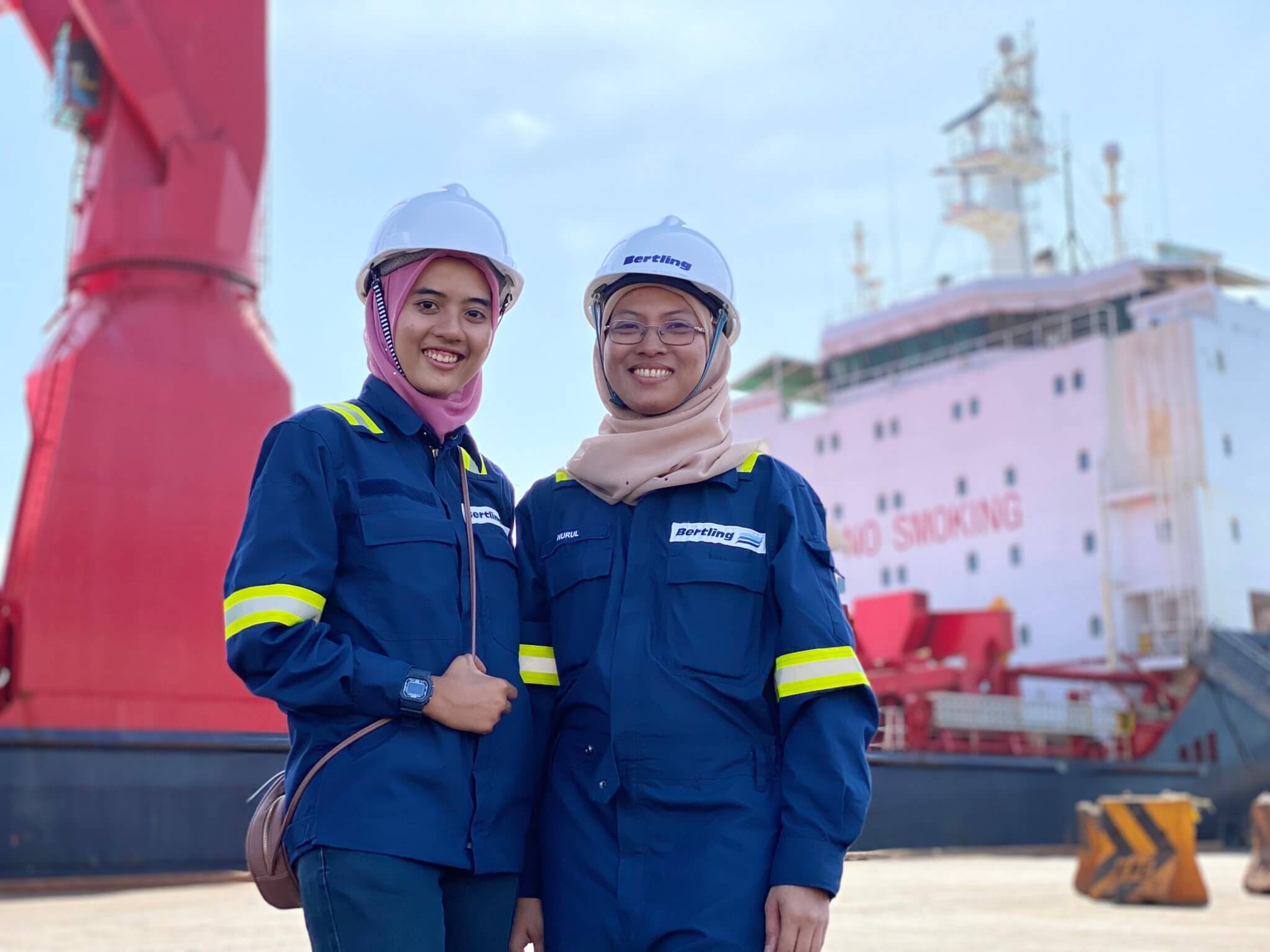 The choice of video was not a gut decision. Studies show that people absorb information better when they see and hear it. The entertainment factor is also higher than with pure text, as the successes of TikTok and Instagram Reels show. The Corona pandemic broke into this planning phase completely unexpectedly. No townhall meetings. No office announcements. No client visits. No exchanges with colleagues in the coffee kitchen. Internal communications were almost exclusively limited to Microsoft Teams.
The decision to establish new video content was reinforced by the situation. It suddenly became even more important to keep up the passion and enthusiasm of the staff with new communicative tools.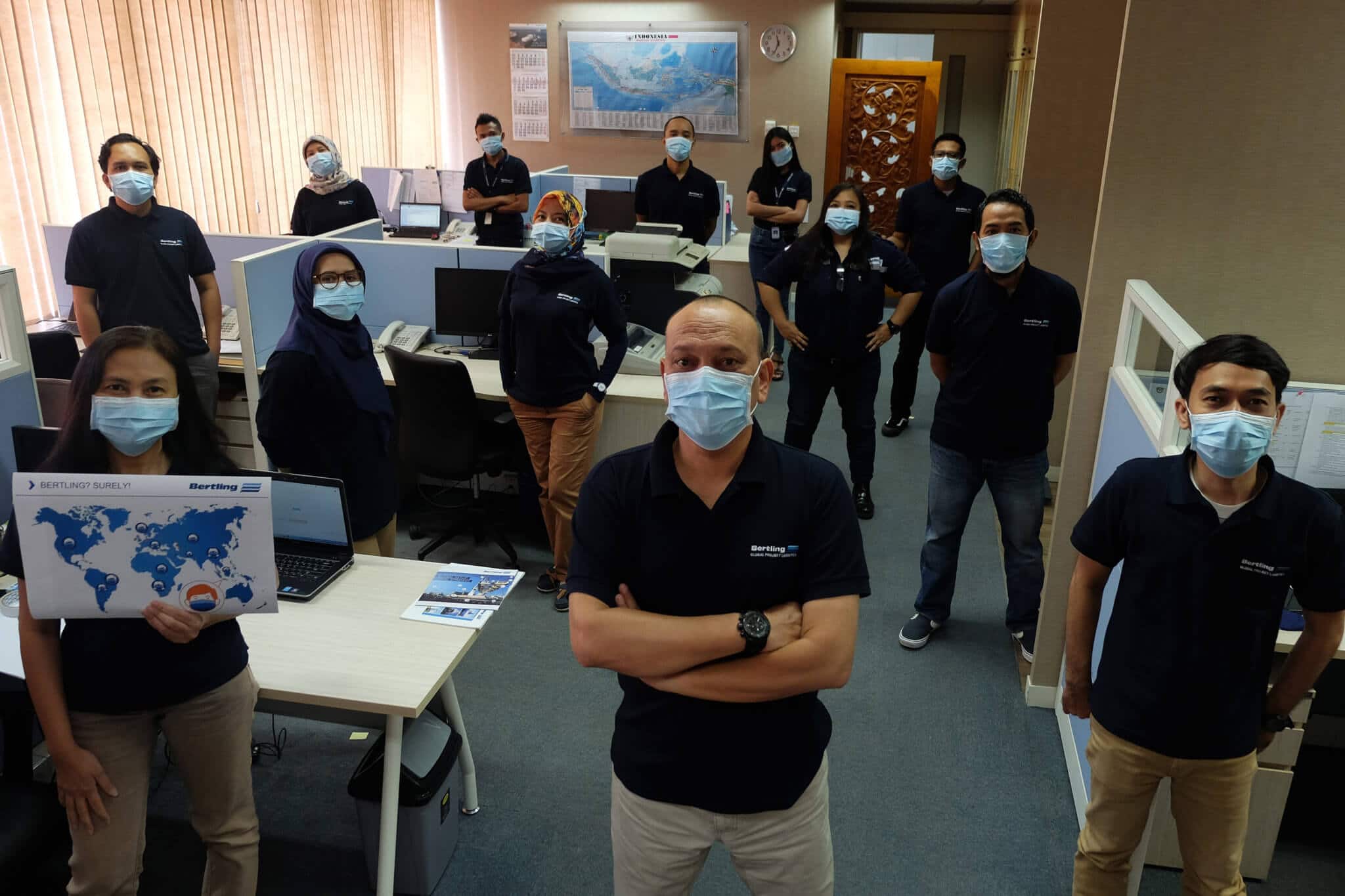 Finding the Right Video Tool
First, the people in charge got an overview of the various video tools to be found on the market. "We wanted a central tool to create all videos, define layouts, styles and templates and get better and better at using them." This is how Lüning defines the requirements for the new tool.
They also posed the question of what knowledge must be available for handling. An aspect that should not be neglected: if the tool ends up being operated by only one person, it will never be used to the desired extent.
Bertling finally chose cofenster, the smartphone app of a Hamburg-based start-up. With it, videos can be created without any knowledge of editing or post-production. Logo, text panels, music and subtitles can be added to the videos easily and intuitively.
Where Do the Videos Come In?
At Bertling, they have established some fixed video formats. The CEO and the department heads no longer deliver important information only in text form, but via moving-image material. Knowledge formats such as tutorials, webinars, training and how-to videos have emerged.
To introduce individual staff members to the team, they created "Three Minutes with…". Instead of a congratulatory card on service anniversaries or similar occasions, staff members now receive a congratulatory video.
Another example is the following video, in which Bertling employees from all over the world recorded greetings for International Women's Day. With the help of the cofenster app, these messages were edited into a clip that is used internally and externally.
The "producers" in the communications team create a video project in a web app, including stage directions. They send this to the employees, who download the cofenster app from the App Store or Google Play and record their video with their smartphone. The clips end up directly in the web app, which can be used to add texts, subtitles, music, etc. in a few simple steps.
After the first steps in internal communications, videos will also be used more and more externally in the future: Messages to customers, for example on holidays, reports of spectacular shipments, insights into warehouses, offices and the work of the team, conversations with experts on topics of high relevance for the entire industry and webinars. They also plan a campaign about Bertling's sustainability concept.

Videos in Internal Communications: Learning Effects and Success Factors
As far as frequency is concerned, one thing became clear: you can't distribute new videos often enough. But "often there is a lack of resources to produce even more videos," Lüning admits. "But we are moving in the right direction. Nobody goes from zero to one hundred ad hoc."
The communicator stresses that employee awareness should not be underestimated: "Not everyone feels comfortable recording videos of themselves." Important success factors are the support of top level management, open communication of goals, passion, skill building and user-friendly software – which in Bertling's case was found with cofenster.
For Lüning, the pandemic has shown that the classic "4 P's" from marketing – Product, Price, Place and Promotion - need to be expanded by a fifth: Passion. "In times like these, many people feel shut in. When the weather in Hamburg is bad for days, the mood can drop, which in turn can have an effect on the motivation to work and on one's own productivity. Sharing passion is the key to success. We let employees know that they are not alone in the crisis."