90 percent of information transmitted to the brain is visual, and we process these visuals 60,000 times faster than with text.
Taken in conjunction with the dwindling attention spans of Gen Z, it's clear that video is an ideal platform for effective internal communications. However, nobody wants to waste their time with a video that looks unprofessional—it suggests that the content will be equally low quality.
What if we told you that you already own everything you need to create high quality, engaging video content for your internal audience?
Check out the two minute video below for an overview on how, and read on for more detailed tips!
1. Use Your iPhone 📱
Apple's iPhones boast some serious camera hardware--enough to make a substantial difference over using a webcam or an older point and shoot. You can also optimize the camera setup for maximum quality by delving into the camera and video settings of your device.
Here's how ⬇️

Resolution & Frames Per Second

You'll need to adjust two key setting to bring out the best in your camera: FPS and Resolution.
Frames per second (FPS) refers to the number of frames captured per second. When played in sequence, these singular frames create for a video. The higher the frame rate, the smoother and better the video will appear.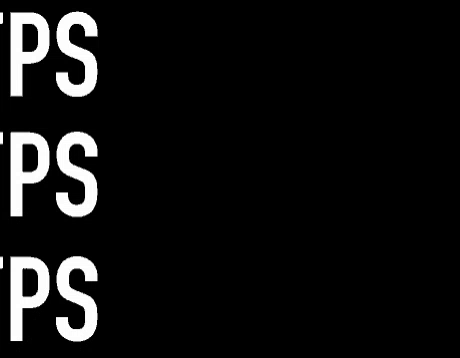 Resolution refers to the horizontal pixel count of your image. Any recent model iPhone (6s and newer) is capable of shooting video up to 4k (4000 pixels, aka Ultra High Definition), where the higher the number designation, the better the picture quality.
The settings you're looking for here are 4k at 60 fps. You can adjust the quality settings of your camera under Settings > Camera > Record Video.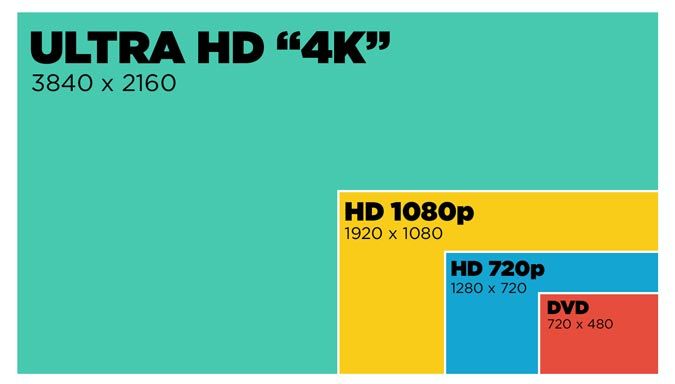 Note: If you choose to shoot video at 4K resolution and 60 FPS, the resulting file size will be large and occupy considerable disk space.
Grid Lines & The Rule of Thirds
Your iPhone's grid lines can be pretty handy when composing shots, and serve as the basis of the "Rule of Thirds"--a foundational style guideline for photo and video composition. Basically, these lines divide your image into thirds horizontally and vertically to indicate ideal framing.
For internal comms, this is particularly helpful for positioning an interview subject correctly. We like to position the center of the subject's body in either the left or right third with their eyes in the top third.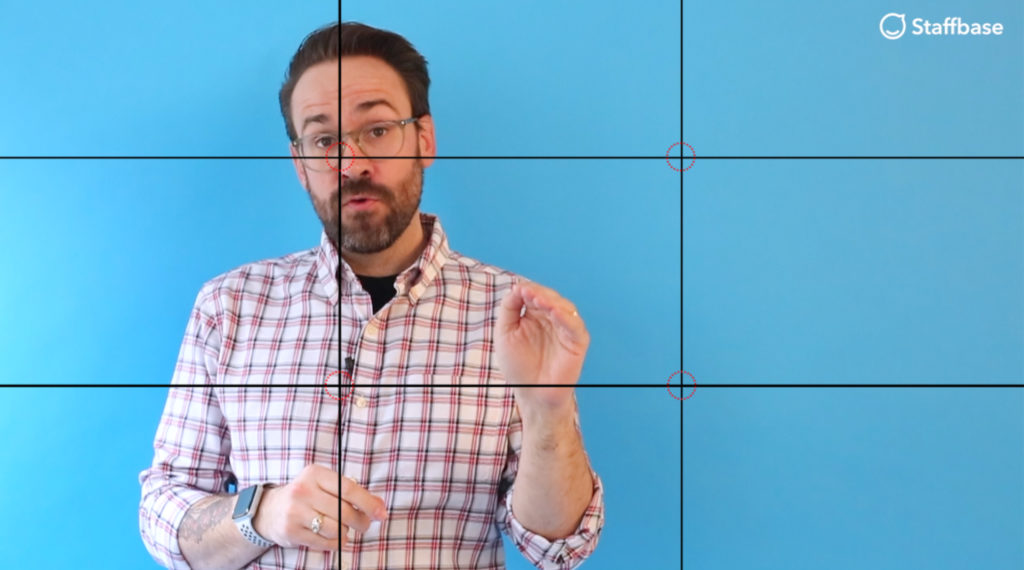 Enable this through Settings > Camera > Grid.
Pro tip: If you don't own a tripod, find a shelf to place your camera on to stabilize it before you press record.
2. Free Editing Software
Believe it or not, your laptop likely came pre-loaded with some pretty capable video editing software. In the case of Apple machines, this means iMovie--our focus for this post.
To import the raw footage from your iPhone, connect to your laptop with a USB cable, open iMovie, and at the top of your display navigate to the toolbar and click Media > Import. Select your phone from the sidebar when prompted, after which you can select the video clips on your device.
Now that your footage is uploaded and ready for editing, you have a host of tools at your disposal to chop it up, reorder clips, add effects, and cue some music. As there's so many settings and ways to make iMovie work for you, we recommend free YouTube tutorials like this one.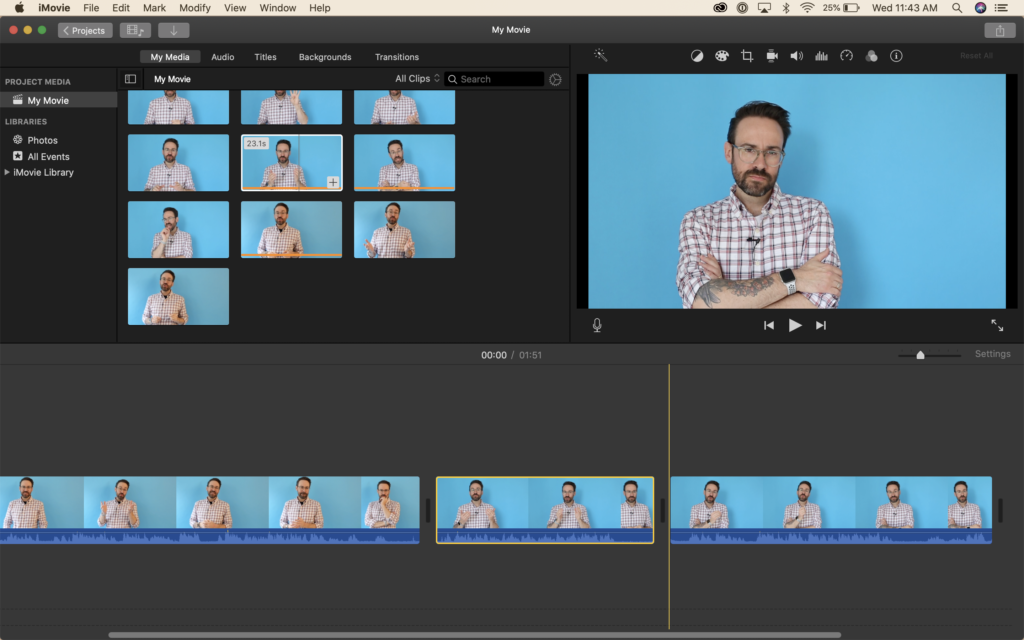 Pro tip: When you've completed editing, export from the top right of the window by selecting Share > File. Select the maximum quality settings and save.
3. Set the Scene
Setting your scene properly with a solid color, clean background and sufficient lighting is among the easiest ways to ensure that your video content has a professional feel, and an ideal spot can be found in most office spaces or even at home.
Natural light is always the best form of light, so try to record in a location with as much of it as possible. Always face the light source to ensure your face is illuminated instead of cast in silhouette.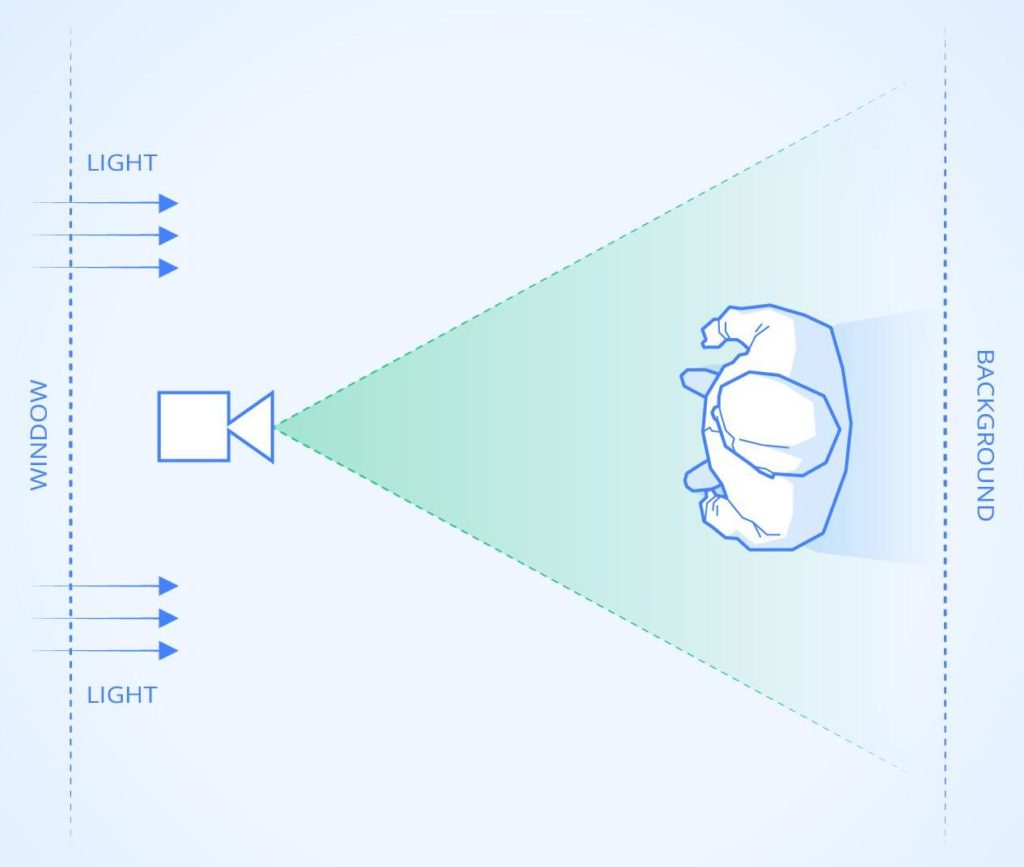 4. Video Hosting
Creating private YouTube videos for your business is an easy way to take advantage of the platform's convenience and familiarity without making internal-specific content public and searchable.
To do so, change the "Public" option to "Private" from the dropdown menu on the video upload page. Simple as that.
***
To continue optimizing your Internal Comms content, check out our article "How to Improve Internal Communication Readership."
"Internal communicators face a serious dilemma–30% of emails are trashed or ignored and 74% of US employees feel they are missing out on company news and information, according to our research. Beyond creating quality content, are you making the most of your messaging? Ensure that those receiving your content are fully engaging by following these three tips..."
Read on to discover our three tips. (3min read)
Read more about employee communication best practises: