Last year around this time, I was packing my bags.
I was en route to New York City, excited to connect with internal communications pros from around the world at VOICES — the ultimate IC conference.
And I'm getting excited all over again because VOICES is back in NYC on April 26 and 27!
Didn't get a chance to go last year? Need more convincing on why VOICES is the best IC conference around? 😉
We chatted with VOICES 2023 hosts Samantha Grandinetti, internal comms manager at Staffbase, and Phoebe Dey, chief marketing and communications officer at Cystic Fibrosis Canada, to get their perspective on the major benefits of this year's event.
Here are Samantha and Phoebe's top four reasons to attend VOICES 2023: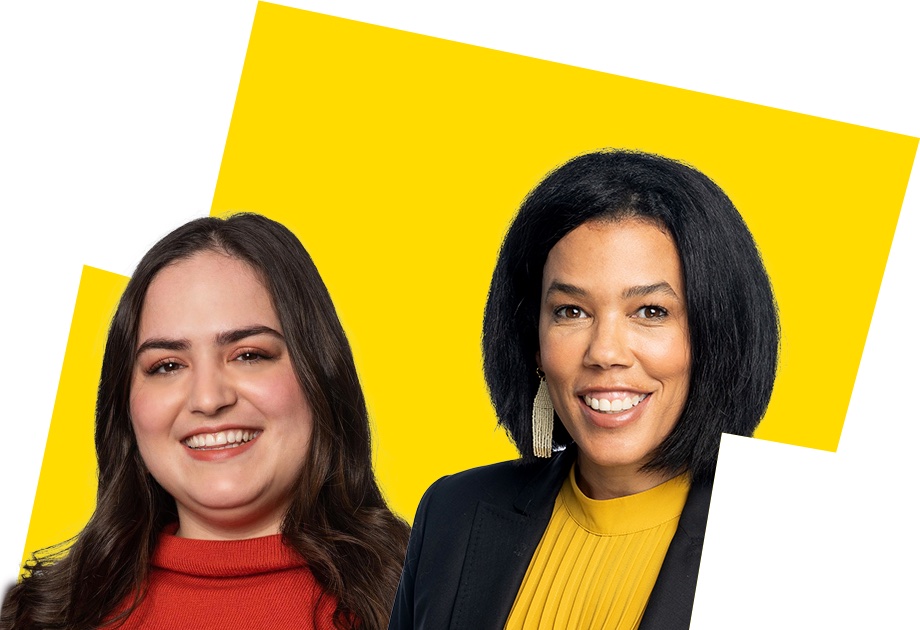 1. You'll build your global internal comms network
Samantha: I have massively benefitted from attending communications conferences in the past. Networking with like-minded attendees and keeping my skills sharp with the latest industry knowledge has really helped me thrive in and enjoy this career. Keeping our finger on the pulse of the industry is especially important now that many of us work remotely.
Phoebe: Every year there are slight shifts in communications and new things we can learn from our peers. Whether someone is new in their career or a seasoned communications professional, there is something for everyone. 
Also, the connections you make with other people from around the world are priceless. 
2. Soledad O'Brien will be there (enough said)
Samantha: I've been following Soledad O'Brien on Twitter for years now and it will be very cool to learn from her first-hand at VOICES. 
Phoebe: Soledad O'Brien is a force in the storytelling and journalistic world so it will be fabulous to hear her perspectives.
3. You'll get insight into the latest IC topics . . . and come away with big ideas
Samantha: Staffbase knows internal comms and has expertly chosen the topics that are top of mind for IC pros.
Internal communicators have a wide variety of work on their plate. From executive comms to supporting diversity and inclusion initiatives, to intranet management and the rise of AI . . . the breadth of scope at VOICES is large. 
And with all the hype from last year's event, who wouldn't want to join in?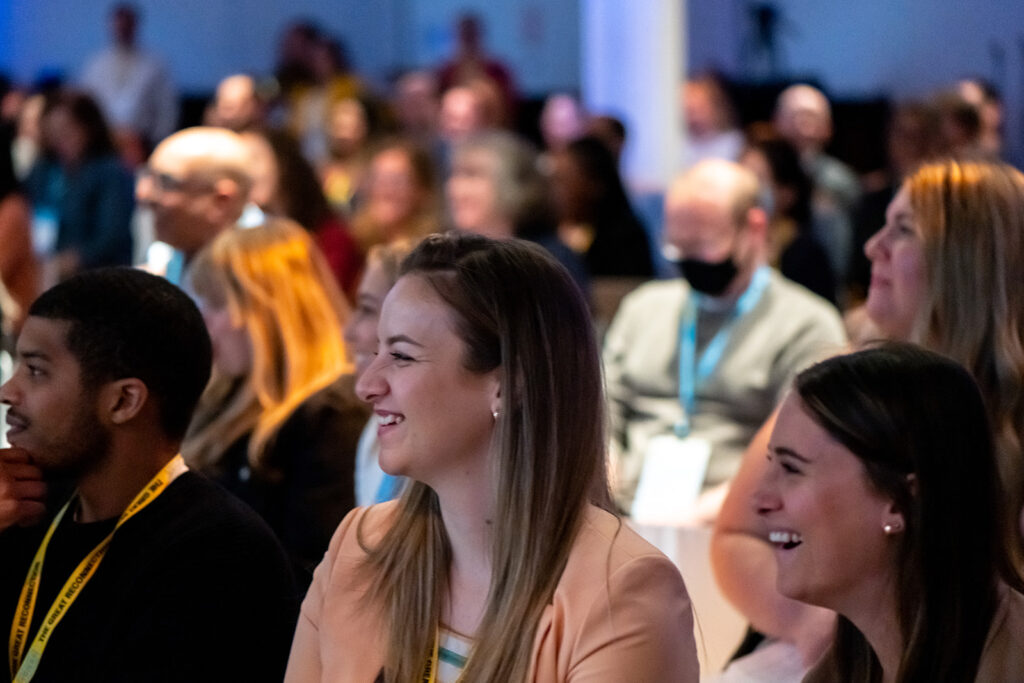 Phoebe: The combination of speakers is excellent. The agenda is impressive, from thought leaders in the field to people who can deliver practical tips. Keynote speakers will leave you with important things to think about and you'll go back to work and impress your colleagues and leaders. 
4. It's the right mix of fun and professionalism
Phoebe: There are a few memorable moments from last year, starting with the welcome party, which was really fun. It's clear there are so many thoughtful touches and planning that go into this conference and it kicks off with a very New York City feel and vibe in a fabulous venue.
The professionalism of the conference as a whole is so great to be part of. It strikes the right balance of networking and time to have casual conversations with a full day of learning and listening.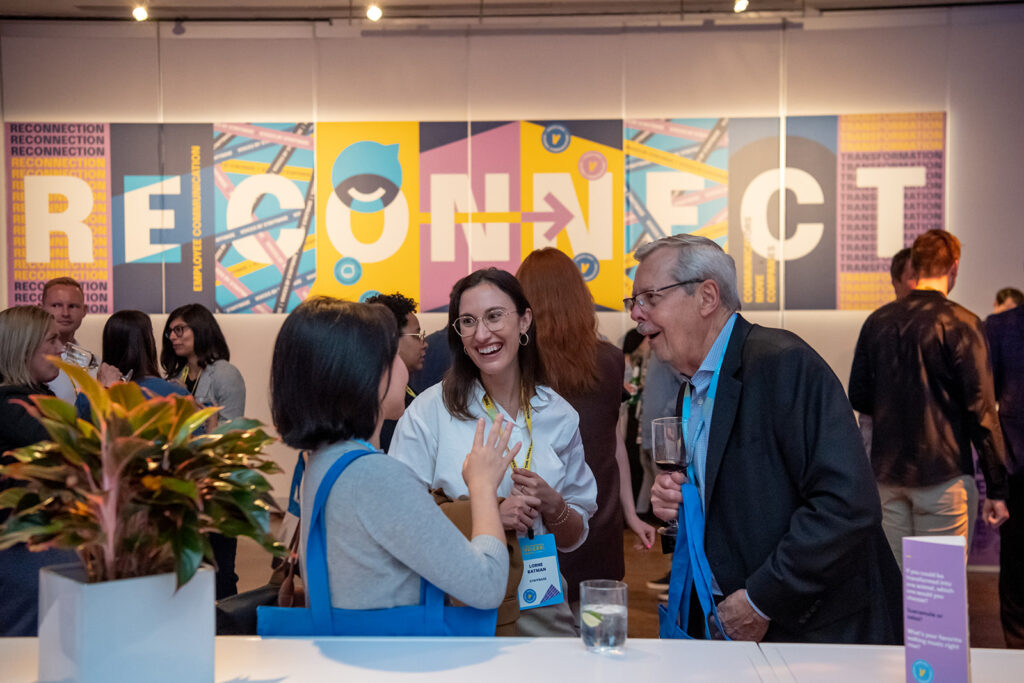 Ready to join us in New York?
Samantha and Phoebe are spot-on. Once you get your ticket, you'll be part of the biggest employee comms event worldwide, with the best speakers, plenty of networking, and great entertainment.
Need any more convincing? 😅
Plus, you'll get 25% off your ticket with the code VOICES-SPRING-25
See you in the Big Apple on April 26 and 27! 🗽