The best employee apps enable communicators to reach all workers—no matter where they are. And they provide a front door to your digital workplace. We've collected six of the most engaging employee app use cases (by which we mean ways to use an employee app) that drive increased workplace satisfaction and engagement. And we've provided some real-life examples from companies that are using an app to make a positive and productive difference in the workplace.
Engaging your employees is no easy task. According to Gallup, 53% of US workers aren't totally engaged with their jobs. While this is a sizeable number, the percentage of those who are "actively disengaged" is actually at an all time low of 13%.
So what's been leading to this improvement in engagement?
Gallup's annual workplace trend reports credits this improvement to an increased level of satisfaction with factors like improved workplace recognition and relationships with coworkers and supervisors.
Looking to continue this trend in your workplace? We have a way for you to continue battling against the actively disengaged: an employee app.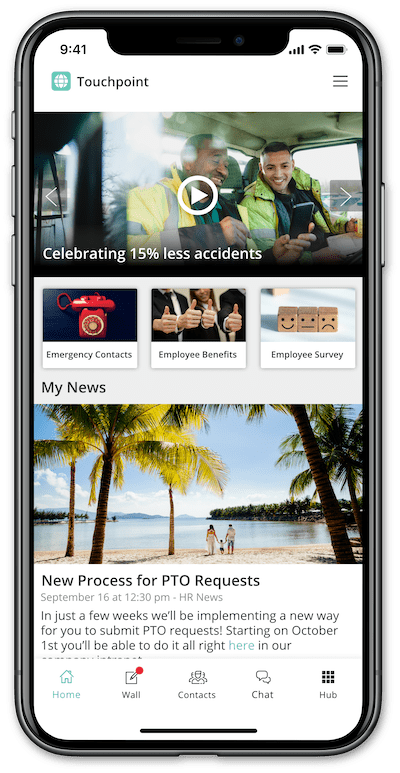 Let's have a look at some of the best employee app use cases.
In order to determine the key drivers of employee engagement, surveys are an important tool. They allow employers to discover what motivates their workforce. And they provide workers with the opportunity to give open, honest, and confidential feedback. This establishes a two-way flow of communication and gives employees a direct line to leadership.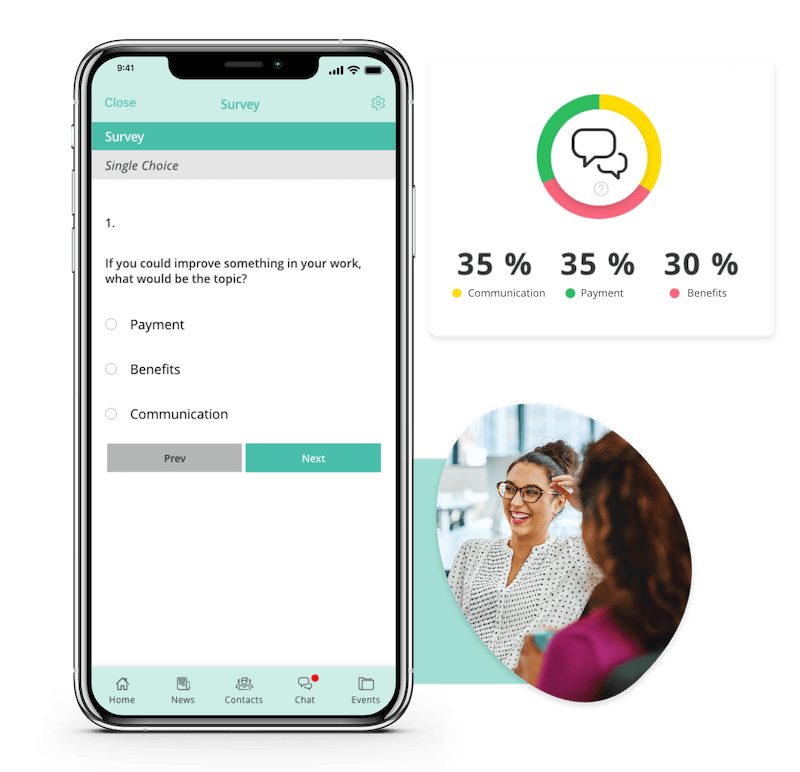 Despite how valuable surveys can be, according to Forbes, "the average employee survey response rate is just a meager 30%–40%." Only by finding ways to reach everyone with your surveys in a way that motivates them to take part—with an employee app, for example—can you accurately assess what's going on with your people.
The payoff is enormous. Active involvement in decision-making provides employees with a vital stake in their company. And proves that their opinions are valued, a key driver of engagement. Such active partnerships between employees and employers will go a long way toward decreasing turnover rates, especially among younger employees.
Customer Case Study: SAK
Learn how SAK Construction has elevated its internal communications with an app for news, surveys, and feedback.
Recognizing your employees for their work isn't just a nice thing to do. It reinforces and rewards the outstanding outcomes that people create for your business.
Effective recognition programs reward the actions and behaviors you want to see repeated. Furthermore, they bolster an employee's understanding of how you expect him or her to contribute in the workplace.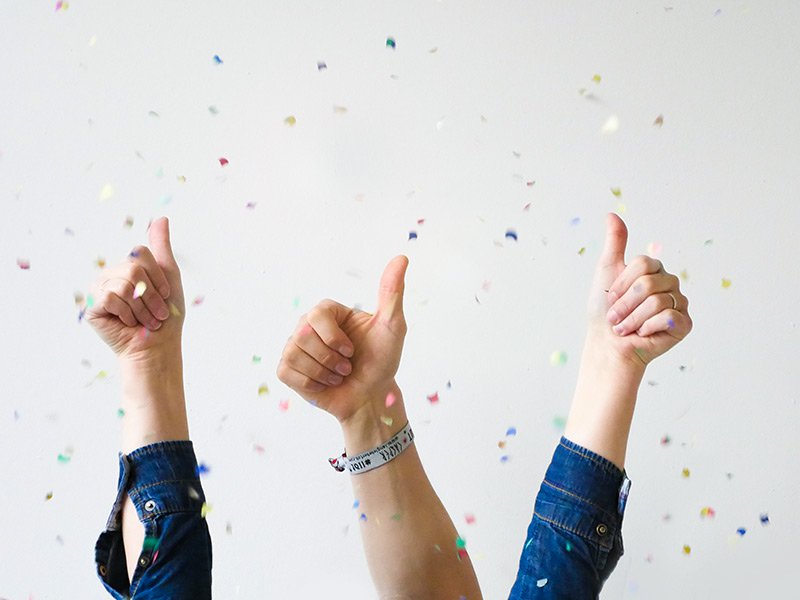 It's no secret that people want to feel valued and special about who they are and what they do. That's true for all of us. As your employee app increasingly becomes a familiar place for employees to give and receive praise, they'll begin to connect that positive experience with your app and come back again and again.
Customer Case Study: Brinks
Brink's launched their app to improve employee recognition. Posting achievements, celebrating milestones, and sharing team stories has made their staff feel good about themselves and one another. Even if they'd never met!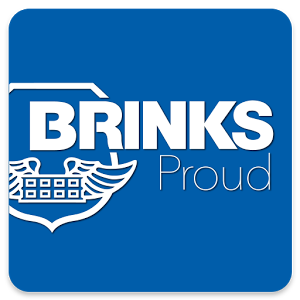 Feedback channels are one of the most effective employee app use cases for facilitating teamwork. Employees can ask their colleagues questions, solve problems collaboratively, and ultimately increase the amount of lateral communication. Consequently, companies can enhance productivity by making information sharing, problem solving, collaboration, and conflict resolution more efficient.
Your role [as a leader] is to encourage and support the decision-making environment, and to give employees the tools and knowledge they need to make and act upon their own decisions. By doing this, you help your employees reach an empowered state.

Marshall Goldsmith, Harvard Business Review
Enabling feedback is a huge first step on the path to empowered employees. Most importantly, the feeling of accomplishment connected to problem-solving will make your app a resource that's sure to engage. 
Customer Case Study: Paulaner
The famed Paulaner brewery uses a channel in their app to let their employees connect with questions and answers and share valuable insights and advice.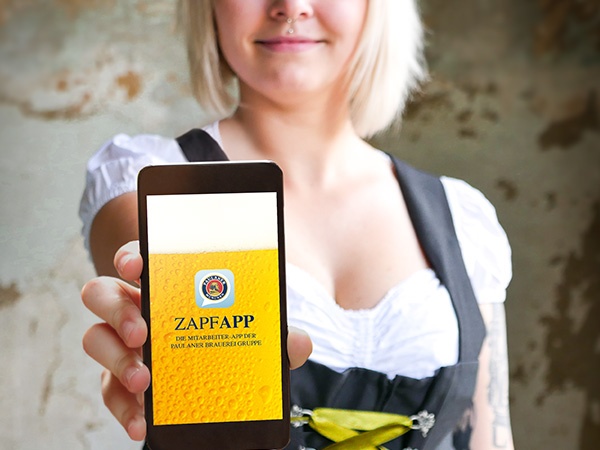 Chat is the norm for mobile employee communication, creating a channel for direct conversations both inside and outside of the workplace.
Supporting peer-to-peer conversations, however, has the added benefit of facilitating high levels of trust among coworkers who may feel more secure when taking risks, sharing ideas, and solving problems. When conflicts do arise, they can be handled maturely and efficiently.
People have an innate desire to communicate with one another. Platforms like WhatsApp are just the latest way to satisfy this need. What we used to call "the grapevine" now happens digitally. Subsequently, a chat messenger is sure to be one of your most popular employee app use cases.
At Hilton, chat is just one of many functions used to support the hotel's unique company culture and positively influence the employee experience. And certainly, it drives the success of their app for internal communications.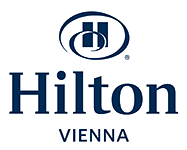 The prospect of coming together to communicate is a big part of what makes us social creatures. And the same goes for work events! Whether it's your next team workshop, the biggest sales conference of the year, or your annual security training, events break you out of your daily routine, boost inspiration, and increase motivation.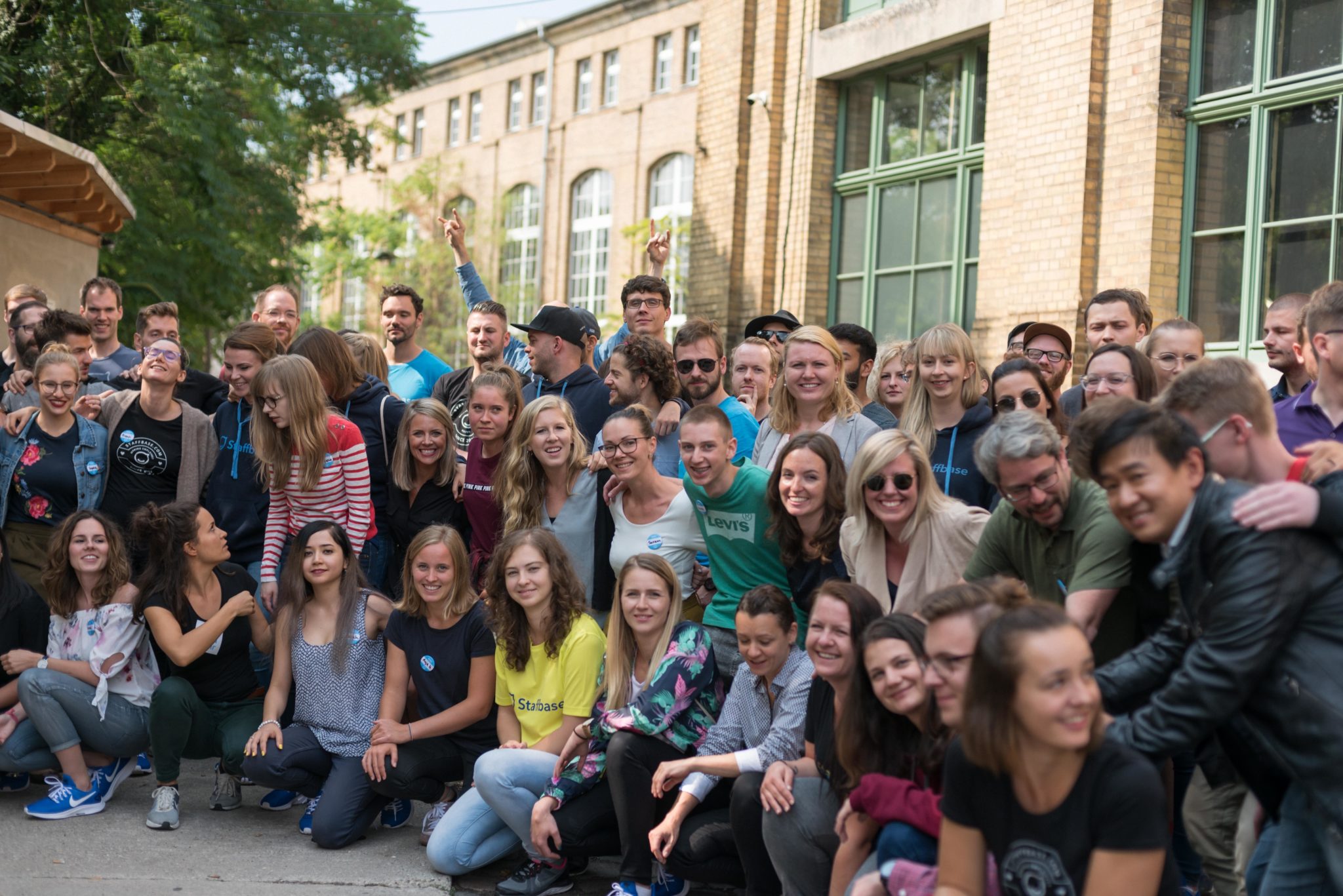 One of the greatest employee app use cases for driving engagement is to use the platform to organize events, share key scheduling details, and offer event registration. And a big event is also the perfect way to kick off the launch of your app! Employees can view the agenda, sign up for workshops, participate in live polls, and give instant feedback. Just don't forget the free food and drinks!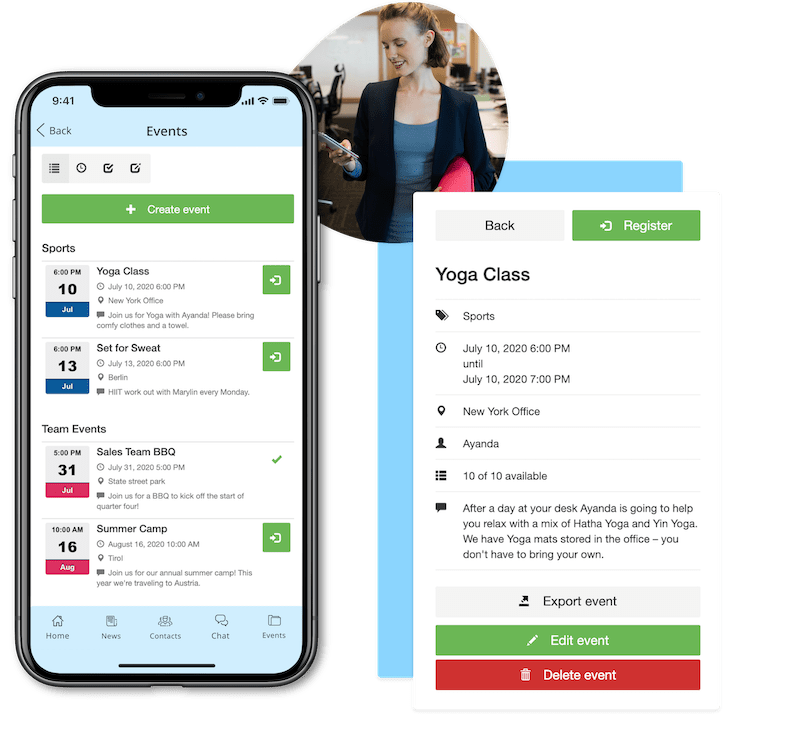 Customer Case Study: T-Systems
T-Systems launched their app by using the new tool to organize one one of their biggest events of the year.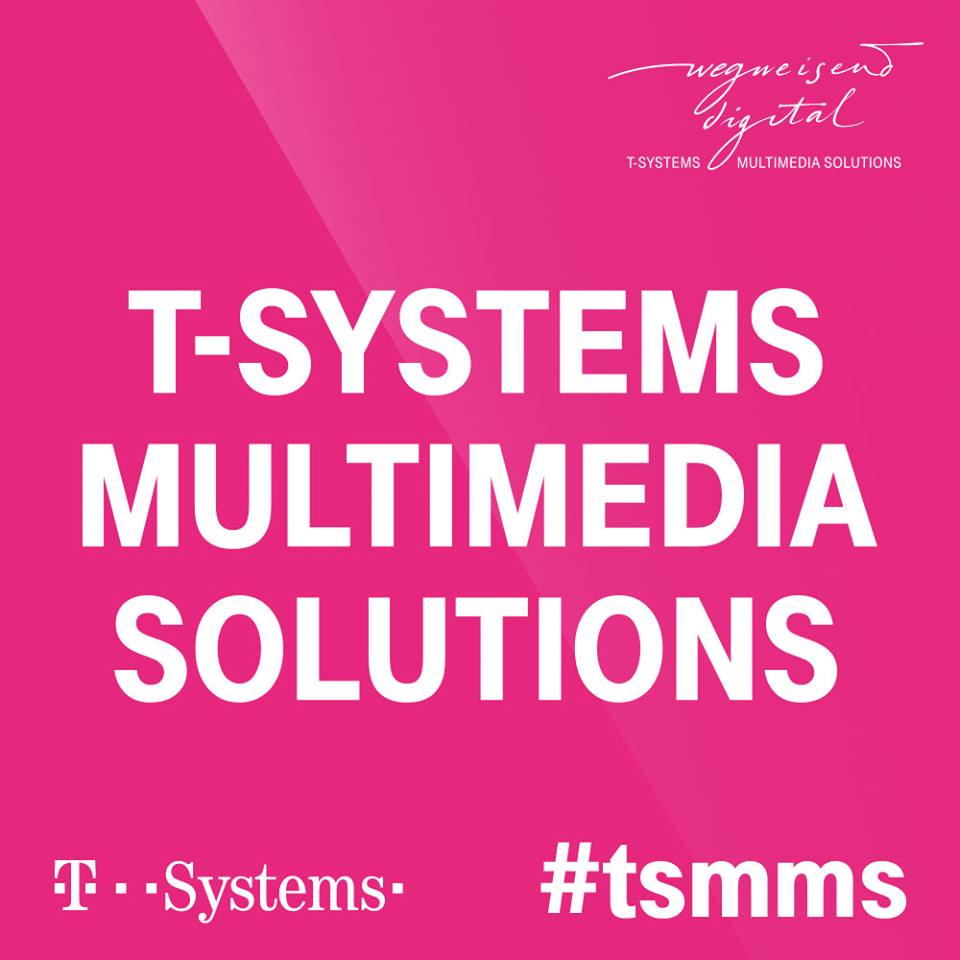 Similar to surveys, an idea hub proves to your employees that their opinions are valued. You can gather feedback on your company's initiatives through comments and likes, and involve all of your employees in brainstorming and evaluating innovative new ideas. As a result, you'll guarantee the development of a culture that values transparency and encourages feedback—all the while driving the adoption rate for your app.
The rationale behind the effectiveness of these hubs is similar to why leaving comments on Facebook is so popular. Comments are a powerful emotional driver that taps into our brain's pleasure centers. When we leave a comment in a public space, we're hoping for feedback, and we take pride in having shared our opinions with a large group of our peers.
Further, providing younger workers with the constant feedback they crave and giving them the opportunity to voice their opinions are two great ways to encourage them to stick around for the long haul, especially as millennials and Gen Z are especially prone to changing jobs.
In fact, 60% of millennials say they are open to a different job opportunity, and workers from ages 25–34 consistently show the shortest tenure, with a high of 3.2 years in 2012 and a low of 2.6 in 2000.
Not only has the Reinert Logistics app replaced their paper communication, but the idea hub in their employee app has given them a way to help drive their company forward.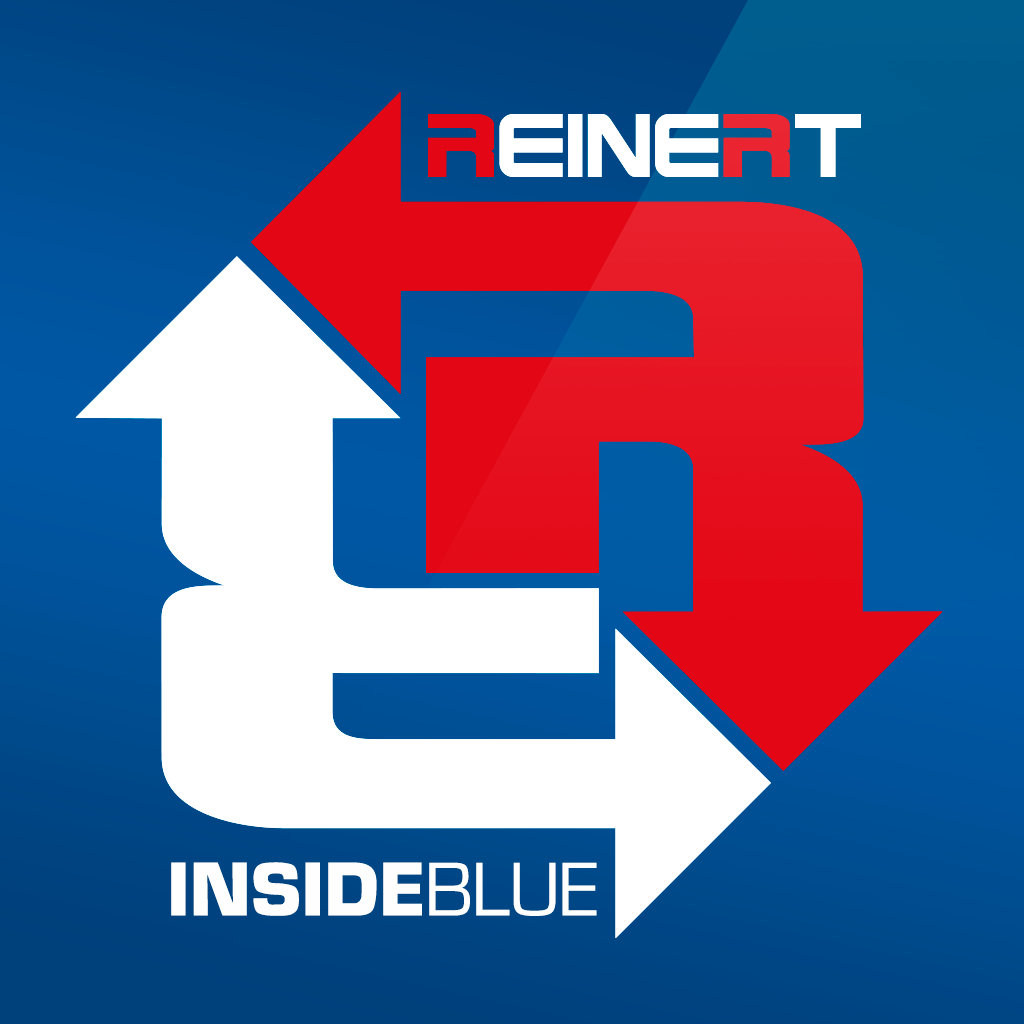 Read more about employee communication apps: