Over the past two months, many companies have issued statements decrying racism, announced themselves as allies for the Black community and invested money in causes to correct injustices. Some even gave employees the day off for Juneteenth for the first time.
Internal communicators are now faced with the burning question being asked of them by their leadership and employees: "Now what?"
For some companies, the first response is diversity and inclusion training. I'm not mad about that response because understanding the value people of all different backgrounds, perspectives, and experiences bring should be a key requirement in business. However, diversity training has been around in one form or another for decades, and yet racial inequality still exists both inside companies and in society at large.
So, now what?
As with many important issues, looking for answers leads to more questions. That's fine if the questions lead us to examine more deeply the underlying issues that must be addressed. And while internal communicators may not be the ultimate decision makers in how the company addresses the underlying issues, they can and should be among those raising the questions.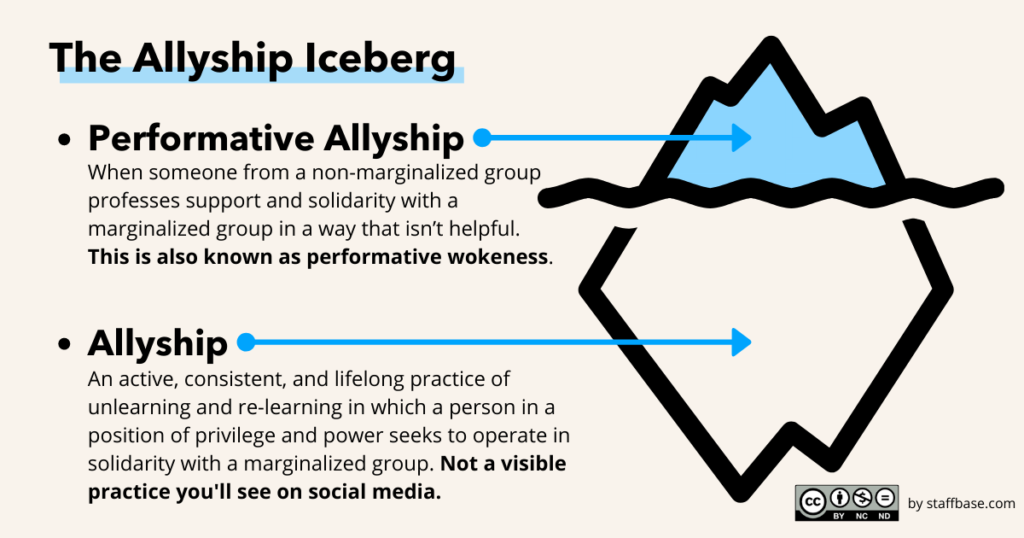 So here are some questions that first come to mind for me in this effort to be allies:
Educating
How can you help educate your workforce on the history of race, and particularly anti-Black racism, in this country? 
America is painfully under-educated on this issue. Simply knowing that Black people were enslaved in America for 246 years is not enough. A deeper understanding is needed—of the key role slavery played in building the early economy of our nation and the ways slavery morphed into other forms of oppression and racism that are still with us today. 
It's hard to be an ally for the Black community if you don't fully understand the history and struggle of the Black community in this country.  There are many compelling videos, talks, and articles online from excellent sources on this topic.
How can they be used to promote a deeper understanding?  

Listening
How can you aid this understanding by providing a safe space where Black colleagues who want to share their stories can be heard and where others can listen? 
What existing communications channels (face-to-face meetings, video, etc.) can be used to amplify the voices that need to be heard?  And how can you help company executives (most of whom are white men) lead by example?
Some executives like J&J CEO Alex Gorsky are scheduling listening tours to hear employee experiences with racism first hand, and create opportunities for conversations.  Then, how do you adapt and expand this safe space to highlight voices of other groups who have also faced bias inside and outside the workplace?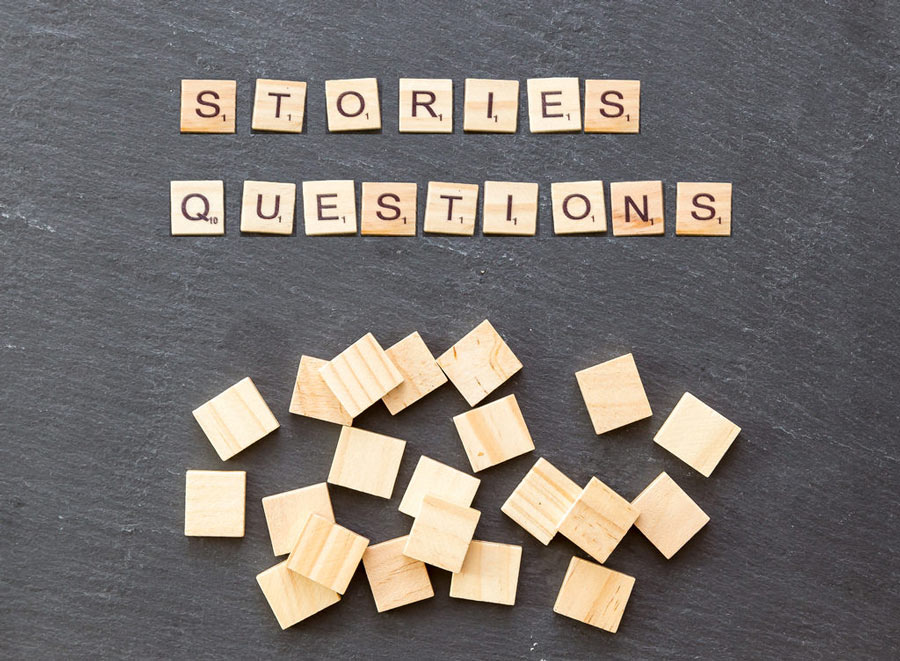 Partnering
Who can you partner with to explore answers to these and more questions that need to be raised?  
If ever there's a need for working together, it's now. 
How do you tap into a diverse network of employees inside the company, and experts outside the company who can help tackle the difficult questions? And if there isn't a diverse network, how do you build one? 
Enduring
How can you make this more than a temporary exercise that's forgotten in a few months when the headline news dies down and the traditional pressures of business arise? 
This is perhaps the toughest question of all. But figuring this out is crucial. Because the issue of racial inequality and anti-Black racism is not going away anytime soon. It's been centuries in the making. Those who commit to being allies need to know this is a lifetime commitment. 
This is just the tip of the iceberg.
What other questions do you feel need to be asked and answered in the effort to be allies?
Join Staffbase in conversation with Ollie Hartsfield on August 7th at 10am EST on LinkedIn.
---
About the Author:
Ollie Hartsfield has enjoyed a 30-year career in communications, most of which has focused on internal communications. Over her 14-year tenure at SPI Group, Ollie has led the agency's teams in delivering strategic, engaging internal communications for clients with diverse, global employee populations.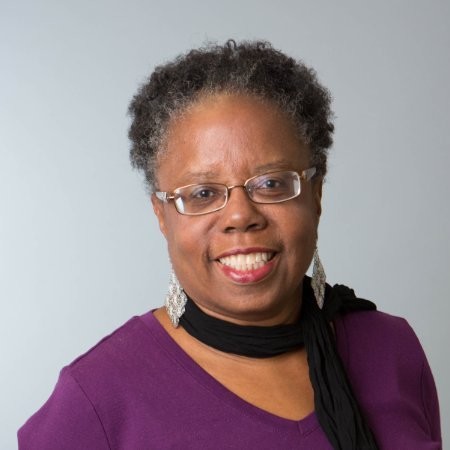 Her pre-agency life has spanned corporate (AT&T and later Lucent Technologies), government (the NJ Division of Consumer Affairs), and nonprofit (the Field Museum of Natural History in her native Chicago.) She holds a B.A. in communications from Loyola University Chicago and an M.A. in marketing communications from Roosevelt University.