What began as an importer of Italian jeans is today Chicorée Fashion, one of the largest textile chains for women's apparel in Switzerland. With more than 150 shops and over ten million items of clothing sold each year, the brand is an essential part of the Swiss urban landscape. Founded in 1982 by Jörg Weber, the company continues its expansion today. But one quality has remained unchanged: the company's family culture.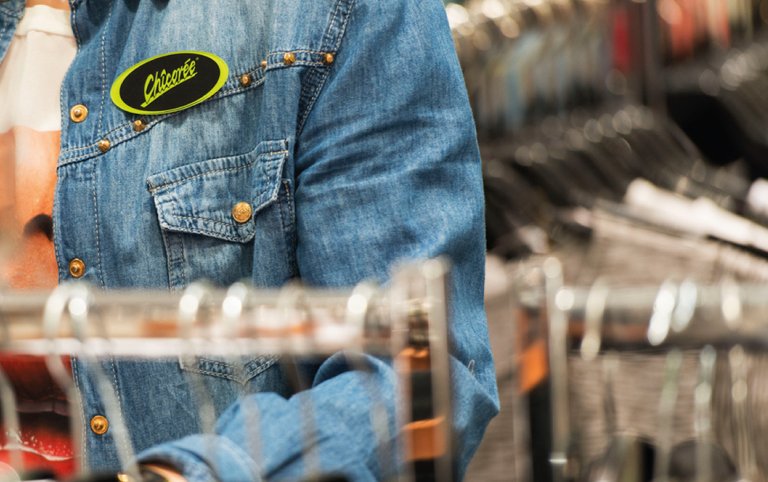 By establishing the Chicorée Family Employee App, the company has applied its family culture to the way it communicates. "The Chicorée Family App enables us to further strengthen our family character and communicate with all of our employees directly and around the clock," says Pascal Weber, who is responsible for the app project.
An Employee App for Gen Z and Millennials
Chicorée's employees are young and fashionable. As millennials and members of Gen Z, they have modern communication needs. According to a study by the Media-Pedagogical Research Network Southwest, young people aged 12 to 19 in DACH countries —Germany (D), Austria (A), Switzerland (CH)—are online for nearly three hours EVERY day. According to these teens, most of their time is spent communicating.
Younger employees are therefore demanding tools that facilitate constant communication and allow them to share and receive almost immediate feedback. Availability on smartphones is a basic requirement for these tools, and Chicorée has met this demand with the creation of its own branded employee app.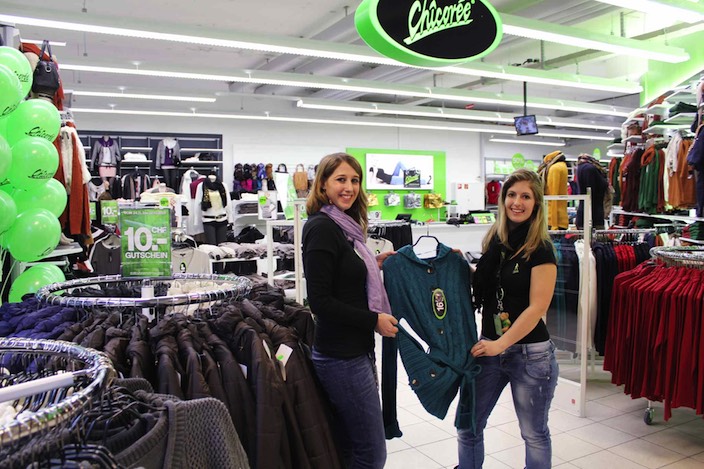 Improved Internal Communication and Customer Satisfaction
Apart from preserving the family culture and engaging the work lives of  its young employees, the app has some long-term goals—particularly when it comes to the improvement of internal communication. Reaching these objectives has become increasingly important, especially in the retail sector. Why? Because a good internal communications strategy has been shown to improve employee satisfaction, and having satisfied, committed employees demonstrably leads to having more satisfied customers.
In addition, employer branding and internal marketing have become increasingly important in a company's attraction, engagement, and retention initiatives. Employees and customers alike are able to submit their opinions about a company on the Internet. As a result, just as consumers often buy products based on brand attributes, employees can make job-related decisions based upon an organization's reputation as an employer. Triggered by high connectivity and the unlimited possibilities of the Internet, and incorporating every aspect of the employment experience and the touch points that shape the perceptions of existing and prospective employees, the relationship of employees to their companies now has an influence on the customer relationship.  
Four Months to Launch, and a User Rate of 81%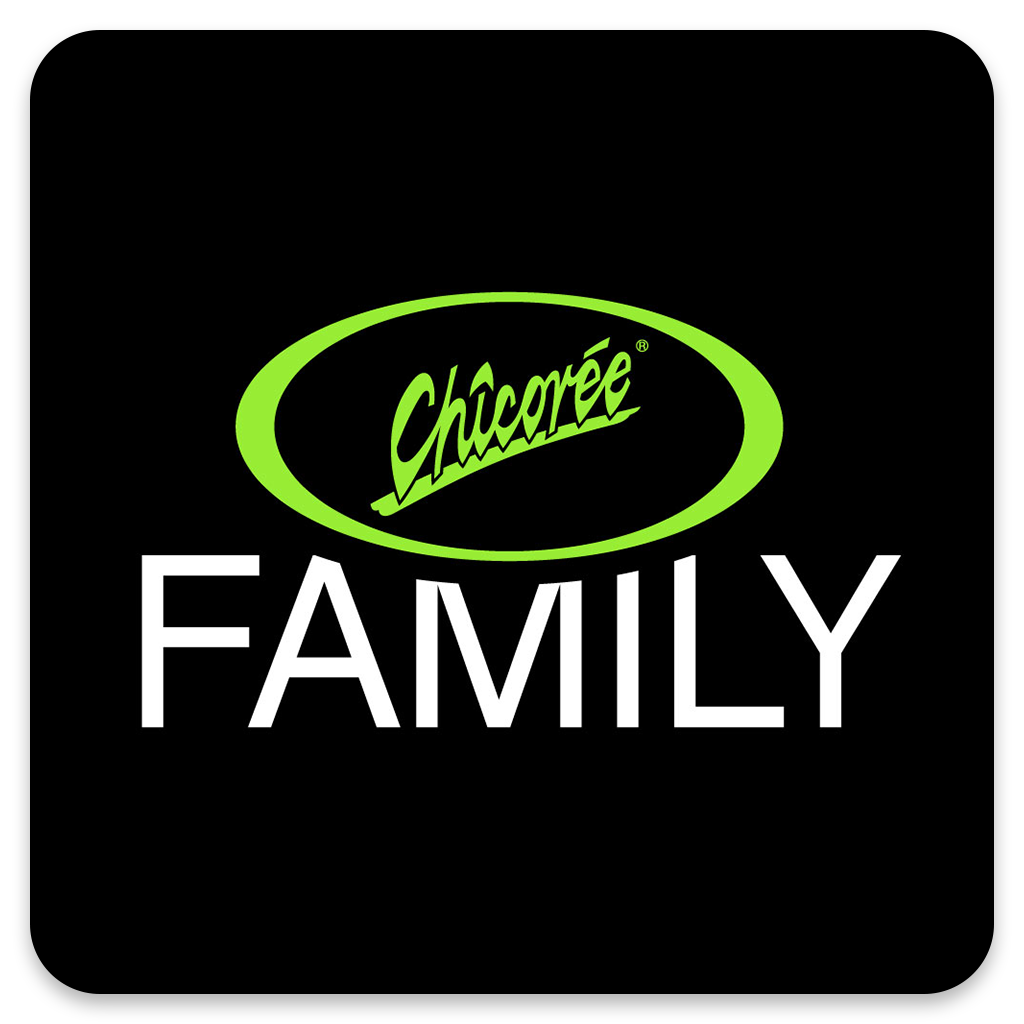 The idea for the Chickorée app was born in February 2017, and the new platform went live in May of the same year. Although the launch was a success, Mr Weber reported that, "at the beginning, some employees had a bit of trouble using the app and perhaps some reluctance to share content. However, in very short time, this has changed noticeably."
Today, the workforce is enthusiastic: 81% of all its employees use the Chicorée Family App. How were such high user numbers encouraged? The answer is that it was a result of some really interesting content being generated from throughout the company. "We have up to 450 active users per week," explains Mr. Weber. "The app gives our employees a great deal of freedom to distribute content. We have an open start page where everyone can share articles."
Use Cases of the Employee App
Chicorée carefully scrutinized several employee app providers in advance. "Staffbase seemed to be very mature and well thought out compared to many of the competing products we'd encountered. Based on this, convincing our workers' council was no problem," says Mr. Weber.
The Chicorée Family App from Staffbase allows us to communicate directly, quickly, and interactively, and to keep up-to-date with all of our employees."

—Pascal Weber, Chicorée Fashion
In order to retain a high number of users, Chicorée finds innovative use cases for their app. Apart from news channels, employee directories, surveys, feedback channels, and employee discount offers, the company also conducts regular contests which are particularly popular and have a wide reach. "This week, for example," explains Mr. Weber, "we're launching a major competition. Any of our more than 150 stores that post product presentation images on our homepage will be entered into a raffle to win some great prizes!"
In its employee surveys via the app, Chicorée receives feedback which then serves as the foundation for constant two-way communication. This helps management to keep employee satisfaction high and offers employees a direct way to voice criticism and share ideas. Ultimately the app is a tool for communication, but it serves as a platform for much more.
Read more about employee communication apps: