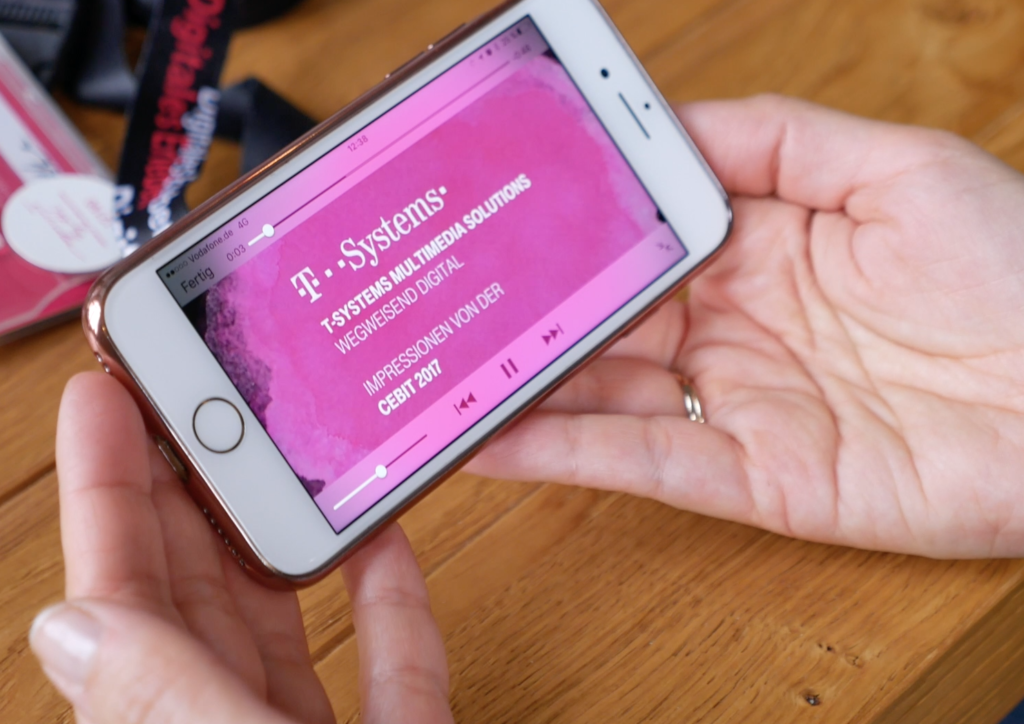 Susann Wanitschke, intranet manager at T-Systems Multimedia Solutions, reports on the progress and the new applications of the T-Systems Employee App. After nearly two years of use, one thing is perfectly clear: the young company (whose average employee age is just 35) has found several innovative solutions and use cases for its app.
T-Systems MMS develops individual, cross-sector solutions for large and medium-sized companies. They implement pioneering digital projects for B2B and B2C customers in relation to Internet portals, intranet solutions, e-commerce, web IT management, and mobile applications. Their approximately 1,500 employees realize projects for customers from a wide range of sectors, including companies such as Henkel, ADAC, and Allianz.
Employees are informed earlier and with more regularity. Probably even more important are the increased possibilities they have to take part in the conversation happening within the company."

Peter Klingenburg, Managing Director, T-Systems MMS
Since 2016, the company has followed a new path for its employee communications-one that has quickly led to success: after eighteen months, 70% of the workforce are on the app, called "MyMMS." Popular use cases include event notifications, the lifestyle channel, and the Advent calendar plugin.
In our Vlog, see what the employees think about their new tool, learn how its high user numbers have been achieved, and find out the future benefits that management envisions for the app.
Read more about employee communication apps: