Employers don't like to think disaster—and who can blame them—but a proactive plan is critical for dealing with calamities of all kinds. If employees are engaged and actively communicating via internal channels, crises can be addressed quickly (and calmly) with optimal success, and perhaps even avoided in the first place. 
Employee apps offer companies the opportunity to reach employees during a disaster no matter where they are and no matter what device they're using, be it a desktop or mobile device. They allow organizations to react when a crisis occurs, sharing information via an intuitive, easy-to-use content management system. And they enable workforces to avert crises altogether, helping them plan ahead for future events. 
According to Brunswick, an advisory group working with companies around the globe, the first step in any crisis is to check in with employees. Ensuring workforce safety should be a company's top priority. Next, employees need to be kept in the loop. Just as workers are often the biggest advocates for a brand, access to accurate information can help them spread the word about crisis response and, in doing so, mitigate internal and external fear and mistrust.
Reach
An employee app gives employers an effective platform for communication during a crisis. Mobile features such as push notifications, read acknowledgments, and chat not only make it possible for leaders to reach a workforce, but to gauge the pulse of their teams during a crisis with real-time responses and meaningful messages. Feedback features such as polls and forms can be used to report any further impact from crises so that employers can quickly address any ongoing safety issues.
One Staffbase customer, Nebraska's Adams Land & Cattle Co. (ALCC), found that their employee app played a critical role in their agribusiness during weather emergencies.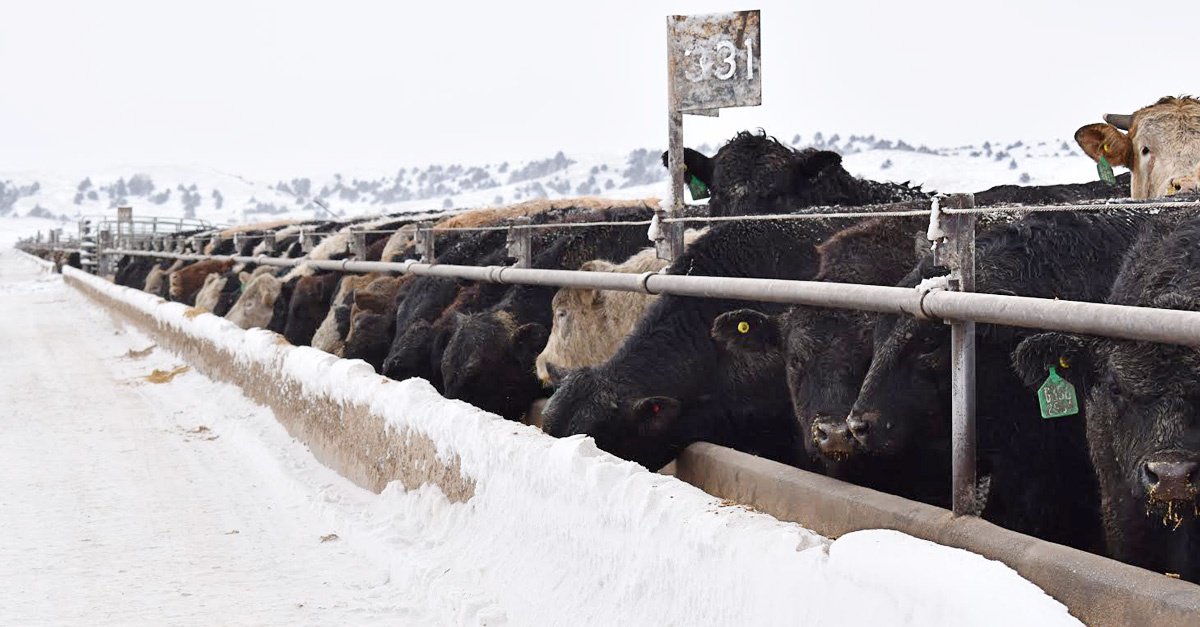 "We had an ice storm early last week, but thanks to our team's preparation and hard work we were able to continue operations and make sure our cattle were well taken care of," said Elizabeth Babcock, ALCC's Director of Communications and Talent. "The Staffbase mobile app has become an instrumental piece of our crisis planning, particularly related to weather conditions."
React
Reactions are required immediately when a crisis occurs. An employee app with an intuitive content management system makes it easy for administrators to react when duty calls by sharing critical information to and from all devices.
Franciscan Children's, a post-acute pediatric healthcare provider in Boston, uses their Staffbase employee app, TheFRAN, for instant crisis communications that improve patient safety.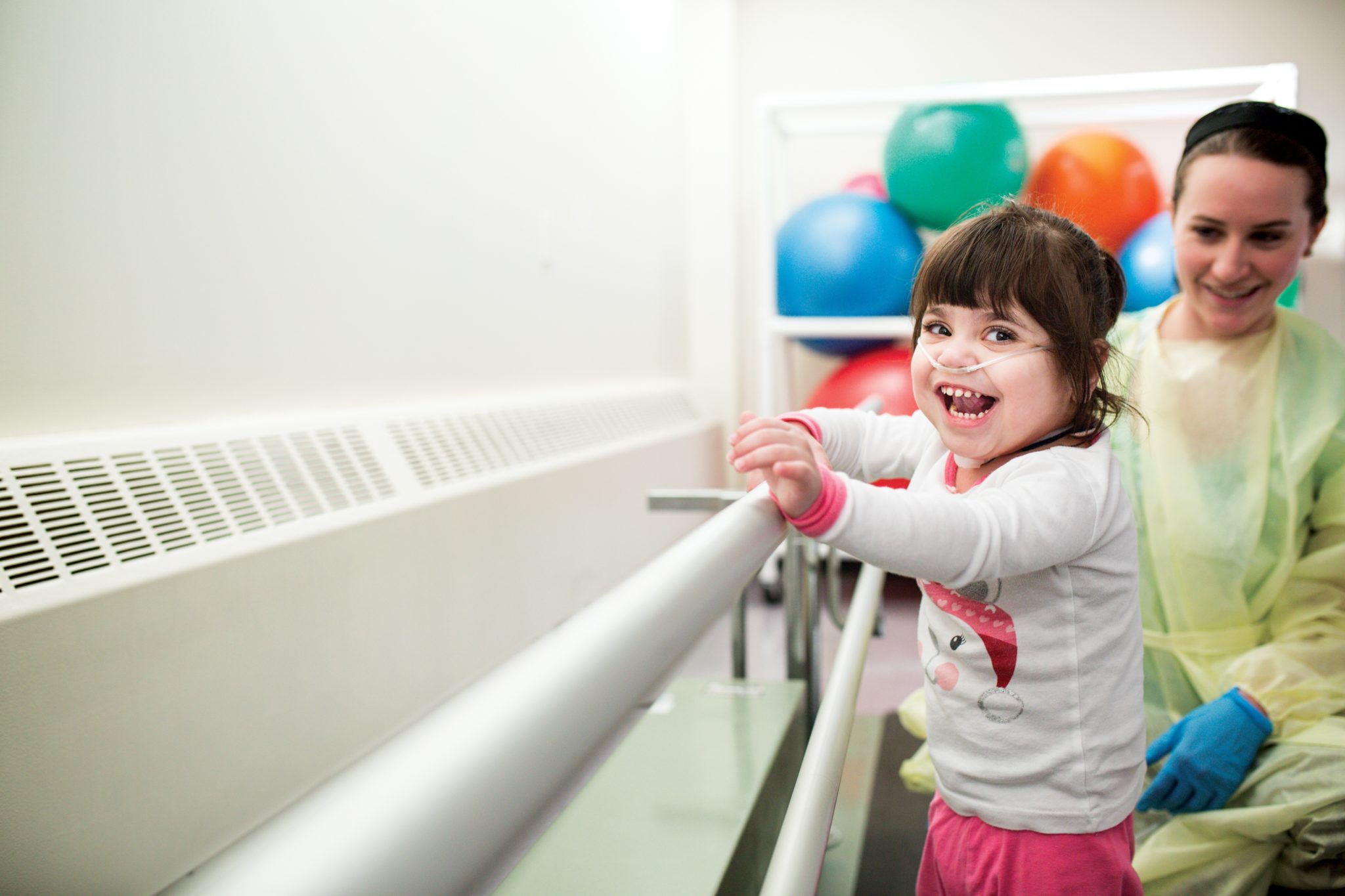 "TheFRAN allowed us to communicate proactively and in real-time to all staff throughout the organization," said Franciscan Children's Director of Nursing, Elizabeth Smith. "It broke down silos of communication which often led to unintentional but negative consequences for patient safety."
Plan Ahead
Unlike other internal communications channels, an employee app allows users to act immediately to address errors and relay safety information to all users or to targeted groups. App administrators can proactively create crisis channels that are on standby before an issue occurs. With the push of a button on any device, administrators can immediately check in with colleagues and send messages to help keep them safe.
For more information about crisis communication in the digital workplace, contact us or check out the following articles on our blog: