This week we announced our acquisition of Berlin based employee survey company, teambay. I wanted to take some time here to give some insight into why this matters, and how we plan to integrate teambay into the Staffbase platform to offer our customers even more value.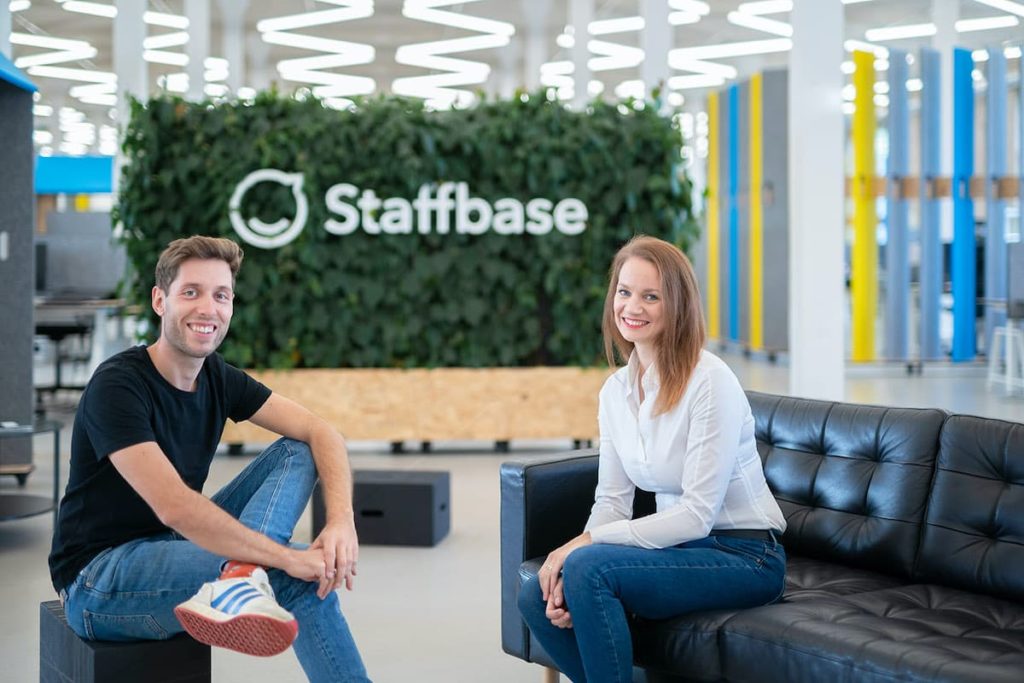 As the key driver of corporate culture, internal communication has a tremendous impact on the entire organization. Over five years ago, we started Staffbase with the goal of giving internal communicators the tools they needed to finally reach everyone. Increasing reach was, and still is, critical to raising the impact of internal communication. 
At the same time, we knew that the ability to include each employee in company communication had the potential to truly transform businesses. Communication is a two-way street, and some of the first additions to the platform were focused on giving employees a way to interact with company news, and share their own stories.
Over the years, we've focused on developing Staffbase further to be like a company campfire, where organizations share stories and build culture, together with their employees. Along the way we've pushed the boundaries for how internal communications teams work. Just this year we launched our Employee Experience Intranet built for IC teams, as well as our communications automation solution Staffbase Journeys. 
Today, we are proud to serve nearly 400 internal communications teams around the globe as they redefine their role from 'company broadcasters' to champions of internal transformation and mission. They use Staffbase to make a difference for millions of people.
Our Customers Paved the Way for More
Even early on, many of our customers saw Staffbase as a way to hear employees' voices and better understand how they see the company. From adding "Ask the CEO" channels, to integrating the employee survey into the app, our customers proved that the platform could be a cornerstone feedback tool for the entire organization. 
Joint ventures between HR and internal communications have been especially worthwhile: HR teams that integrate their employee survey have reported up to 70% higher participation rates. Internal communications teams reported higher platform adoption, meaning more employees joining the company campfire.
This partnership, and these results, are the ones we had in mind when we decided to go forward with our very first acquisition of employee survey company, teambay.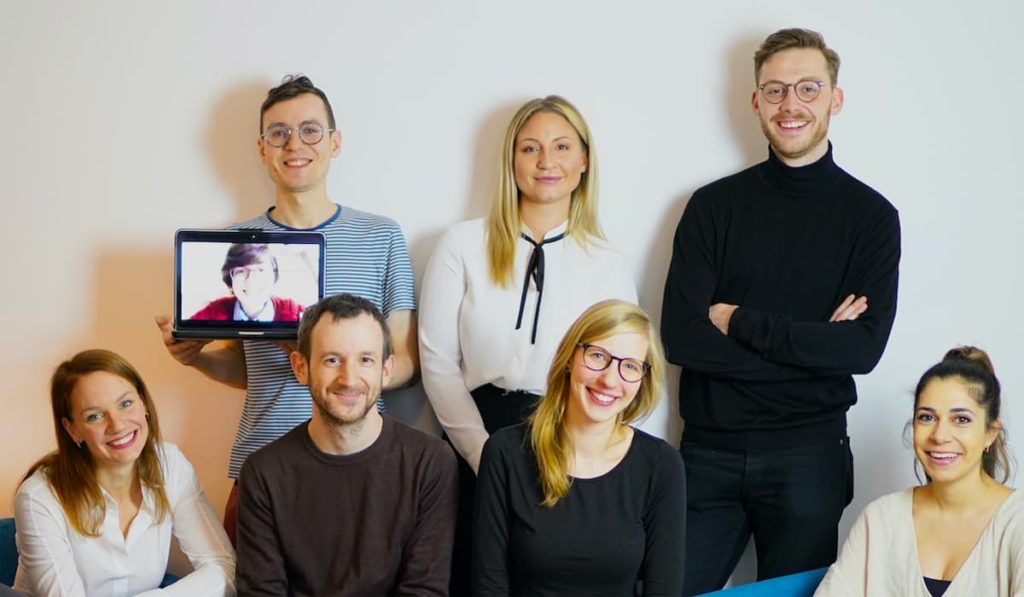 A Shared Vision for the Employee Experience
When we discovered teambay, we very quickly realized that their goals were aligned with our customers. teambay is an employee survey company that allows HR and internal communications teams to create and send custom surveys, and get fast and in-depth insights that drive change. Their goal is to give people a voice in the workplace and help change workplace culture.
A highly intentional feature for employee feedback is the missing piece for our customers looking to understand how employees feel and take action to improve the employee experience. 
Those customers that have already been using Staffbase to learn about employees sentiments have a lot to gain from this acquisition. teambay brings not only a vast expansion of functionality to the platform, but also years of knowledge and best practices from working with HR teams around the world to create actionable feedback loops.
What Customers Can Expect
In the coming months, the teambay team, who have been incorporated into Staffbase's product team, will work on building their product's functionality into the Staffbase platform. Before the end of the year, a first version of a modern, customizable pulse survey feature, where surveys can be set to send automatically, will become available to our customers.
For internal communications teams, the first release will unlock a number of new use cases, including:
Supporting management in gathering feedback on employee's views of them and decisions they make
Measuring the effectiveness and acceptance of their communications platform
Seeing how employees are feeling during change processes
Measuring Net Promoter Score of employees at a given time
Learning more about how company culture is actually being received by employees
In 2021, the feature will move from being just a pulse survey function to offer more survey types, including a library of industry-tested questions companies can use to create high-impact surveys. Your team will be able to target surveys to groups, and give managers the opportunity to see results for their teams, departments, and locations.
As the feature matures, it will become an innovative option for HR teams looking to increase participation in employee surveys, especially by solving the age-old problem of poor access to non-desk workers. Survey results will help stakeholders from many different departments understand gaps in engagement, and see where action is needed to transform their business.
A Leap Towards the Future of Internal Communications
The major trend we've seen emerging over the past several years is leadership rediscovering corporate culture as an important investment in business success. Internal Communication is a key part of this. Their work is to reach the hearts and minds of employees, which is highly personal for each employee. 
Understanding how employees feel and what they care about, and turning those insights into authentic and relevant communication has never been more important. 
With the addition of teambay, our customers will be enabled to build stronger employee feedback loops so that they can learn quickly and take action. We are excited to take this step in offering an even more integrated employee experience platform, and making work simpler for internal communications and HR teams.