No matter the industry, communication professionals are faced with the new challenges of a shifting corporate landscape.
You know the story. Many companies are overwhelmed, short-staffed, and tightening their budgets in preparation for a looming recession.
And when it comes to the 2023 budget, you're likely going to have to fight for every penny.
It's not a fun position to be in.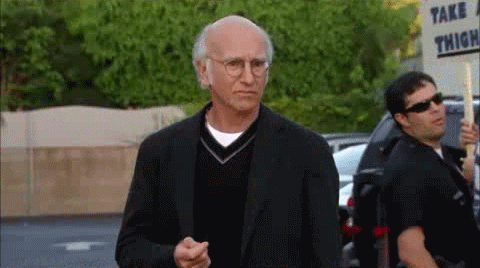 But, despite all of the barriers that might stand in your way, this is actually the perfect time to build your business case for internal comms.
That's because you already have power and influence. You've navigated the choppy waters of the past two years to bring your colleagues together amidst crisis and uncertainty. You have the first-hand experience to prove that investing in internal comms is investing in employee engagement.
And heading into 2023, internal communication will continue to be the backbone of employee engagement.
So where do you start?
Whether this is the first time you've had to build a business case or you're feeling overwhelmed because asking for $$$ in a recession is nerve-wracking, if you follow these 3 steps, you'll be well on your way to creating an excellent business case:
1. Ask: "What is the business problem we're trying to solve?"
It's tempting to romanticize technology.
We've all been there, looking at a sleek new tool with rose-colored glasses and hoping that it will solve all of our organization's problems.
When Jenni Field, Director of Redefining Communications, joined us to talk about the current state of internal communications, she cautioned against hopping on the "shiny new tool" bandwagon:
Don't think you've got to have a shiny new tool, because that's always a pressure that people feel—that they're getting left behind. But look at what you can do that's efficient; look at what you can do that fills the need in the short-term. And then, look at the problem and solution with a long-term view."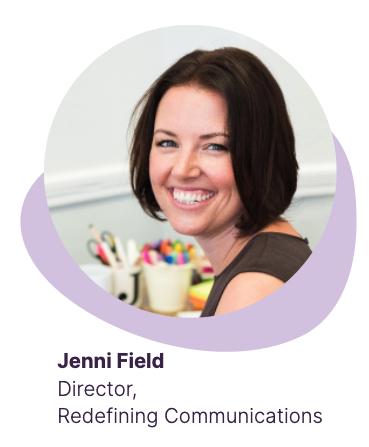 Jenni also stressed that communicators need to first identify the business problem they're facing before trying to advocate for a new tool:
What is the problem you're trying to solve with technology? As long as you can really nail that, then it makes it easier for you to start, to find your business case, and vendors who can help you."
Priya Bates, ABC, MC, SCMP, and president of Inner Strength Communication, suggested a similar approach:
How do we bring values to life in a way that they resonate? You have to ask the right questions. What are the biggest pain points that our leadership has? And then, if we can actually provide a solution to solve those pain points, and connect them to business outcomes, it's a completely different conversation. And that really makes a big difference."
Every single industry expert we've ever spoken with has said that connecting your communications strategy to business outcomes or initiatives is absolutely essential.
And the homework you do now will benefit your company (and you) well into 2023 and beyond.
So ask the right questions and it will enhance your case and credibility, especially when you have conversations with leadership.
2. Build strong relationships with your organization's leadership
Now that you've identified the problem, it's time to make sure you're aligned with your leadership team.
When we talked to Jenni, she strongly advocated for connecting with leadership before presenting a business case:
I would never go into a boardroom having not spoken to everybody individually. So always talk to them one-to-one first. Find out what their questions are. Do that relationship building. Then when you go into the room, you know what conversations you're going to have."

Jenni Field
Priya built on Jenni's advice, recommending that measurement is crucial to flesh out your business case:
Always start with the measurement. What are we doing right now? What's working? What isn't? And how is it tied to the strategy? Talk to both senior leaders and employees. And connect those dots. When you have that feedback as your baseline and your foundation, then you've got a bit of a case for change. [You can say]: 'Here are the short, medium, and long-term investments that we need to make.'"

Priya Bates
Schedule conversations with leadership to gather insight and build strong rapport — their perspective will strengthen your business case.
In a remote work setting, that might look like a quick virtual coffee. Or, if your leaders' calendars are packed, you can put the business case discussion on the agenda for an already recurring one-on-one or check-in meeting.
However you approach it, make sure that you touch base before your big presentation. Think of it like audience research. Your leadership team is the audience that you need to win over. And the more you know about their challenges and their vision, the more likely you are to rock your case.
Schedule those chats and connect the dots. 
With these key conversations, you're laying the foundation for a killer business case.
But before the big pitch, there's just one more step. . . .
3. Combine data, stories, and confidence to make a compelling case
You've learned the pain points of leadership and your colleagues, you've connected your strategy to business outcomes, and now you're ready to present your case.
But like all great communicators, you know that what you say is just as important as how you say it.
To really make this presentation come to life, use memorable facts and figures that support your case.
When we spoke with Advita Patel, Director of Comms Rebel, she pointed out that incorporating relevant data is a good way to bolster your presentation:
It is about the data, and the value add that you bring into the organization. If you can prove to your leadership team the value that you're bringing into the business by having effective measures in place, then you can build a case for change."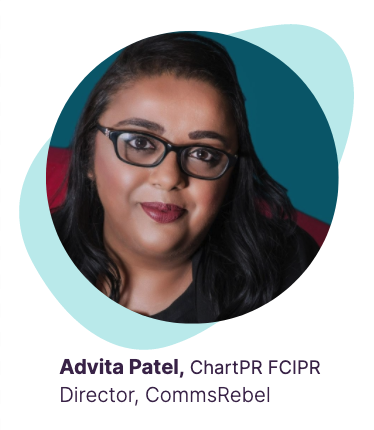 When Andrea Greenhous, founder and Chief Internal Communications Strategist at Vision2Voice, spoke with us, she echoed that sentiment. Data is powerful. But it's more powerful when you can tell stories alongside that data, brought to life through your colleagues' stories and feedback:
We're natural storytellers. We need to tell stories about how internal communication and change is working. So it's not just about the data, but it's about the stories behind the data."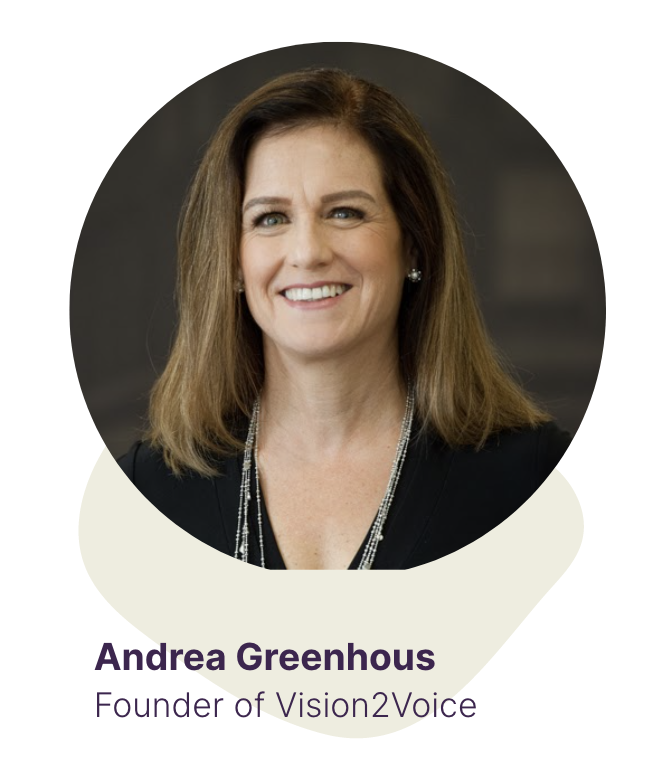 But data and stories won't be enough unless you believe in yourself. Priya emphasized that communicators should hush their inner critic and turn up the confidence if they really want to make an impression:
Know how valuable you are. Internal communication is an integral enabler of business success. You are the gap between what an organization wants to deliver and employees actually creating that experience."

Priya Bates
Ready to ace this pitch?
It's a tough time to get the internal comms tools you need — and deserve.
Everywhere you turn, money is tight. 
But remember: you're the comms expert.
And you've got all of the right ingredients to build a successful business case.
No matter the outcome of your pitch, you'll show your leadership team that you've got killer problem-solving instincts and are a strategic advisor.
Now that sounds like a win-win.